Uber Drivers Could Have Won $630 Million More Had They Continued to Fight Uber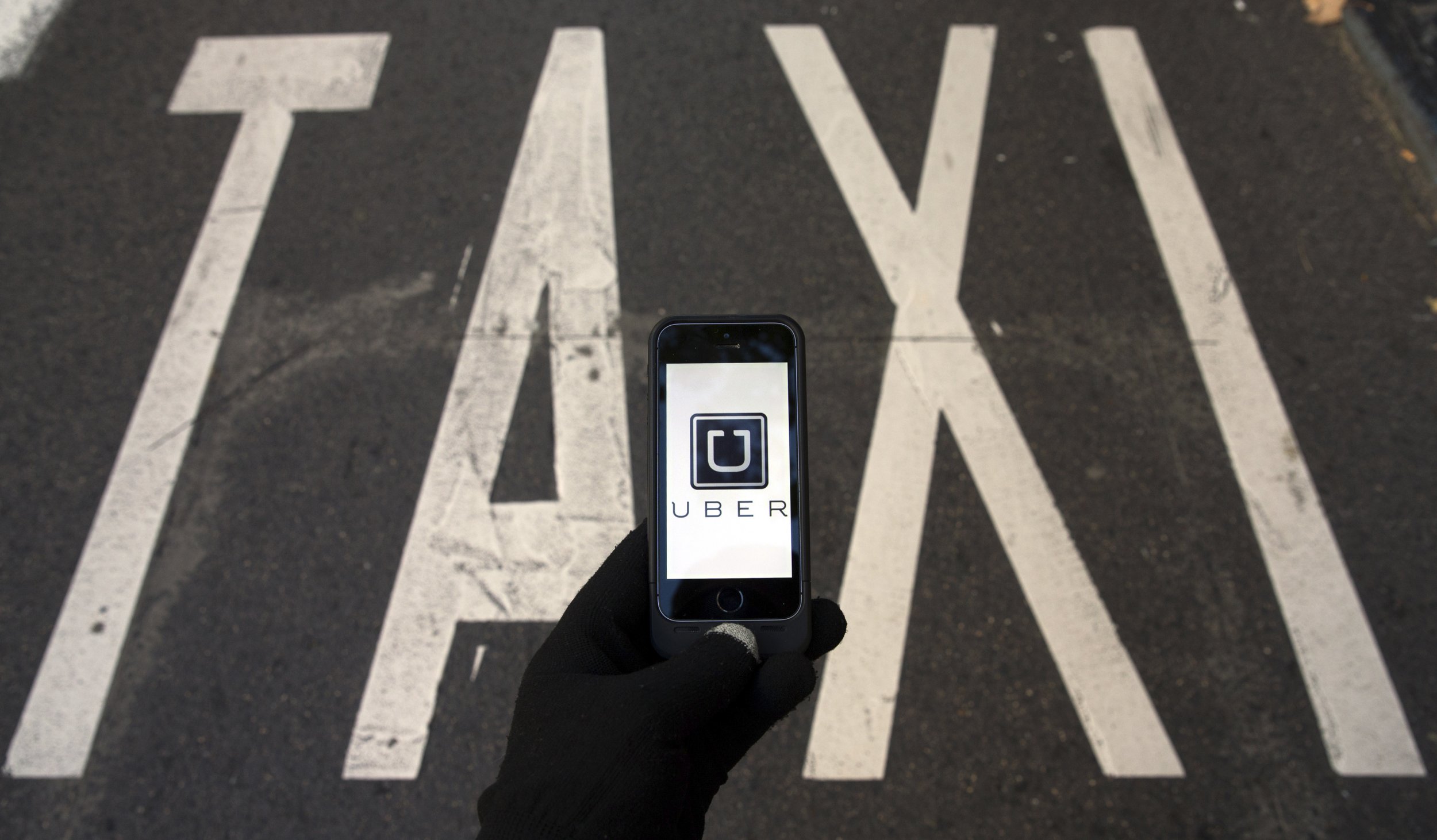 The $100 million settlement between Uber and its drivers in Massachusetts and California was recast in a different light on Monday after new court documents revealed that the drivers could have made $630 million more if they had not settled and gone on to win the case.
The $730 million price tag comes from the seven years of expense reimbursements to the drivers had they been full-time employees rather than contractors, according to documents released by the U.S. District Court of Northern California. The reimbursement was calculated on a mileage basis, using the standard rate for mileage reimbursement set by the U.S. government and Uber's provided data.
The settlement announced on April 21 allowed Uber to keep its prized contractor label. The $100 million settlement starts at $84 million, with $16 million as add-ons, depending on Uber's valuation and whether the ride-sharing company goes public in the near future.
The attorneys for the drivers added on a hypothetical tips claim to the reimbursements, ballooning the hypothetical winnings up to $852 million. Uber drivers don't currently accept tips, and the company has been resisting adding tips to its app despite driver demands by claiming unconscious racial biases. Uber's attorneys put the ceiling for damages at $429 million.
Attorney Shannon Liss-Riordan defended her settlement to The Guardian. "Depending on how you measure it, the recovery we obtained through this settlement is up to 29 percent of the actual damages we might have obtained if we had won at trial," Liss-Riordan said.
Despite being hailed by the media as "Uber's worst nightmare" in going after the $62.5 billion–valued company, Liss-Riordan was subject to the wrath of drivers, some of who felt betrayed by the settlement. Many drivers will get less than $25. Liss-Riordan and her legal team have asked the court for a 25 percent cut of the settlement—or around $21.75 million—to cover her fees.
Liss-Riordan defended the settlement in a letter last month, saying the case was heading toward a grand jury, which would have been more favorable to Uber. "Jurors come in with biases, and Uber is very popular in San Francisco," Liss-Riordan wrote. "We may have won the trial before a jury, and we may not have." Newsweek called Liss-Riordan's Boston-based office but found it closed.
While Uber is not subject to paying employee benefits like health care or overtime thanks to the settlement, Uber conceded more rights to its drivers. The company can no longer deactivate drivers at will and has agreed to recognize an appeals panel of drivers and a driver association to engage with on a quarterly basis.