Uber Drivers Can Demand Employee Rights, Rules British Tribunal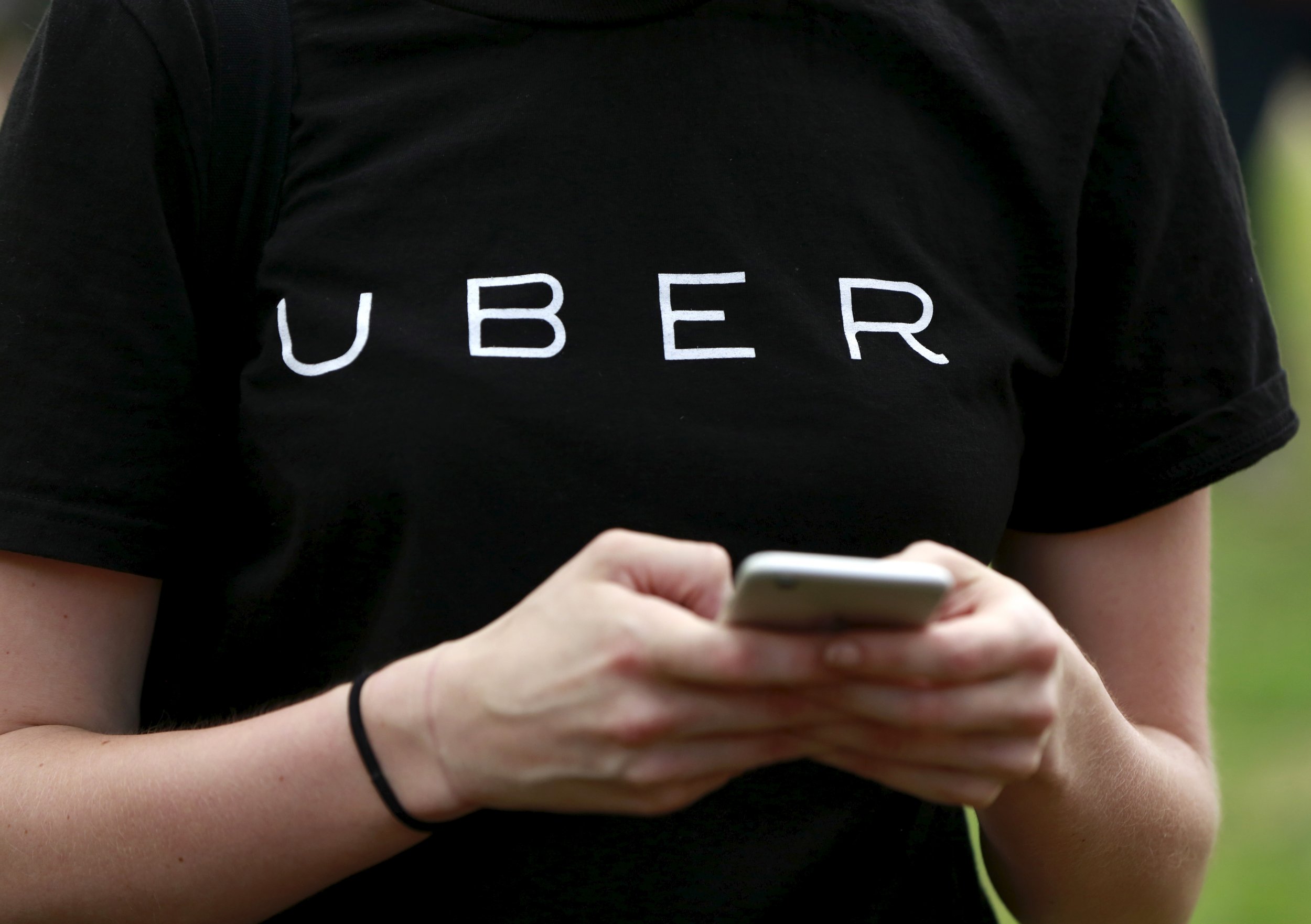 A British employment tribunal has ruled that drivers for the car-hailing app Uber have the right to be classified as workers rather than self-employed in a landmark case backed by a union.
The London-based tribunal's ruling means two drivers for the ride-hailing app will be entitled to holiday pay, paid rest breaks and the National Minimum Wage, the BBC reported, and could end up setting a precedent for tens of thousands of other workers at Uber and other companies with a similar business model.
The case hits to the heart of how "gig economy" businesses like Uber are run. The company argues its drivers are self-employed businesspeople, who use its app to facilitate their business.
Speaking after the trial today, Jo Bertram, Uber's U.K. manager, said: "The overwhelming majority of drivers who use the Uber app want to keep the freedom and flexibility of being able to drive when and where they want. While the decision of this preliminary hearing only affects two people, we will be appealing it."
But the GMB union, which brought the case, has called it a "monumental victory." The Trades Union Congress (TUC) said it exposed the "dark side" of the modern labor market.
TUC general secretary Frances O'Grady said: "For many workers the gig economy is a rigged economy, where bosses can get out of paying the minimum wage and providing basics like paid holidays and rest breaks.
"What is happening at Uber is just the tip of the iceberg. Lots of people are now trapped in insecure jobs, with low pay and no voice at work. We need the government to get tough on sham self-employment."