Uber Drivers Discriminate Against Black People and Women: Study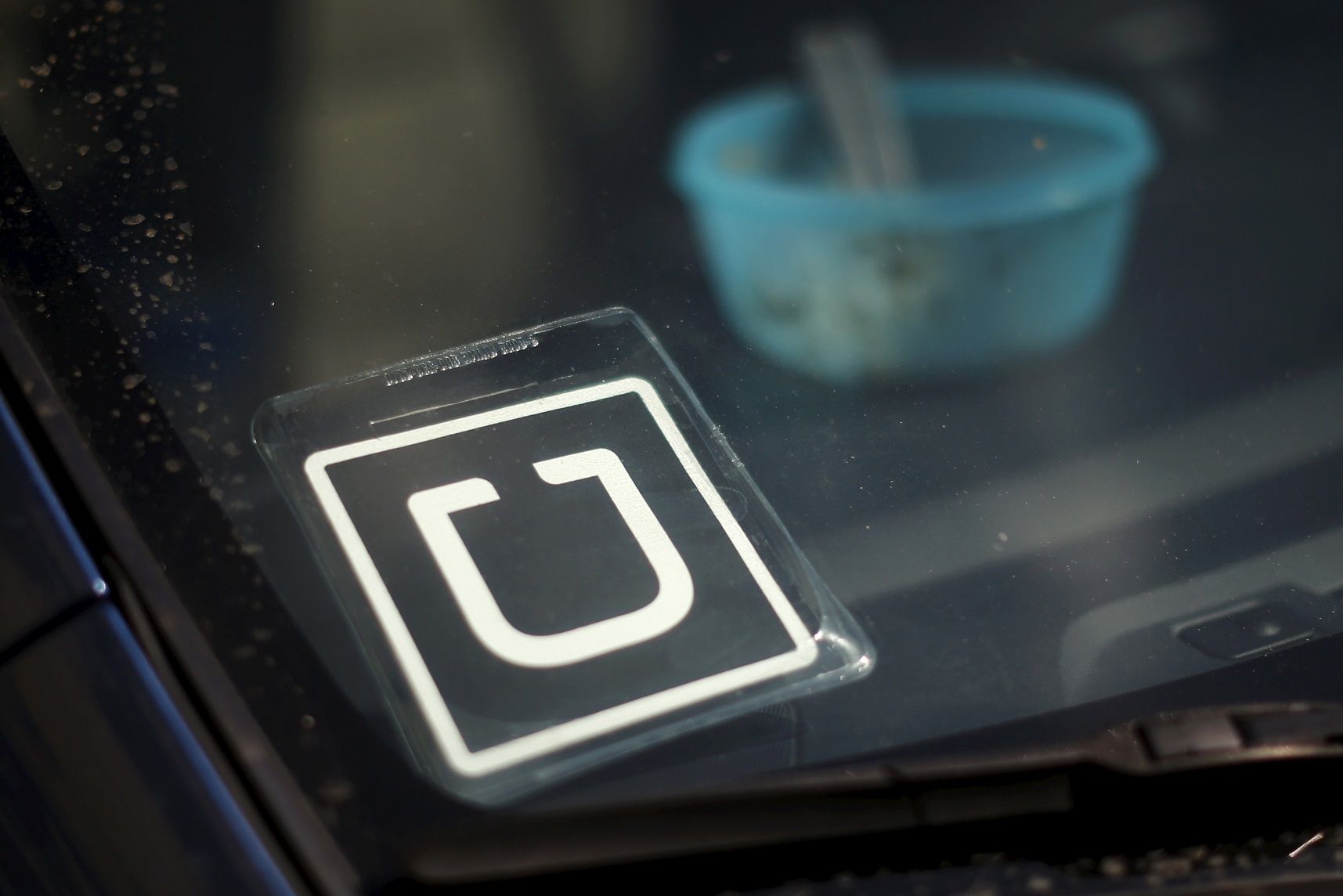 Ride-hailing services like Uber have been praised for "destroying the racist taxi industry," but a study has found that drivers routinely discriminate against female and black passengers.
The two-year study by researchers at MIT, Stanford and the University of Washington tracked discrimination of Uber, Lyft and Flywheel passengers in Boston and Seattle—showing that black riders of UberX wait between 29 and 35 percent longer than white riders.
The study, which involved nearly 1,500 rides, also found that women were routinely taken on longer rides than necessary by drivers and were frequently overcharged.
"Passengers have faced a history of discrimination in transportation systems," the paper, published by the National Bureau of Economic Research, states. "Peer transportation companies such as Uber and Lyft present the opportunity to rectify long-standing discrimination or worsen it. [The study's] results indicated a pattern of discrimination."
As well as wait times and elongated routes, passengers with "African-American sounding" names were disproportionately canceled by Uber drivers compared to riders with "white sounding" names, the study found.
Uber has previously championed its part in reducing discrimination in transportation, releasing a video in 2015 explaining the role it has played in New York. Uber's claim was that: "While taxis often refuse people in minority neighborhoods, Uber's there taking people to and from communities outside Manhattan than anyone."
In response to the latest study, an Uber spokesperson said: "Ridesharing apps are changing a transportation status quo that has been unequal for generations, making it easier and more affordable for people to get around.
"Discrimination has no place in society and no place on Uber. We believe Uber is helping reduce transportation inequalities across the board, but studies like this one are helpful in thinking about how we can do even more."