Uber Will Pay $10 Million to Settle Driver Vetting Case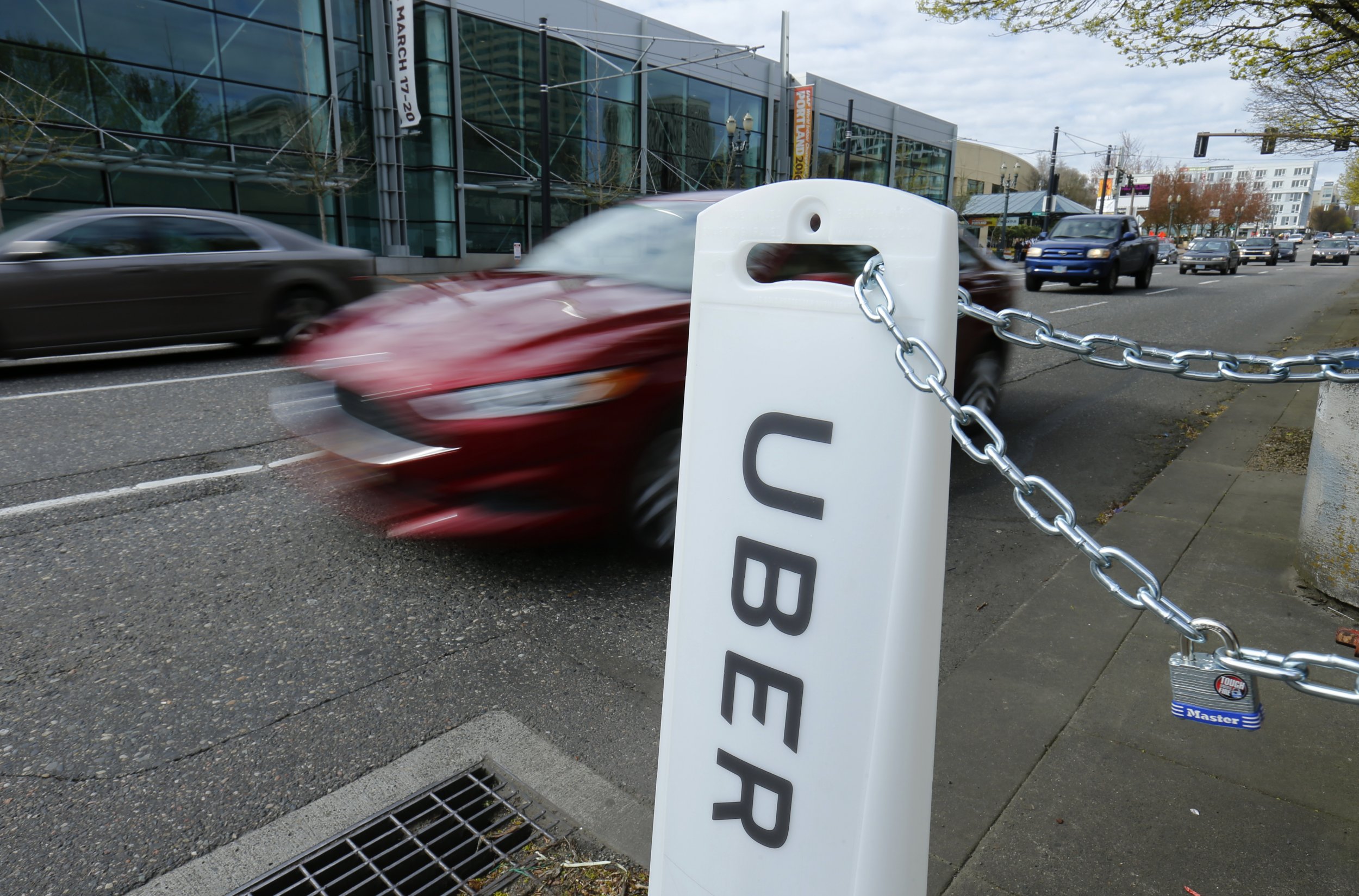 The taxi company Uber has agreed to pay a $10 million settlement following a legal dispute in California over its vetting process for drivers. The company was sued back in 2014 after it alleged that its background checks were better than those used by other cab companies in the state. Public attorneys in San Francisco and Los Angeles claimed that Uber's statement was misleading.
The app said that by settling the case, it was not admitting wrongdoing. Unlike other taxi firms, Uber does not require a fingerprint check for its drivers, which could be used to uncover their criminal records. Instead it uses different databases, which only have information dating back seven years, according to the BBC.
Though Uber will no longer claim to be the "safest drive on the road," it will not check its drivers fingerprint records either, the BBC reports. U.S. prosecutors said that by using other databases, Uber had failed to detect that 25 of its drivers had criminal convictions. One of its employees had served a 26-year prison sentence for second-degree murder but registered with Uber under a different name, Sky News reports.
Uber will pay the $10 million settlement within 60 days and it will be split equally between San Francisco and Los Angeles. The company has also agreed that it will only operate at California airports where it had permission and that it would make its airport fees clearer.