Set Back for Uber as EU Legal Expert Brands It More than an App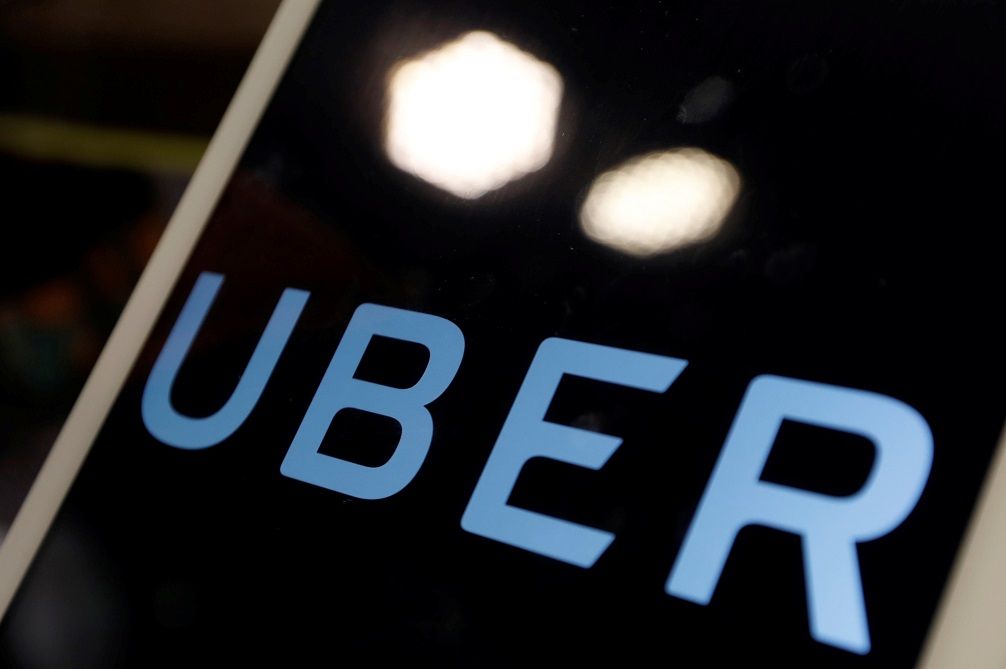 Uber's European business faced a setback Thursday after a top European Union legal expert advised that it is a transport provider and not just a mobile app.
Court of Justice of the European Union (ECJ) Advocate General Maciej Szpunar said that its drivers "do not pursue an autonomous activity that is independent of the platform," Reuters reported, challenging Uber's argument that is not a taxi company because it merely matches drivers with potential clients.
"On the contrary, that activity exists solely because of the platform, without which it would have no sense," he said.
The opinion is non binding but the ECJ, whose ruling is expected in the coming months, usually follows the opinions of advocates general, whose role is to advise judges by issuing legal opinions.
The opinion comes as part of a case brought by Barcelona taxi drivers, who argued that Uber's UberPOP service engaged in unfair competition by using unlicensed drivers. Complex cases brought within the EU often end up at the ECJ on appeal.
A spokeswoman for Uber said it would await the ECJ's final ruling, but added it "would not change the way we are regulated in most EU countries as that is already the situation today."
If the ECJ agrees with the opinion, it will create problems for Uber's UberPOP service, which uses amateur drivers. It no longer operates in Barcelona, but is still in use in Estonia, Poland, the Czech Republic, and Finland.
The ride-hailing app company expanded into European markets five years ago and has sparked controversy because it is not bound by the same regulations as traditional competitors in some countries.
When the ECJ ruling comes, it could have a knock-on impact on other "sharing economy" business, such as Airbnb, which lets customers book rooms in private homes through its app and website, and Deliveroo, a food delivery service.
Such platforms tend to paint themselves as intermediaries helping self-employed people connect with clients, rather than service providers. This helps them to avoid regulation and undercut competitors.
It is likely that a ruling against Uber on this issue might embolden opponents of similar companies in other areas.
Uber's aggressive expansion has seen it repeatedly tangle with regulators across the world, from its native United States to China.
Its treatment of drivers has also raised legal questions. In the U.K. The company is currently preparing for an appeal against a U.K. court decision that its drivers should be classed as workers, rather than self-employed people who use its app.