Uber Loses Another Top Executive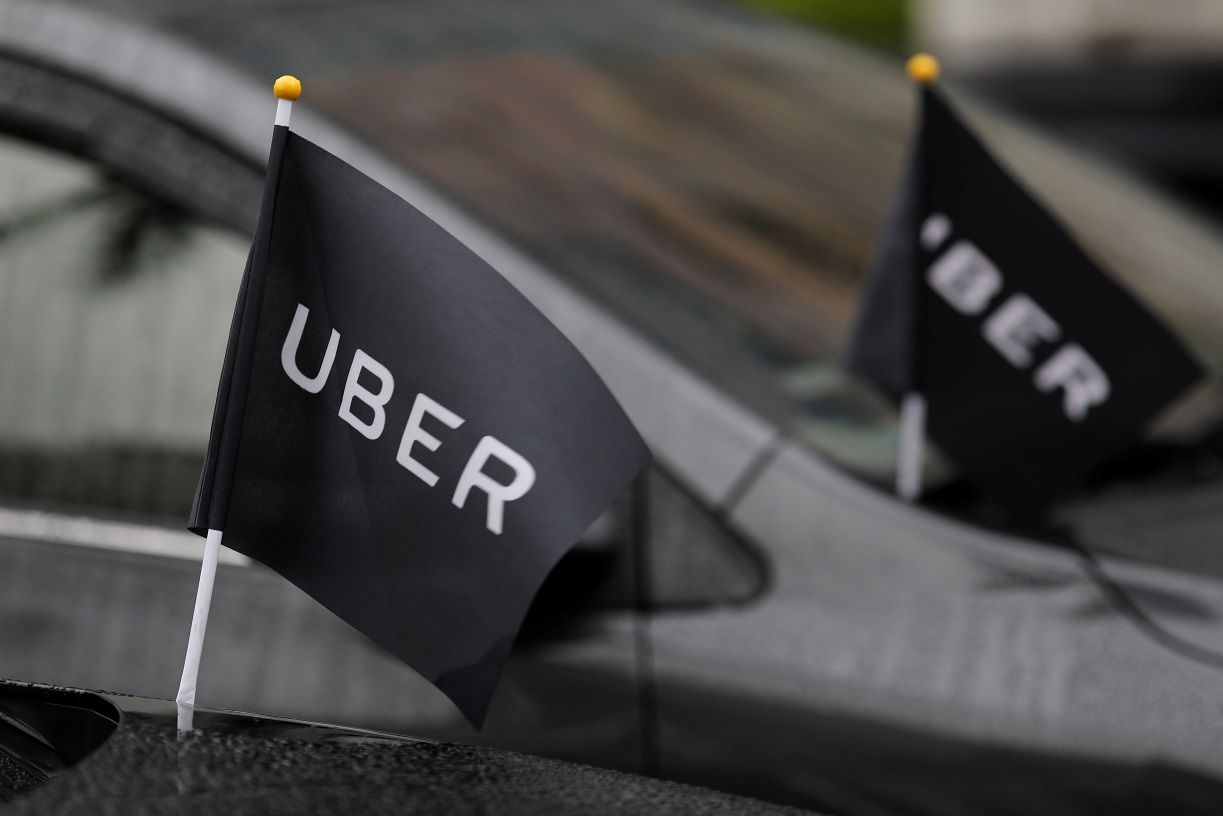 Uber's public relations troubles received another blow on Tuesday, after CEO Travis Kalanick announced the departure of the company's head of communications.
In an internal email to employees, seen by the tech news site Recode, Kalanick said that Rachel Whetstone had decided to leave after two years leading the company's PR team.
The news comes amid a series of scandals and lawsuits for the company, and is the third departure of a high-level executive since February. Jill Hazelbaker, Whetstone's deputy at Uber, will take over the role.
"I wanted to let you know that Rachel Whetstone, who heads up policy and communications globally, has decided to leave Uber," Kalanick said. "She is a force of nature, an extraordinary talent and an amazing player-coach who has built a first-class organization."
Recent negative press that Whetstone dealt with included a #DeleteUber campaign and sexual harassment accusations made by a former employee.
In February, Kalanick was widely criticized for arguing with an Uber driver about company policies and driver pay, while March saw a setback for the company's self-driving car ambitions when one of its vehicles crashed into another car during tests.
Uber has also been accused of stealing "highly confidential" files from Google and is currently involved in a legal battle with the technology giant.
High-profile resignations from the company included Uber's president Jeff Jonas and Head of Engineering Amit Singhal, who left after it emerged he failed to disclose sexual harassment allegations made against him during his time at Google.