Eco: Uber Founder Garrett Camp Planning a Better Cryptocurrency
Since bitcoin launched in 2009, more than 1,500 cryptocurrencies have been created by people trying to make up for the perceived inadequacies of the ones before them. Yet not one of them meets the requirements of Uber co-founder Garrett Camp, who this week revealed plans to launch his own virtual currency called Eco.
If Eco lives up to Camp's ambitions, the digital currency will not just offer a rival to other cryptocurrencies like bitcoin, but also a realistic alternative to traditional fiat currencies like the dollar or euro.
"Eco aims to create a new global currency that is easier, safer, and faster to use than paper money," the developers of the new cryptocurrency explained in a blogpost on Thursday.
Like most other cryptocurrencies, Eco is decentralized, meaning it is not controlled by a single individual, organization or nation. Unlike many other cryptocurrencies, however, Eco aims to "fairly distribute" the economic value generated by its open source platform to its community.
There will therefore be no ICO (initial coin offering) to raise money for the project, thus avoiding any potential legal or regulatory issues that are reportedly being investigated by the Securities Exchange Commission.
Instead, the trillion units of the Eco cryptocurrency that are generated—called tokens—will be distributed to people for free through its website, as well as to the universities chosen to support the network. A smaller share of the tokens will be given to advisers, partners and a newly formed Eco Foundation.
This will theoretically help Eco fulfill its goals, as stated on its website, of creating a "digital currency for everyone" that can be used "anywhere in the world." In doing so, it will overcome current criticisms of bitcoin and other popular cryptocurrencies.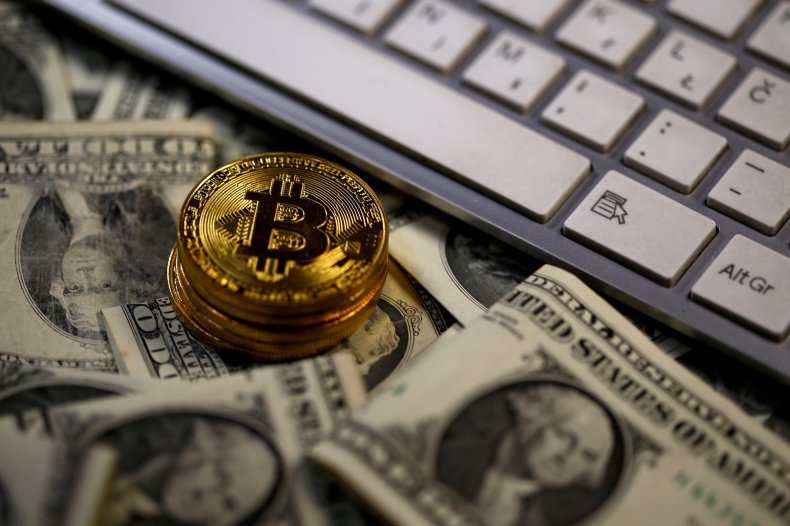 Eco developers claim that despite being held by millions of people, bitcoin is treated more as a speculative investment rather than used as a medium-of-exchange like traditional currency. A white paper published the same day as the blogpost describes the developers' desire to address three main issues with bitcoin, which at the time of writing has a market cap of more than $185 billion.
Read more: Reddit Place is the internet's greatest experiment
The three stated issues with bitcoin are the concentration of resources in the hands of a relatively small portion of people, the large amount of energy consumed by the system, and its perception as a complex and unsafe platform.
The white paper states how these issues can be addressed:
Forming a verified network, where universities run nodes,
Increasing overall token supply, and creating simple web and mobile apps,
Designing a system with more energy-efficient and coordinated token generation, to reduce overall power consumption.
In an interview with Fortune this week, Camp explained his reasoning for naming the bitcoin-rival Eco, saying it evoked these core concepts of the project, like "ecosystem," "economics," and "ecommerce."
Having already made billions of dollars through Uber, Camp sees his latest project as one that could surpass the success and reach of the ride-sharing company.
"I think it could have as much or even greater impact if it succeeds," Camp said.