Uber, But for Grand Theft Auto?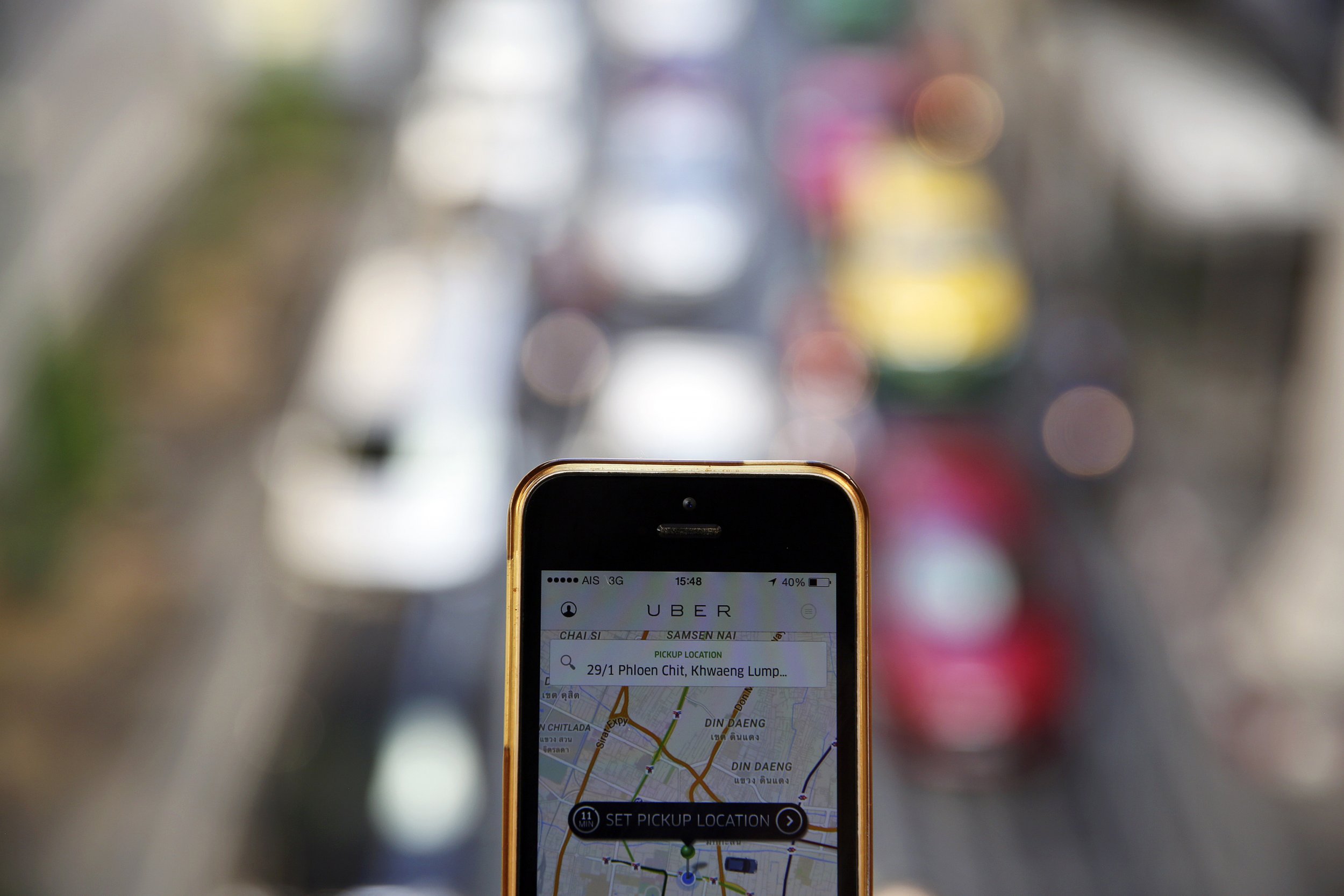 Uber filed a curious trademark at the beginning of December for a mobile application, UberDrive, as first reported by Buzzfeed News. Unlike the company's existing e-hailing app, this app is about the make-believe world of driving. The trademark filing describes UberDrive as a "computer game software for mobile devices," which is meant to be used as an "entertainment service." Uber's trademark attorney also filed what may be a new logo, presumably for UberDrive, the same day.
A video game would be a diversion for the company, which has been focused on expanding its core service into Southeast Asian markets. Travis Kalanick, CEO, wrote in a recent blog post that the company had "just raised a financing round of $1.2 billion, with additional capacity remaining for strategic investments. This financing will allow Uber to make substantial investments, particularly in the Asia-Pacific region. This kind of growth has also come with significant growing pains. The events of the recent weeks have shown us that we also need to invest in internal growth and change." Kalanick did not mention gaming as a potential area of expansion in the post.
Grand Theft Auto, one of the best known video games that features driving, has sold over $2 billion worth in copies for its most recent installment, and it has amassed almost 18,000 ratings on its mobile application.
This filing could also, of course, mean nothing. Many companies, including the likes of Facebook and Apple, sit on a trademark or patent for years without use. Uber replied, "No comment," to the matter.