Uber Hopes to Calm Drunk Passengers With Toys and Backseat Mirrors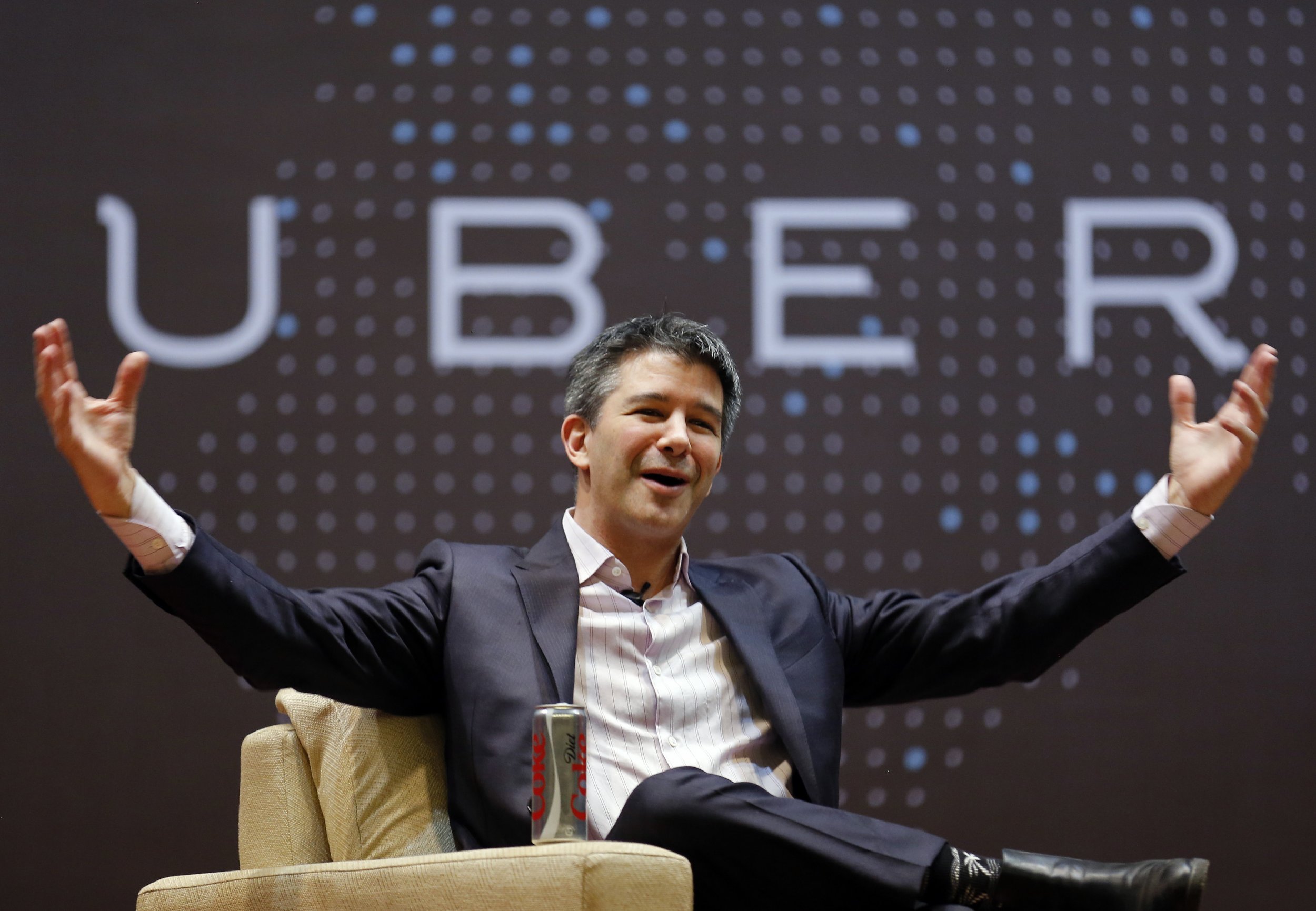 Uber is taking a stand against drunk passengers assaulting or harassing its drivers by giving them 1990s toys as distractions during the ride.
Uber has been conducting an experiment in Charlotte, North Carolina, where drivers will leave a Bop It toy in the backseat to placate passengers from possibly assaulting the drivers. The Bop It has buttons, cranks and knobs and will let riders play a noisy Simon Says–like game. The aim seems to be amuse the passengers so they don't want to wish any harm on the driver, according to The Guardian who first broke the story.
In recent months, a few stories about drunk passengers assaulting Uber drivers have gone viral on social media. Last November, a California man was caught on a dashboard camera repeatedly hitting his driver, grabbing his hair and slamming his head against a window. Earlier this month, a medical student from Miami was caught trying to hit a Uber driver, and throwing his items out of the window of the passenger seat.
"Road safety is a critically important issue," Uber chief security officer Joe Sullivan writes in a blog post. "If you use the Uber app in Charlotte, North Carolina, you might find a Bop It toy in the back of your driver's car. Folks there have found it's a great way to keep drunk riders entertained so they don't distract their driver." There is no specific reason why Charlotte was chosen and no time frame for how long the experiment would last, an Uber representative told Newsweek.
The Bop It experiment is just one part of a multipronged approach to deter bad passenger behavior. In Seattle, Uber drivers are putting mirrors in front of the backseat so that drunk passengers can see their drunk selves in the mirror. The Seattle experiment is based on the psychological principle that behavior improves when people can see themselves in action.
Drivers are also facing closer scrutiny by the ride-sharing company. Using gyrometers and GPS technology in smartphones, which measure small movement and the location of the cars, Uber will be tracking to discourage reckless driving.
"If a rider complains that a driver accelerated too fast and broke too hard, we can review that trip using data," Sullivan writes. "If the feedback is accurate, then we can get in touch with the driver. And if it's not, we could use the information to make sure a driver's rating isn't affected."