Uber Just Lost Its London License and Londoners Are Freaking Out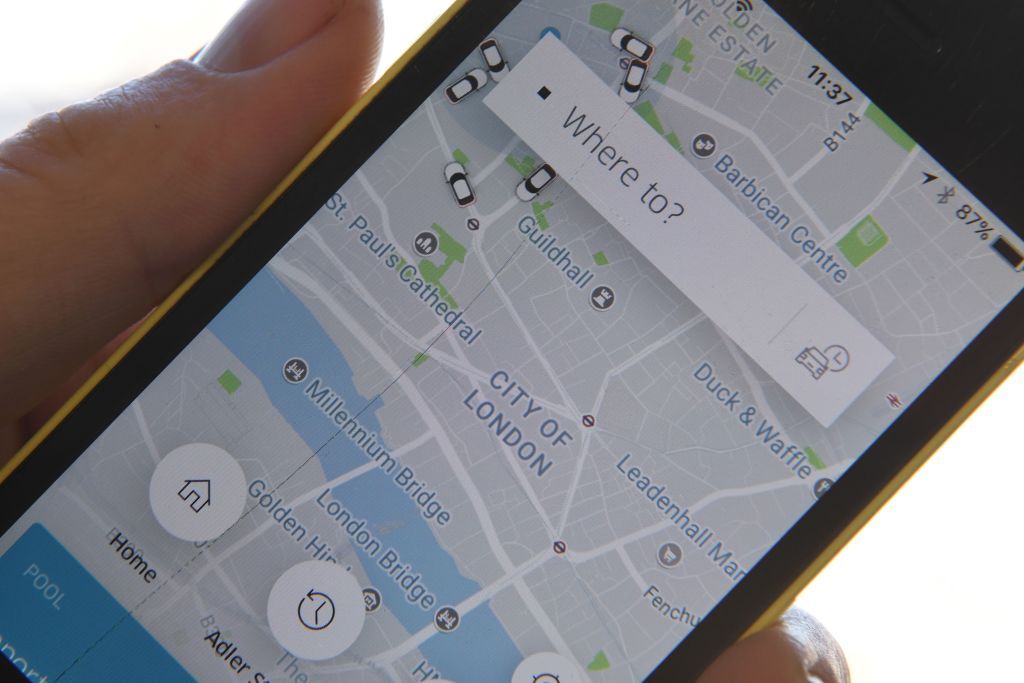 London's transport authority has revoked the license for taxi app Uber to operate in the British capital, and Londoners are freaking out.
Transport for London (TFL), the body that regulates transit in the city, made the announcement Friday, saying Uber, which has 40,000 drivers in London and has been used by 3.5 million of its inhabitants, was "not fit and proper" to hold the license.
Related: New Uber boss Dara Khosrowshahi appointed to reverse Travis Kalanick legacy
Those millions of residents who use the service, which is in most instances considerably cheaper than hiring one of London's famous black cabs, are not happy about the decision.
Chris Philp, a lawmaker with a seat in the London Borough of Croydon, immediately criticized the decision. "Cancellation of Uber license step too far. Issue to address but this tips 40,000 drivers out of work & denies 3.5m Londoners cheap travel," he wrote Twitter.
Other Londoners have been less restrained in their response. "Joke about #Uber. I refuse to pay £5/mile on black cabs from the 90s that won't even accept cards," one Londoner wrote.
"This Uber announcement has truly f***ed up my 2018 'Uber everywhere' plans," another user said on the social media platform.
Twitter has also poked fun at Uber's competitors, imagining their delight at Uber's loss. "Black cab drivers will be dancing in the streets. They'll know which streets because they've done The Knowledge," one Londoner wrote.
London's Mayor Sadiq Khan responded to the decision by saying he fully supports TFL's decision. "All companies in London must play by the rules and adhere to the high standards we expect—particularly when it comes to the safety of customers. Providing an innovative service must not be at the expense of customer safety and security," he said in a statement.
Uber shot back against the removal of its license, saying that London is closed to innovation and that it will appeal the decision and challenge it in the courts. "By wanting to ban our app from the capital, Transport for London and the mayor have caved in to a small number of people who want to restrict consumer choice. If this decision stands, it will put more than 40,000 licensed drivers out of work and deprive Londoners of a convenient and affordable form of transport," Tom Elvidge, general manager of Uber in London, said in a statement.
"Uber operates in more than 600 cities around the world, including more than 40 towns and cities here in the U.K. This ban would show the world that, far from being open, London is closed to innovative companies who bring choice to consumers," he added.
TFL said it was revoking the license because Uber demonstrated "a lack of corporate responsibility in relation to a number of issues which have potential public safety and security implications." The transport app will have 21 days to appeal the decision. For some, at least, this is a reason for comfort.