Uber Launches Carpooling Service in NYC, Drivers Cringe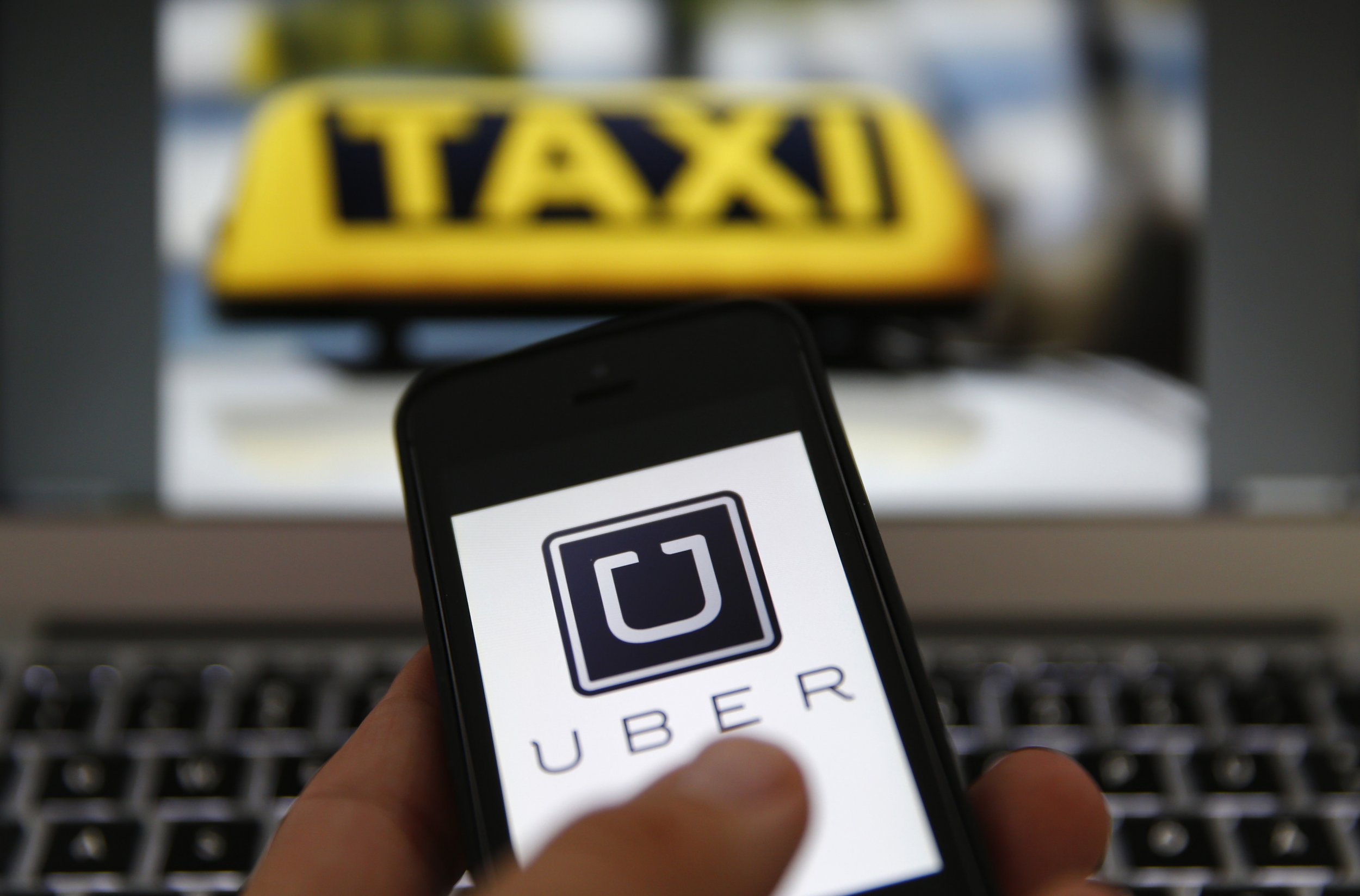 Uber has just launched UberPool, a carpooling service, in New York. UberPool is already live in San Francisco and Paris. With UberPool, a rider will be able to pick up a second and even third Uber user along their way, riders with a destinations close by that of the original rider. Then, the cost of the ride is split between both parties.
While customers save money, drivers may also earn less. Uber believes a driver won't earn less simply because the ride may be longer, "Drivers spend more time earning money on longer trips—without the downtime between passengers." The focus of UberPool is on passengers, however, not drivers. Uber gives several examples of how this benefits New York riders: Williamsburg to the East Village will be as cheap as $7.50 using UberPool, and Nolita to Lincoln Center might be as long as $10 a ride, but none of how driver income may vary.
The long-term effect of UberPool, the company argues, will be getting cars off the road—they hope to remove 1 million cars from the road with the service. Uber estimates that in a personal car, there are only 4.8 person-trips per day. With UberPool, there are 36.4 person trips.
That is, of course, if drivers agree to use the service. One driver who is familiar with the service from the other cities it is launched in told Newsweek, "not many drivers accept UberPool rides. And those who did try it, hated it." Another driver told us they would not be accepting any UberPool rides for fear of them cutting into their profits and another told Newsweek he could consider taking an UberPool only during surge pricing.
When UberPool launched in San Francisco, it caused issues as some drivers were unsure how the service worked. One driver complained of issues with passengers not getting along on a private Uber driver forum. "When the passengers don't get along...they both take it out on your rating," referring to the driver's rating. If a driver's rating falls too low, Uber can suspend them. On the same forum, another verified driver complained of potential damage to his vehicle when overstuffed with passengers and luggage. "Instead of two drivers getting separate fares, one will have to go without. There's already too many cars out there as it is. I doubt we will get paid enough extra, if at all, to make the extra pickups worthwhile. What if two or three passengers are going to the airport? That's a lot of luggage to cram in the back of a smaller car. We've all seen how people treat those overhead bins on airplanes where there's not enough room."
Newsweek spoke with Uber about the driver complaints, Uber said in a statement, "We are announcing UberPOOL today, trips will commence on December 4. We are hosting in-person information sessions with our driver partners to ensure they understand this new initiative. Driver partners in both San Francisco and Paris are already big fans of UberPOOL because they spend more time on longer trips which means more money and less down time between riders."