Uber Overtakes Taxis and Rental Cars for Business Travelers: Report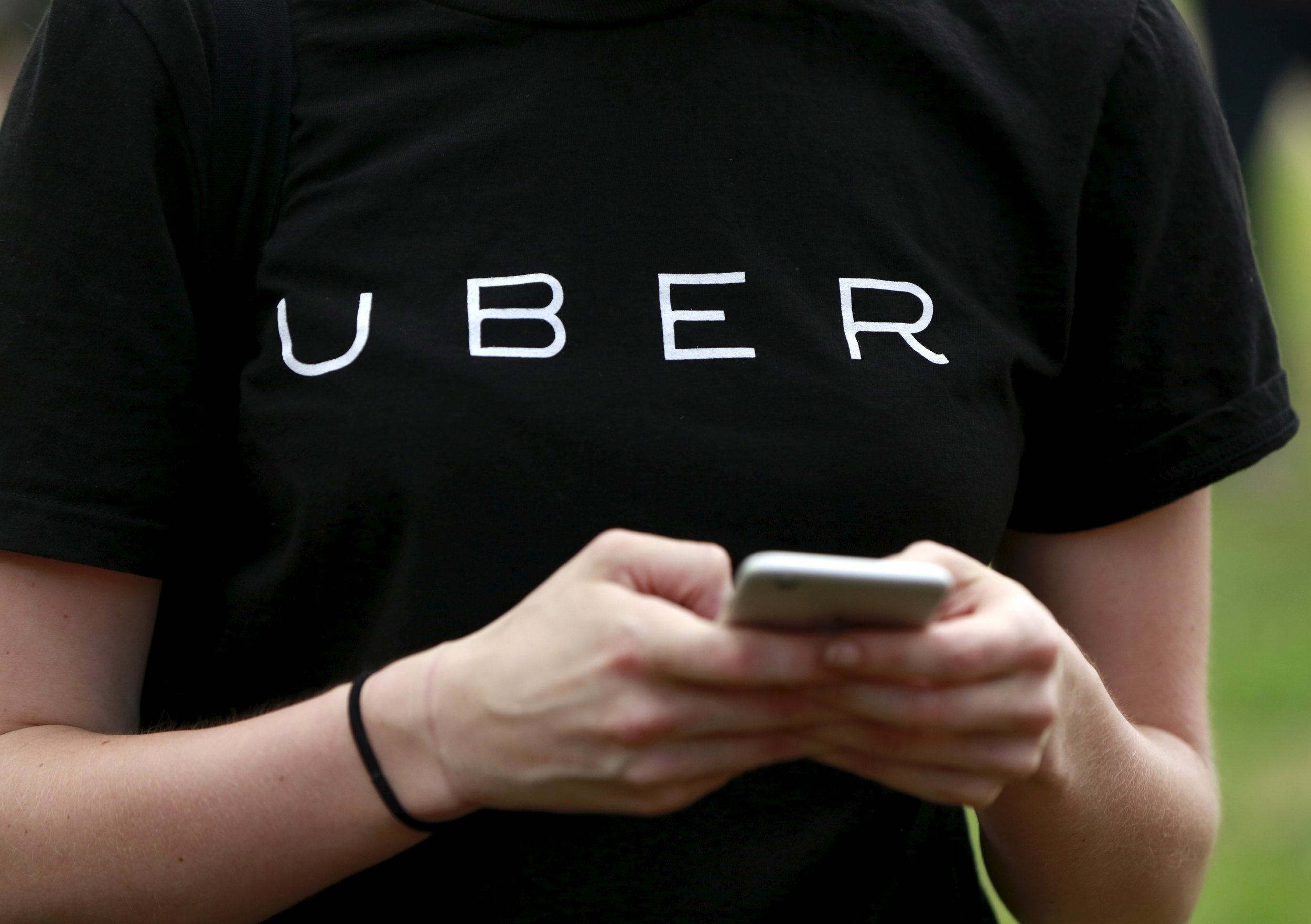 In less than a year, Uber leapfrogged car rentals and taxis to become the most-used ground transportation for business travelers in 2015, according to a report by the travel expense software company Certify.
Analyzing 30 million travel expense receipts filed over 2015, Certify made an annual report on what services and brands business travelers use the most. At the first quarter of 2015, Uber was used by 29 percent of travelers, third behind car rentals and taxis in the ground transportation rankings. By the last quarter, Uber had a 12-point surge to finish first place. Compared to the end of 2014, Uber saw a 417 percent increase in usage.
As Uber soared, it mostly ate away at the taxi industry's share of consumers. From the first quarter to the last quarter of 2015, taxis went from 35 percent to 20 percent of business traveler receipts.
Car rentals, meanwhile, remained consistent in its percentages throughout 2015, hovering between 35 and 45 percent.
In an interview with Newsweek, Certify CEO Bob Neveu chalked Uber's rise and taxi's fall among business travelers to two things: more corporations approving Uber as a vendor for business travel and difference in customer satisfaction.
In the past 12 to 18 months, more corporations—"the really big companies, think Fortune 1000," says Neveu—have been approving Uber as a transportation service for travel expenses. While Uber's momentum had started in 2014, it gained heavy traction in 2015.
Certify also aggregates customer satisfaction on a scale of 1 to 5 stars. Uber finished the highest of all ground transportation services with a 4.46 stars. Taxis, meanwhile, finished far behind Uber's quality rating at 3.68 stars.
Uber's main ride-sharing rival, Lyft, was also taken into account by Certify, but it was left off the report because of its small volume, Neveu says. In ride-sharing receipts alone, Uber accounted for 97 percent and Lyft only 3 percent. "It just shows how big Uber has gotten," he says.
Other Silicon Valley companies have made their mark in the Certify report as well. Airbnb saw a 250 percent growth from the end of 2014 to 2015 in business travelers for accommodations. For short travels—one to two nights—hotels were still the go-to mode place for lodging, but Airbnb became more widely used for anything longer, Neveu says.
Food delivery startups like Postmates and Doordash also made huge strides in 2015, recording a 516 and 355 percent growths, respectively, in 2015.