Uber has won a legal battle to continue operating in London after its license was previously revoked over safety concerns.
Following the four-day hearing at London's Westminster Magistrates Court a judge ruled that the company was "fit and proper".
It comes after a long-running legal battle between Transport for London (TfL) and Uber in which the former refused to renew the company's license citing a "pattern of failures", which included thousands of trips where passengers discovered that the driver picking them up was not the driver advertised when they booked the journey through the app.
Judge Tan Ikram said in a written verdict: "Despite their historical failings, I find them, now, to be a fit and proper person to hold a London PHV (private hire vehicle) operator's licence."
The judge said he believed that Uber's systems and processes had now been "adequately addressed".
The latest legal battle is among one of a number the company is fighting. In California, where its headquarters are based, it faces a legal challenge over drivers' employment rights. Uber's 45,000 drivers in London had been allowed to continue operating in the capital until the appeal process was completed. The company has previously apologized for mistakes it had made in the past and said it would do better.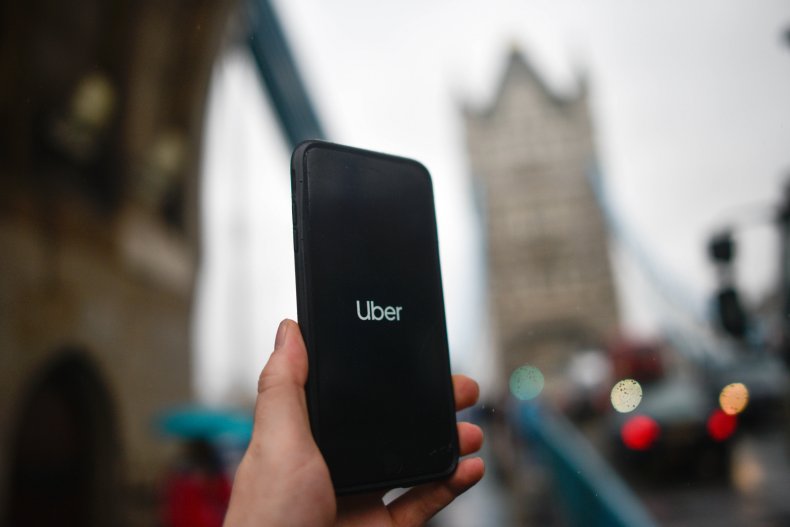 The news will end uncertainty for its thousands of drivers who use the app in the city, at a time when the company has reported losses of $1.8 billion in the second quarter of this year following the COVID-19 pandemic.
The company reported that bookings had declined by 73 percent year-on-year as countries imposed nationwide lockdowns to stop the spread of the virus.
However, Uber Eats, the company's food delivery business, reported a 103 percent rise in revenue to $1.2 billion as restaurants shut their doors during the pandemic, leading to increased demand for food deliveries.
The App Drivers and Couriers Union (ADCU) welcomed the ruling which it says has secured the jobs of 43,000 drivers employed by Uber and called for the Mayor of London Sadiq Khan to break up Uber's monopoly.
Yaseen Aslam, President of ADCU said: "Uber drivers pay the company 25 percent of every fare and in return are entitled to expect the company to operate the business in a safe and compliant manner.
"Instead, Uber has put profit first and placed the livelihood of 43,000 workers at risk. It is time for the Mayor of London to break up the Uber monopoly by limiting the number of drivers allowed to register on the Uber platform. The reduced scale will give both Uber and Transport for London the breathing space necessary to ensure all compliance obligations – including worker rights - are met in future."