Record-high gasoline prices have taken the largest toll on minimum-wage workers, whose pay has not seen an increase on the federal level in more than a decade despite continued inflation jumps. But there's one group in particular that will feel the effects of soaring fuel costs the most.
While some hourly workers can cut down their driving time or carpool to offset the costs, drivers for ride-sharing apps, like Uber and Lyft, have no choice but to cough up the money in order to keep earning.
"They're the ones who not only have to drive to get to work, but drive for their work," Adam Shah, the director of national policy at Jobs With Justice, told Newsweek.
On Thursday, gasoline at U.S. pumps hit a record for highest average price, with regular gas costing $4.318 a gallon and diesel at $5.058, according to the American Automobiles Association (AAA).
Costs have been driven up by bans on Russian oil over the country's invasion of Ukraine. Russia is the world's third-largest oil exporter and because oil is priced on a global commodity markets, the import bans affect prices even in places that don't rely on Russian products.
"The federal minimum wage has been frozen for years. It was already scandalously low when the COVID driven price increases hit, and of course it has not responded at all to these increases in the cost of living," Damon Silvers, the American Federation of Labor and Congress of Industrial Organizations's senior strategic advisor and special counsel to the President, told Newsweek.
While some states and localities have raised their own minimum wages since Congress last raised the figure 15 years ago, inflation on things like gas are particularly troubling for workers in states that still abide by the federal minimum of $7.25 an hour.
If a minimum-wage worker were to fill a 12-gallon tank of gas today, it would cost them almost an entire day's pay.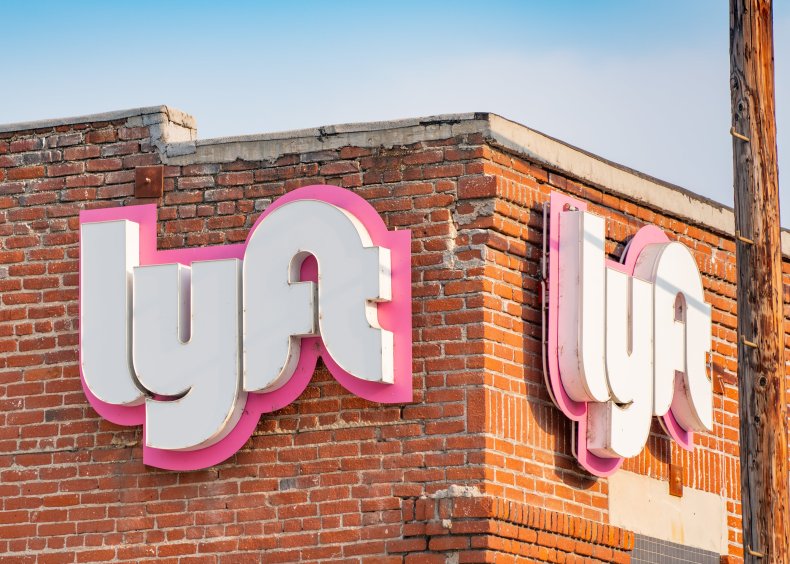 "Any inflation affects those who don't have the ability to get a raise the most, and with the minimum wage being unconscionably low—not having been raised by Congress since 2007—it's of course, devastating," Shah said.
"If you are making less than a living wage, you are already making decisions about how to pay for rent and how to stretch your dollars because you don't have enough for rent and for food and for all the other necessities by the time of your next paycheck. The issue of having to choose between medicine and gasoline and rent become even worse as inflation spikes."
He said the situation is even more harrowing for independent contract workers, like Uber and Lyft drivers, who have to pay for fuel out of their own pockets.
"Drivers who are misclassified as supposedly 'independent contractors' who don't work for Uber and Lyft, and therefore Uber and Lyft say they don't have to abide by minimum-wage standards," Shah said. "If Uber or Lyft drivers are out for hours and hours and only get a couple of fares, they get paid whatever their fare is.
"Many states like California require employers to pay the cost of employees' necessary work costs. So if [Uber and Lyft drivers] were classified as employers, they would not only be required to make the minimum wage, but they would have their gas costs reimbursed to them by the company."
Silvers noted that it is not only gas that these workers have to pay out of pocket for.
"The platform companies have pushed the cost of gas onto their workers, and also the cost of the vehicles onto their workers and the cost of the insurance onto their workers," he said. "When those price increases hit those things, the workers have to pay for them."
Shah said the reality for many ride-share drivers shows how much some Americans rely on the federal government during times of emergencies because they lack the ability to go directly to their employer to ask for temporary compensation.
He said the bind that many drivers have been placed in might force them to look for work with fewer expenses, and that ultimately, "Uber and Lyft will bear the brunt of this."
"People are already more moldable and are willing to say, 'There's just no reason for me to stay in a bad job.' It's something that employers haven't yet reckoned with," Shah said. "They believe that they have all the power because of the fact that it's so hard to form a union, even though two-thirds of Americans are favorable towards unions.
"[CEOs] will have to make changes person-by-person in order to change things, rather than being able to negotiate with the union, which would make it much easier for the employer to get a handle on how things need to change because they're losing workers."