Uber, Lyft, Ford and Google Assemble to Fight for Self-Driving Cars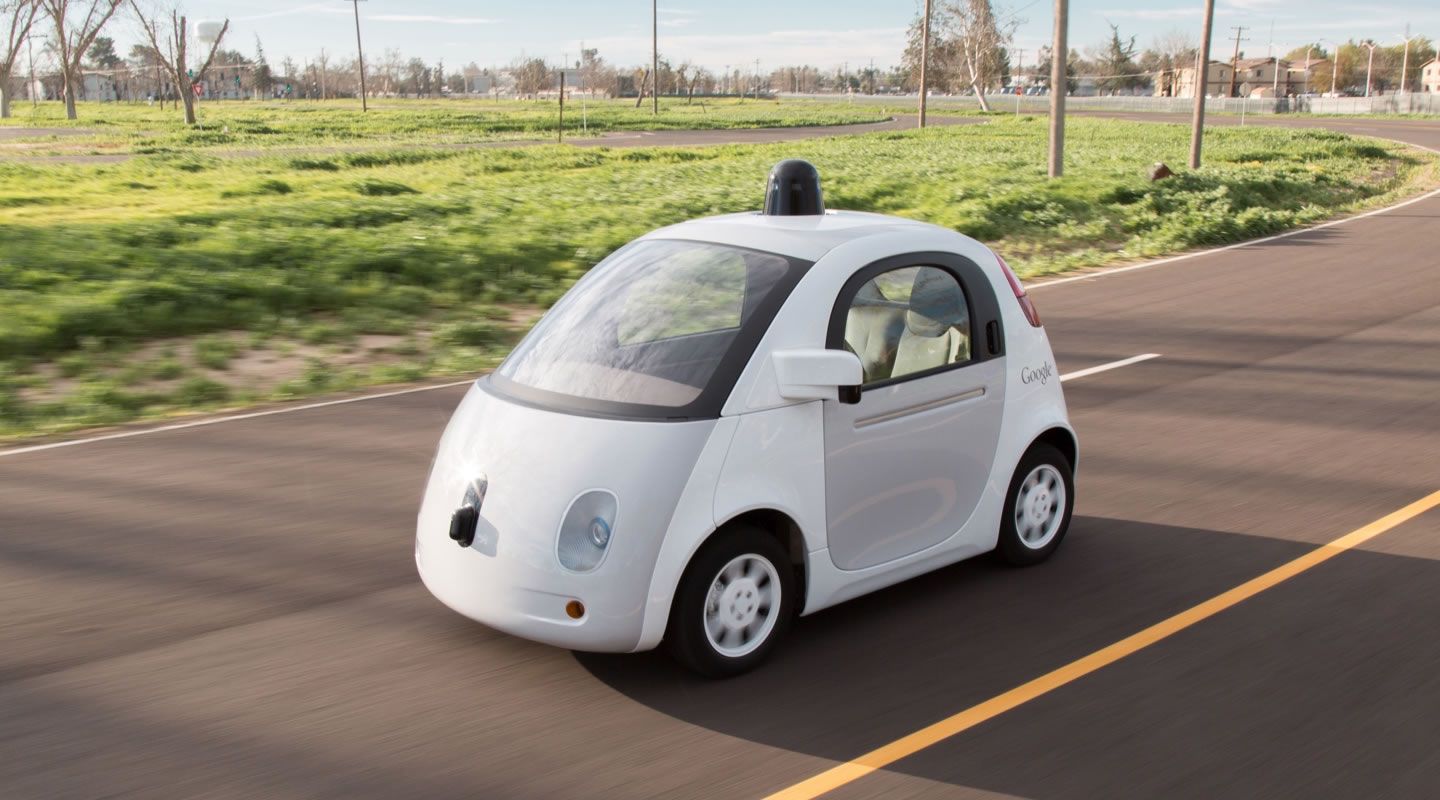 Call it the Super Friends of self-driving cars: Uber, Google and Ford are leading the charge to form a coalition to urge the federal government to help speed self-driving cars to American roads.
Swedish car manufacturer Volvo and Uber's ride-sharing nemesis Lyft have also jumped on board the Self-Driving Coalition for Safer Streets. The coalition intends to work with civic organizations, municipal governments and businesses to help allow self-driving vehicles onto the streets.
The companies have been working on self-driving cars in various degrees. Google is considered the leader in developing self-driving cars. Its vehicles can be seen on the streets near its headquarters in Menlo Park, California—and one even got a ticket from the police. Uber and Lyft are reportedly exploring partnering with car manufacturers to build a fleet of self-driving cars for taxi services. Volvo and Ford have begun testing their self-driving cars in China and Michigan, respectively, according to reports.
In a statement, Uber said, "1.3 million people die every year in traffic accidents—many of them young people. Self driving cars can help save millions of lives as well as cut congestion in our cities."
Ford, in a separate statement, said the coalition will "work together to advocate for policy solutions that will support the deployment of fully autonomous vehicles."
So far, self-driving cars are allowed to be tested in seven states and the District of Columbia. President Barack Obama has pledged around $4 billion last year to encourage building self-driving cars. In January, during the Detroit Auto Show, Secretary of Transportation Anthony Foxx announced his agency will develop a model state policy for self-driving cars to create a consistent national policy.
The coalition will be counseled by David Strickland, the former top official of the U.S. National Highway Traffic Safety Administration (NHTSA). Strickland tells Newsweek that the coalition's main purpose will be to provide any data and policy inputs as an unified voice "to reduce any impediments for deployment of self-driving cars."
He believes that self-driving cars will hit the markets "within a handful of years." The coalition will begin its work tomorrow at a public forum in Stanford University on self-driving car guidelines.
"The reason why these companies got together is that we see states taking actions and new rules and the federal government doing the same," Strickland tells Newsweek. "They want to be a voice to bring self-driving cars to the public as quickly as possible."