Uber and Lyft Brace Themselves for New Year's Eve Onslaught and Surge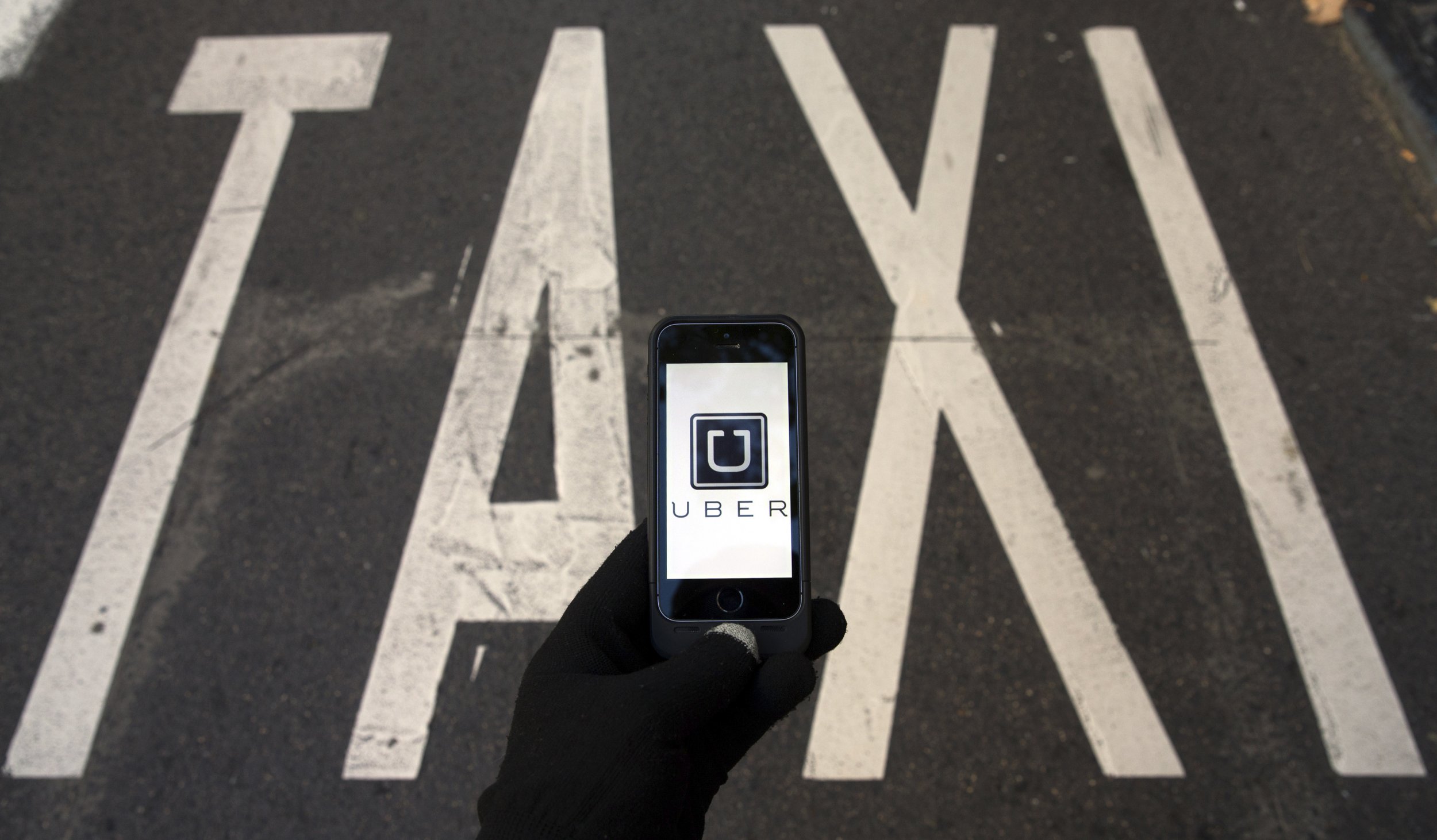 New Year's Eve is "a personal and professional hell" for the e-hailing world, a former employee once told Newsweek. One of the busiest days of the year for these car ordering apps, it's guaranteed to make prices surge and produce long waits for customers.
Despite inevitably aggravated customers, Uber is prepared. Early Thursday morning, an email arrived to user's inboxes: "When the clock strikes 12..." The promotional email explained the best tactics for getting a car home in the early hours of 2016. "To avoid the highest fairs, catch a ride just after midnight or have your app notify you when Surge Pricing drops," the company suggests.
In areas that offer it, UberPOOL allows users to split a car with someone else, cutting the price for both of you.
Uber also strongly suggests using the Fare Estimate tool. Because prices are higher than normal on New Year's to encourage more drivers to get on the roads, your trip home can cost much more. On January 1, 2014, Uber CEO Travis Kalanick argued with Uber users about the tactics the app uses to get users to confirm to these higher prices.
"Everyone had to type in the surge multiple in order to order," Kalanick tweeted. A user retorted: "No one was actually paying attention to what they were typing last night." Kalanick rebuffed: "Two confirmations and typing in surge...Should [people] not take responsibility for their actions when drunk?"
The CEO is extensively experienced in dealing with New Year's Eve customer service struggles. On the last evening of 2009, he rented a Malibu vacation home and invited the first six employees of Uber to join him for tacos and drinks while they faced the company's first New Year's.
Kalanick and his team dealt with customer-service emails and development issues, but they survived and have since grown exponentially. Since then, the company has created a yearly "workcation" program, allowing employees to travel together during the holiday.
Lyft is also preparing their customers for the New Year's Eve rush. A promotional email with holiday instructions was sent on Wednesday evening. Like Uber, Lyft suggests using a fare splitting feature. They also offer larger vehicles to bring more people along for the ride.
Of course, all the tips in the world won't make the e-hailing process seamless if your wallet isn't bottomless.