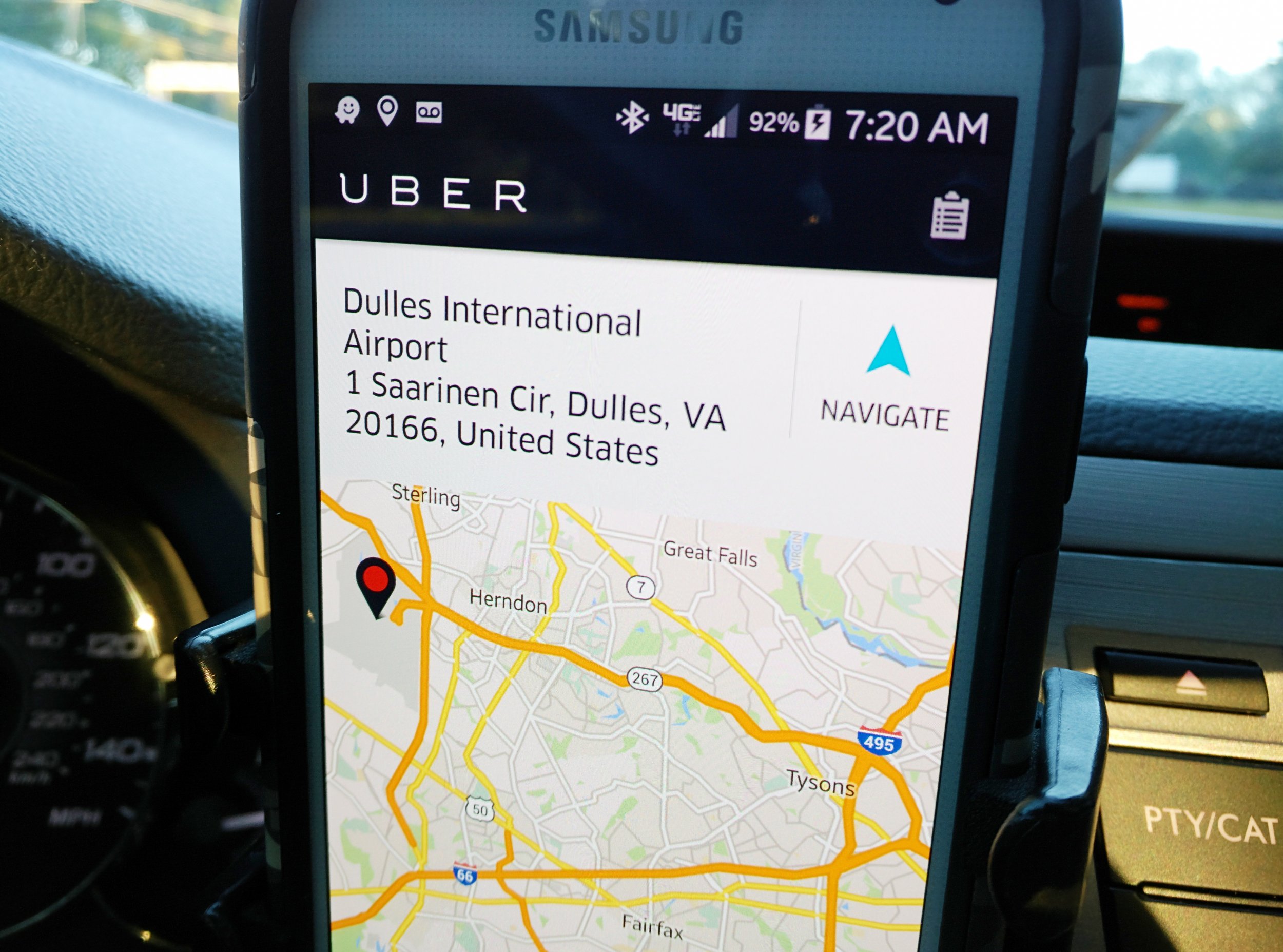 Uber plans to roll out a new ride-sharing feature that allows drivers to pick up passengers heading in the same general direction, adding more flexibility to part-time drivers who want to make extra money during their commutes.
The new Destinations feature will be rolled out this week in the Bay Area first and there may be plans to expand it to other cities. All a driver needs to do is to enter his destination and the algorithm behind Destinations will select passengers who are in the direction of the driver's destination.
Destinations, so far, is intended primarily for commuters. The feature only works twice a day, which allows drivers to pick up passenger in their morning and evening commutes. An Uber spokesperson told Newsweek it plans to expand the number of times Destinations can be used.
Uber may be late to this game, however. Lyft unveiled a similarly named feature called Driver Destinations last November that allows Lyft drivers to "give a ride during their own driving trips—like when running errands, or commuting everyday to work."
Lyft told Newsweek Driver Destinations is still in effect in six different U.S. cities, including San Francisco, but did not get into specifics on the differences between it and Uber's Destinations feature.
But for Uber, Destinations is a part of a larger plan of overhauling the user experiences for drivers. In October, Uber redesigned its driver's app for a simplistic design and a robust back-end system that provides tools to help its drivers manage and grow their businesses.
Expanding across the globe at an fierce pace, Uber's new gameplan for drivers include a lot more feedback from its 1 million drivers in 300 cities worldwide.
The expansion has meant that cultural differences must be taken into consideration now for a single, streamlined app for drivers. In India, for example, drivers thought an icon denoting earnings—marked with bar graphs—was actually describing the level of wifi connectivity the app had.