Uber Says Accused Kalamazoo Shooter Had No Prior Criminal Records, Had a 4.73 Rating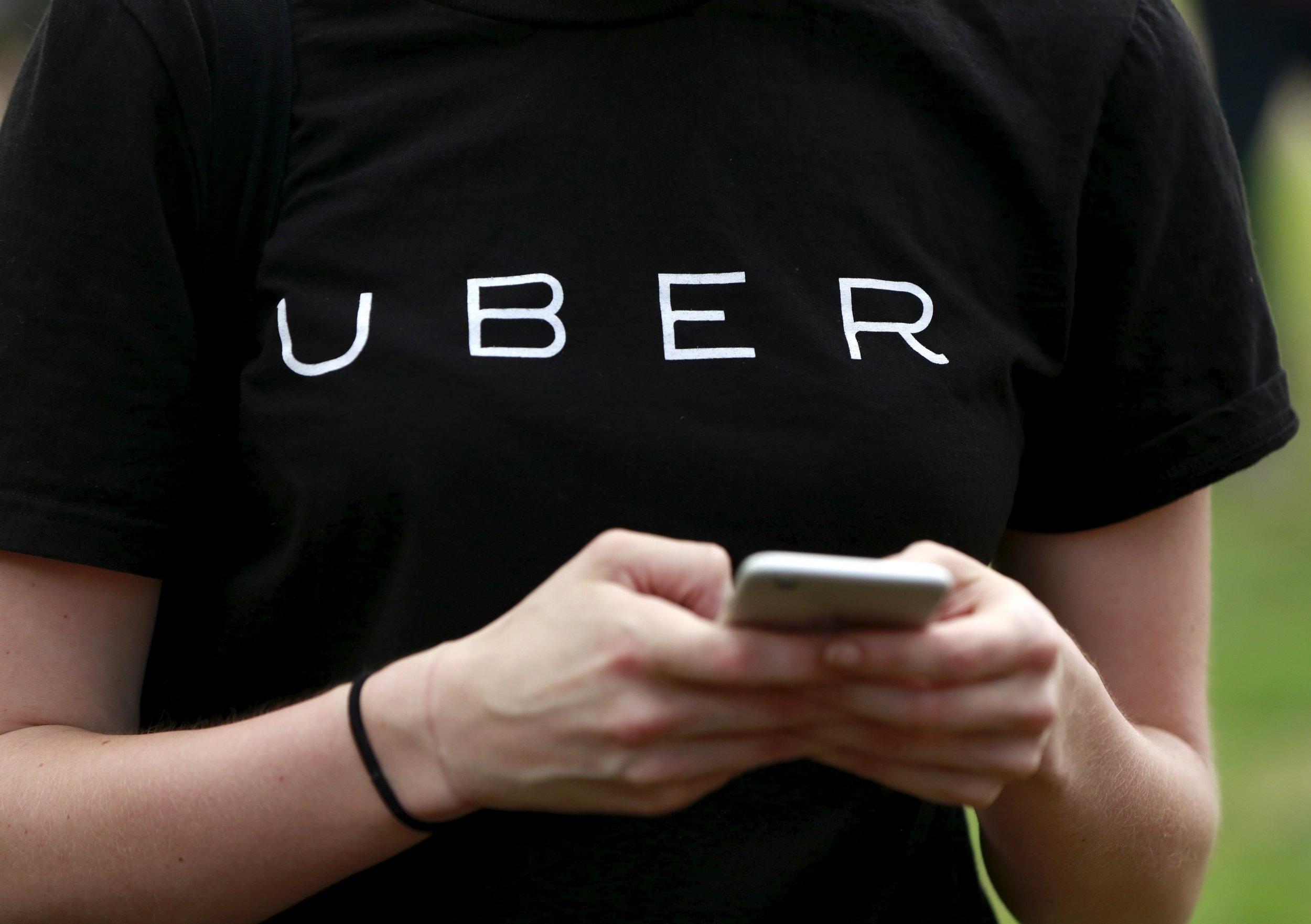 Uber addressed the media on Monday afternoon, saying that the company had no way of stopping the Kalamazoo shooter on Saturday night because he had no previous criminal record and had received favorable driving reviews.
Jason Dalton allegedly killed seven people in four different locations before being arrested the morning after the rampage. He was reportedly picking up passengers as an Uber driver before and during the rampage. One passenger Dalton had before the rampage told CNN that Dalton "started driving erratically"; he was able to run away when Dalton stopped.
Two days after the shootings, Uber answered questions on its background checks on drivers and the possibility of having a panic button in the app to alert law enforcement to a dangerous situation. Dalton, according to Uber, was a driver who received a cumulative 4.73 rating out of 5 from his 100-plus drives since joining the company on January 25.
"Our company has been heartbroken," says Uber senior vice president of communications Rachel Whetstone.
Since Dalton had a solid performance rating and cleared background checks, Uber chief security officer Joe Sullivan says there was no way for the company to vet the possible dangers. All background checks involve combing through local, county and nation databases for any red flags. "No background check would have flagged him on this situation," Sullivan says.
The questions of having a panic button on the app, much like the pilot program in India, was raised during the call. But Sullivan rebuffed the idea, believing that different countries require different solutions.
"In the United States, 911 is the panic call," Sullivan says. "It's the one we want [passengers] to use. It's the one that law enforcement wants them to use."
Uber Safety Advisory Board member Margaret Richardson believed that the debate after Kalamazoo shootings has unfairly focused on Uber and not on how the shooter got a gun. "The focus on Uber is a distraction from the availability of guns in the hands of people who perhaps shouldn't have such easy access to them," Richardson argued.