Taxi Safety Committee Urges TLC to Suspend Uber in NYC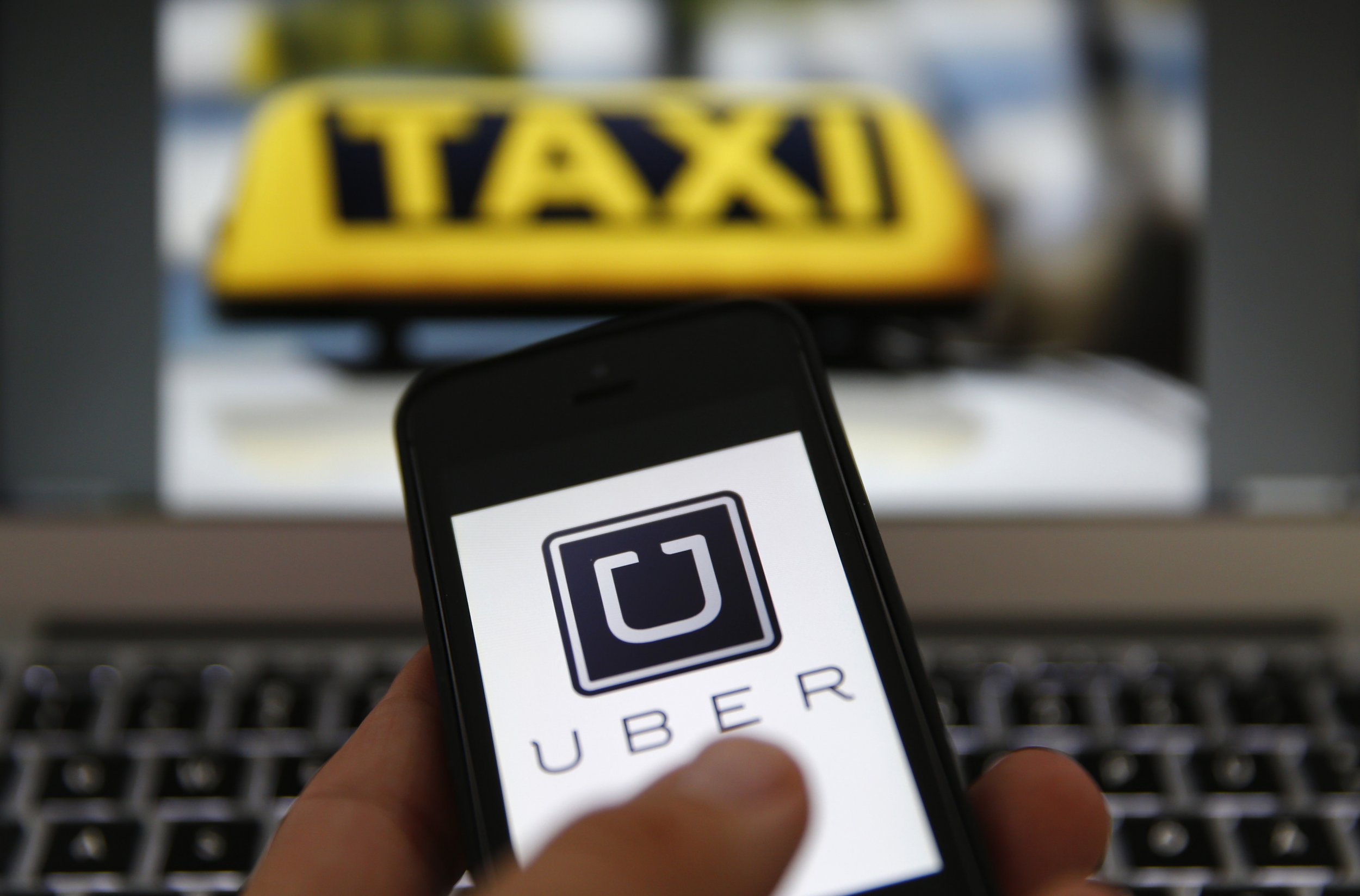 The Committee for Taxi Safety is taking Uber's week from bad to worse, as it urges regulators in New York to strip the technology company of an operating license while its privacy policies are investigated. The request to suspend Uber's operating license was made in a letter, obtained by Newsweek, sent Thursday evening to New York City Taxi and Limousine Commissioner Meera Joshi.
Executive director of the Committee Tweeps Phillips writes: "We are calling upon the TLC to immediately begin an official investigation into Uber's usage of passenger data and the 'God View' technology. We also ask that their license be suspended until the riding public can be assured that their privacy and data and safe....their threat against journalists should similarly be punished."
Phillips refers to the actions of Josh Mohrer, the director of Uber New York who tracked a reporter's Uber rides twice without her permission. God View is a tool that allows Uber employees to see the entire Uber system in a city. Buzzfeed News spoke with two former Uber employees who have used the system, and explained it as so: "Tracking customers is easy using an internal company tool called God View.... They said God View, which shows the location of Uber vehicles and customers who have requested a car, was widely available to corporate employees. Drivers, who operate as contractors, do not have access to God View."
The Safety Committee goes on to cite TLC Regulation 59B-13, which addresses base conduct in the best interest of the public, as the main reason to suspend Uber's license. This regulation addresses bribery, demand for gratuity, gifts to airport staff, fraud, acts of omission and commission and most applicable to this case, threats, harassment and abuse. Phillips believes Uber executive Emil Michael's reported threat to investigate journalists and their families should fall under this portion of the regulation. The penalty is a fine and suspension of up to 30 days.
The Committee is composed of twelve medallion owners who together own over 2,000 yellow cab medallions and employ over 5,000 of New York's cab drivers (there are about 13,000 cabs on the road.) The group, which represents the safety concerns of almost a quarter of medallion owners in New York, can certainly sway the TLC, but Joshi is not obligated to comply with its suggestions. Medallion owners have long battled with Uber, most recently at a TLC hearing on the matter of sharing drivers across bases.
The TLC and Uber have not yet returned request for comment.