Uber CEO Travis Kalanick Apologizes For Outburst at Driver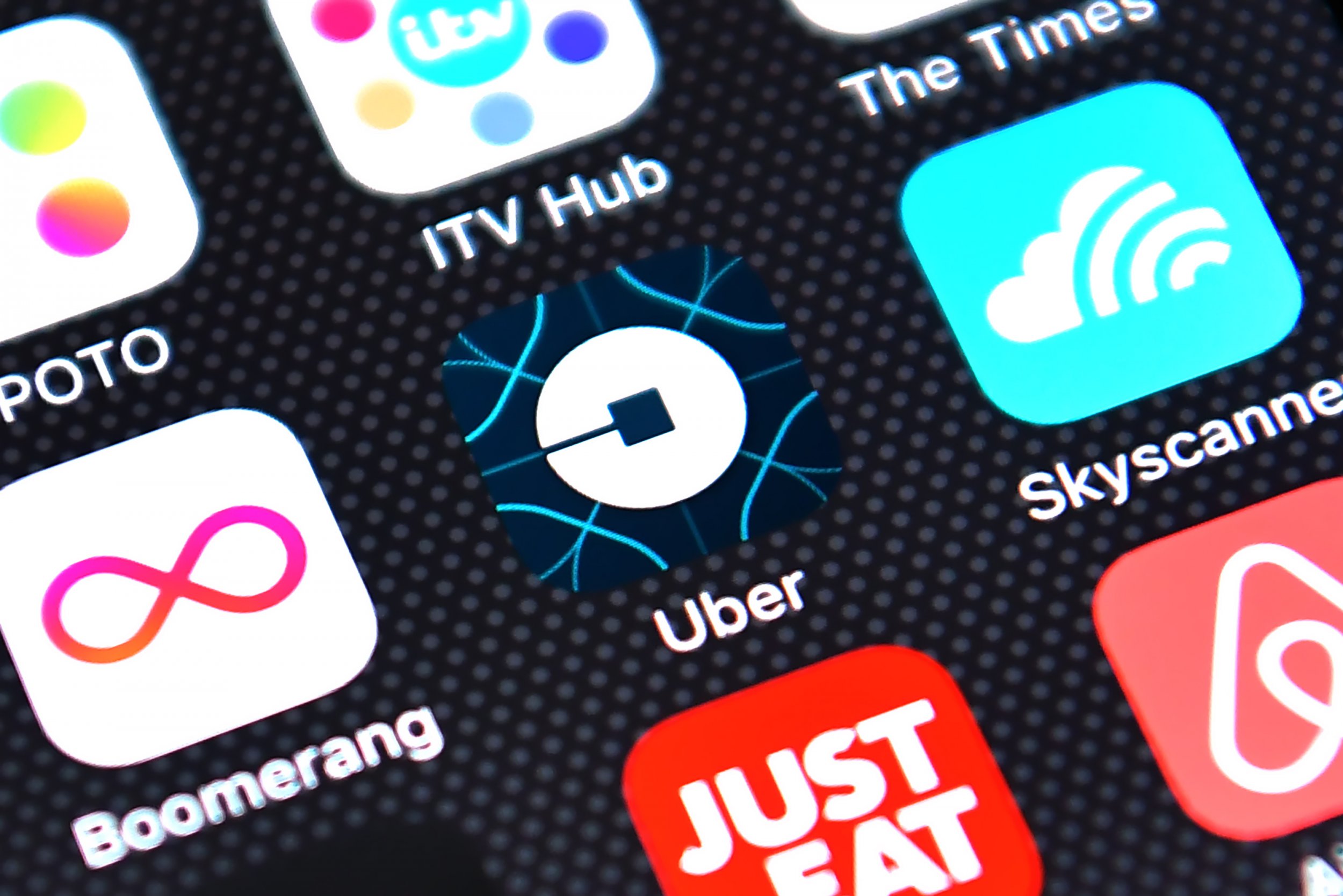 Travis Kalanick, Chief Executive Officer of the car-hire app Uber, has apologized after a leaked video showed him in a heated argument with one of his drivers.
The footage, leaked to Bloomberg, showed Kalanick sitting in the back of an Uber ride, arguing with driver Fawzi Kamel over Uber's fares.
Kamel, 37, has driven for Uber for more than five years, and reportedly leaked the footage to highlight problems faced by drivers.
In an email to staff sent after the story was published Tuesday, Kalanick said: "To say that I am ashamed is an extreme understatement.
"My job as your leader is to lead…and that starts with behaving in a way that makes us all proud. That is not what I did, and it cannot be explained away.
"It's clear this video is a reflection of me—and the criticism we've received is a stark reminder that I must fundamentally change as a leader and grow up. This is the first time I've been willing to admit that I need leadership help and I intend to get it."
The story comes after a tumultuous few months for the company.
In December, it removed its self-driving cars from service in San Francisco because local authorities said they were improperly licensed.
In February, a former employee alleged in a blog post that parts of the company had a problem with sexual harassment. Uber has hired former U.S. Attorney General Eric Holder to conduct a review of the claims.