Man Ordered Uber to Deliver 14-Year-Old Girl for Sex, Sheriff Says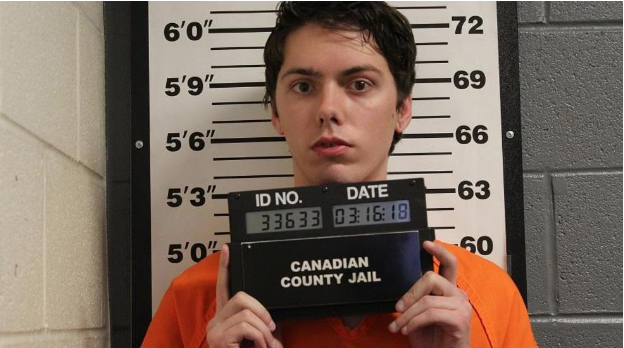 Law enforcement authorities in Oklahoma said a 21-year-old man ordered an Uber to pick up and deliver an underage girl for sex.
Canadian County Sheriff Chris West says Taylor Kilgore, 21, was arrested Friday after ordering an Uber car to pick up a 14-year-old girl and drop her off at his grandparents' house. The Oklahoma City man arranged for the Uber to pick up the girl in Canadian County on March 16, two days after he allegedly contacted an undercover sheriff's deputy who was posing as a 14-year-old girl.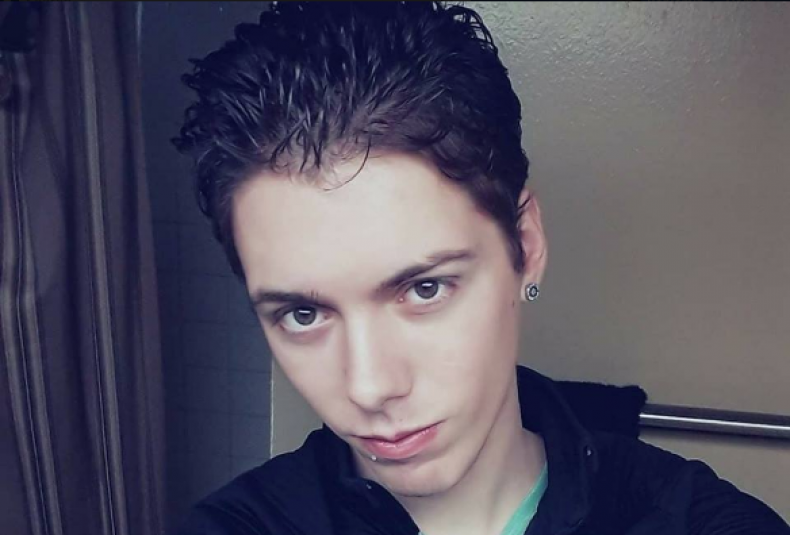 The Canadian County Sheriff's Office began investigating Kilgore March 14 after he allegedly contacted the undercover deputy posing as a young girl and propositioned her to have group sex. West told KOKH-TV that Kilgore intended to have sex with the teen and one of his friends, in addition to sending her photos of his genitals.
During Kilgore's social media discussion with the undercover officer, Kilgore instructed her to tell his grandparents she was 18 years old if they woke up during her arrival.
"Kilgore was well aware that what he was doing was illegal, but his sick sexual fantasy to have sex with a little girl pushed him to having an UBER driver deliver her to him," Sheriff West told KOKH-TV.
After Kilgore purchased the ride on his phone, authorities went to the pickup point and intercepted the driver. The unnamed and unaware Uber driver agreed to help the investigators and to transport an undercover female deputy to his residence.
The Uber arrived at Kilgore's grandparents' home and investigators who followed the car took Kilgore into custody upon arrival. He was booked into the Canadian County Jail on March 16 and is charged with facilitating sexual conduct with a minor by use of technology.