Uber 'Used Secret Program to Track Rival Lyft Drivers'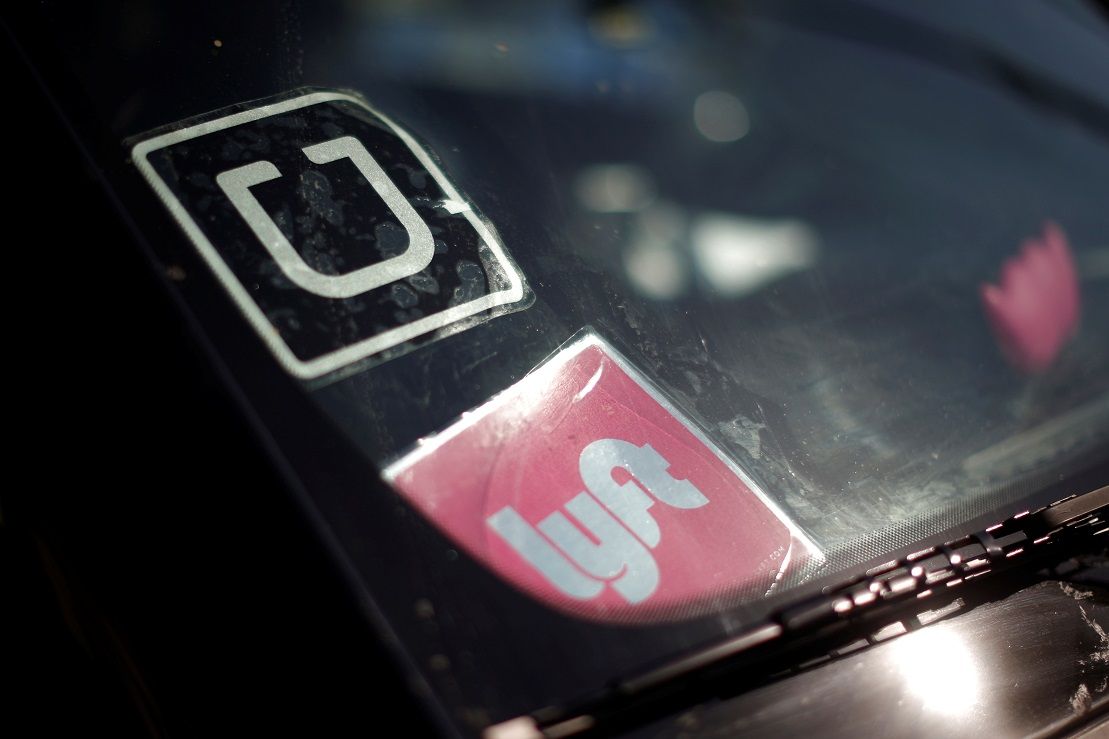 The litany of scandal that has bombarded Uber in recent months shows no sign of abating: Three days after the departure of its PR chief, the ride-hailing app is now facing questions over a secret "Hell" program that exploited the vulnerabilities of its chief rival Lyft.
According to a report from The Information, Uber's Hell program used fake passenger accounts to track the location and status of Lyft drivers. The software also allegedly allowed Uber to learn which of its drivers also worked for Lyft.
Uber and Lyft did not immediately reply to a request for comment from Newsweek , however a spokesperson for Lyft told The Information: "We are in a competitive industry. However, if true, these allegations are very concerning."
Uber's competitive intelligence group allegedly developed Hell to gather data on Lyft drivers in order to improve its own service and offer special bonuses to drivers who it learnt were driving for both services.
The news comes amid a series of public relations disasters for Uber, which has included the departure of three high-level executives since the start of the year and a #DeleteUber campaign supported by thousand of people on Twitter.
Last month was arguably the worst month in its eight-year history, involving car crashes, a high-profile lawsuit and an entire country turning its back on the app.
The latest events come at a crucial time for the company and could perhaps prove one pothole too many on the road towards a potential IPO, rumored for later this year.