Uber Was Almost Kicked Out of the App Store: Report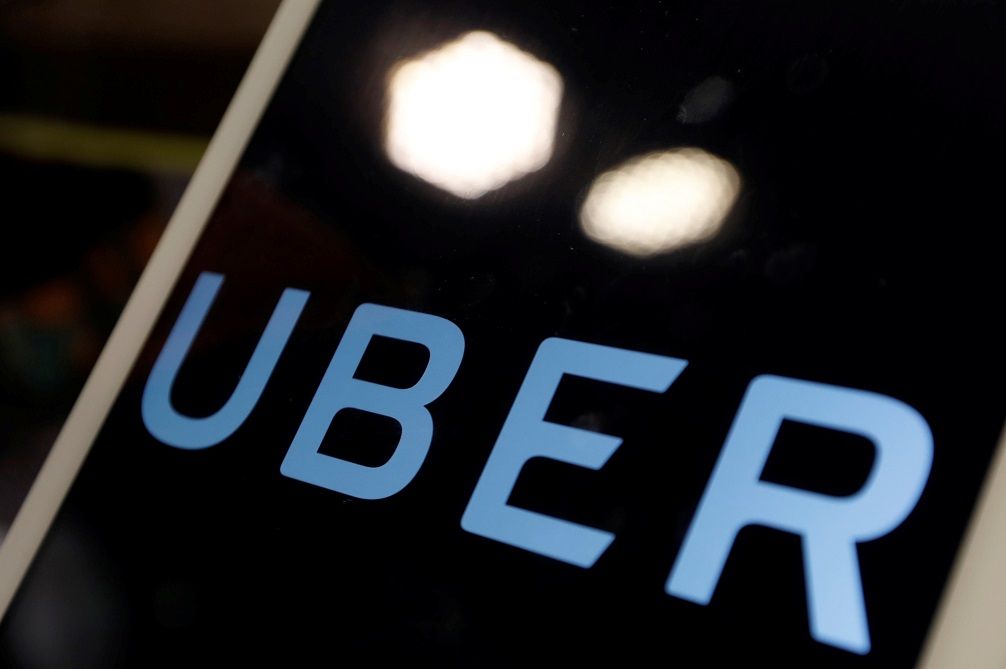 Apple CEO Tim Cook considered removing the Uber app from the App Store over privacy concerns, according to a report.
An in-depth profile of Uber CEO Travis Kalanick by The New York Times revealed that he directed employees to hide a feature from Apple engineers that allowed the taxi app to secretly identify and tag iPhone users.
"So, I've heard you've been breaking some of our rules," Cook reportedly told Kalanick during a meeting at Apple's headquarters in 2015.
Cook told Kalanick to stop the fraud-detection measure or else he would remove Uber's app from Apple's App Store.
Uber has gained a reputation for flouting rules and regulations in its quest to overhaul the taxi industry and become the world's biggest ride-hailing service, though this has come at a cost.
The company is currently in the process of shutting down operations in Denmark and suspending its service in Italy over conflicts with local regulators.
"Uber burst onto the scene in 2009 as a 'disruptor' and its culture was designed and cultivated to fit that mentality," Dan Hill, a crisis and brand expert, wrote recently for Newsweek. "Today we see a company that still behaves with the same level of brashness that launched it to where it is today."
According to the New York Times , the tracking feature could identify and tag iPhones even after the Uber app was deleted by the device. Uber denied this practice in a statement to tech site The Verge.
"We absolutely do not track individual users or their location if they've deleted the app," an Uber spokesperson said on Sunday, April 23.
"As the New York Times story notes towards the very end, this is a typical way to prevent fraudsters from loading Uber onto a stolen phone, putting in a stolen credit card, taking an expensive ride and then wiping the phone—over and over again. Similar techniques are also used for detecting and blocking suspicious logins to protect our users' accounts."