Uber customers given a consistently low passenger rating by drivers will soon be blocked from using the ride railing app as part of a move designed to improve behavior.
The company said in a blog post Wednesday that its community guidelines were being updated and would soon impact users in Australia and New Zealand. The new policy, coming into effect on September 19, will see riders who fall below four stars banned for six months.
A block would not be enforced immediately, however, with riders being sent warnings before any action is taken. These include tips on how to improve their minimum average rating. In the application, both the rider and driver rate each other out of five, based on the experience.
Susan Anderson, Uber's regional general manager for Australia and New Zealand, said the company currently has no plans to inform users why they receive a negative rating. But the Uber community guidelines clearly state a number of reasons why that may be the case, including physical contact with the driver, vehicle damage and use of abusive language or gestures.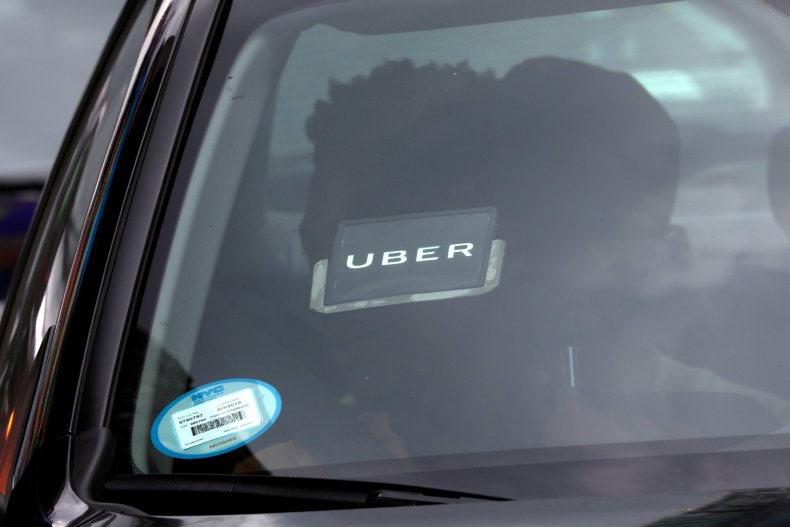 "You start with five stars," Anderson said, the Sydney Morning Herald reported. She noted that low ratings do not happen in error. "To get to a number as low as four there really needs to have been multiple instances of one-star ratings, and complaints from a number of different drivers."
Nine out of 10 Australian Uber riders have a rating of 4.5 or above, the paper said. But according to Anderson there is still room for improvement. "There are a small proportion of riders who aren't behaving in the right way, and we have no place for that on our platform," she said.
The current guideline published on the Uber website warn: "Depending on the nature of the concern, we may put a hold on your account during our investigation. If the issues raised are serious or a repeat offence, or you refuse to cooperate, you may lose access to Uber."
In the company blog post, Uber said the changes would help to "foster mutual respect."
"[New community updates] will see riders who fall below a minimum average rating lose access to the Uber app, after several notifications have been provided," it read. "This is a vital step in maintaining an enjoyable experience for both riders and driver-partners on the app.
"When driver-partners use Uber they do more than simply drive: they're sharing their own car, their space, their time and a slice of who they are with passengers," the post added. It is unclear if the policy will expand further. Uber did not immediately respond to a request for comment.