Former Uber Employee Says He Was Fired for Reporting Sexual Harassment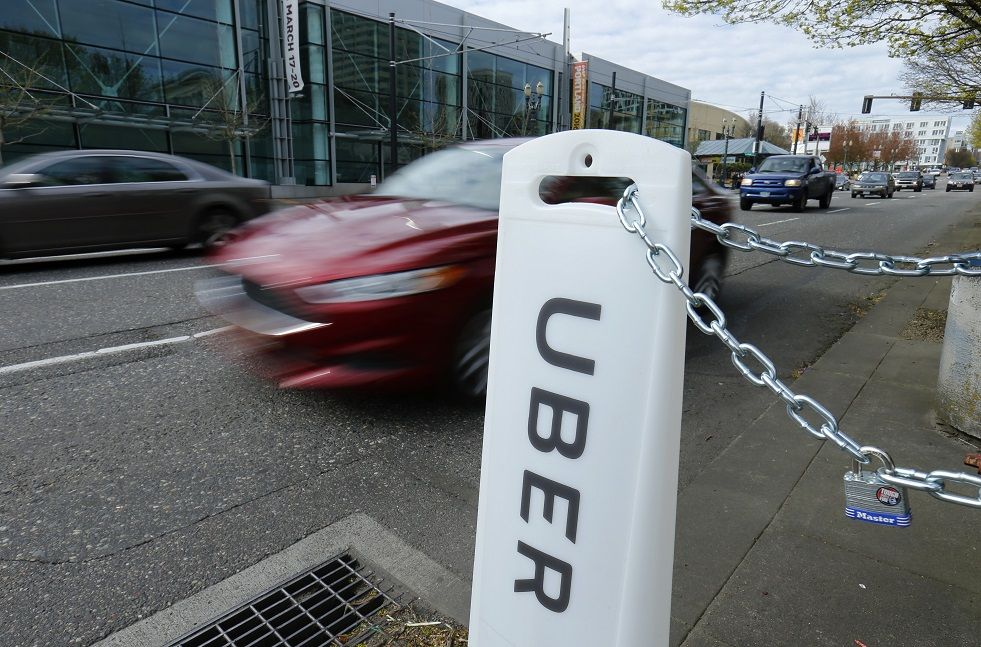 A former Uber employee has claimed that the ride-hailing firm fired him last year after he complained that one of his female colleagues was being sexually harassed, according to a report.
The unnamed employee made a complaint to the California Department of Fair Employment and Housing, which was uncovered by the investigative news site Reveal News.
The complaint alleges that a number of the ex-employee's female colleagues sought his intervention regarding "sex-based discrimination and harassment" that they were suffering at the hands of a male supervisor.
"On several occasions, [the employee] raised these concerns with Uber's HR department," the complaint states.
"Instead of investigating the allegations of discrimination and harassment and taking appropriate corrective action, HR told [the employee] that 'we get a lot of phone calls from employees that we don't always act on'." Shortly thereafter [the employee] was subjected to a retaliatory investigation, resulting in his termination on or about March 15, 2016."
Uber did not immediately respond to a request for comment on the allegations.
Read more: Uber's Worst Ever Month
The complaint is the latest in a series of sexual harassment allegations surrounding Uber in recent months.
In February, an ex-Uber employee alleged that management had repeatedly dismissed her complaints of sexual harassment and discrimination.
Susan Fowler, a former site reliability engineer outline her allegations in an online blog, prompting Uber CEO Travis Kalanick to announce an "urgent investigation."
"What she describes is abhorrent and against everything Uber stands for and believes in," Kalanick said in a statement at the time.
"We seek to make Uber a just workplace for everyone and there can be absolutely no place for this kind of behavior at Uber—and anyone who behaves this way or thinks this is OK will be fired."