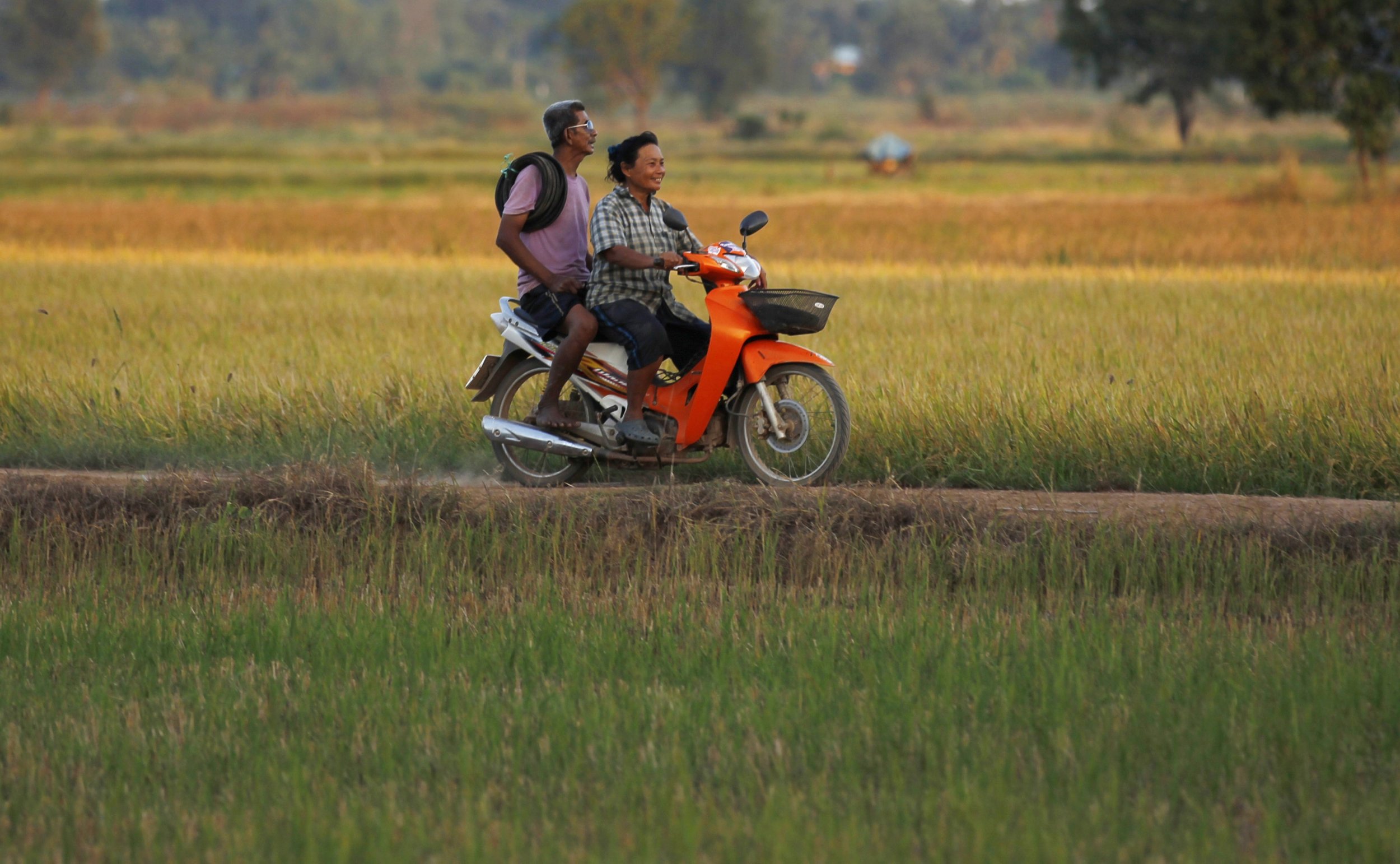 Ride-hailing app Uber has launched a new service in Thailand that allows customers to summon motorcycles instead of just cars.
UberMOTO is being trialled in Bangkok, Thailand, where traffic congestion problems are notorious. If successful, Uber said it plans to roll out the service across other cities in emerging markets where motorcycles are a popular method of transport.
"Motorcycles are part of the commuting culture in Thailand," Douglas Ma, head of Asia Expansion for Uber, said in a statement. "Uber's goal is to provide safe, affordable, reliable transportation at the push of a button, everywhere for everyone.
"With UberMOTO, we're thrilled to introduce a product that resonates with Thai people and provides another easy and affordable option for short trips around town while creating tens of thousands of flexible work opportunities for Thais."
Similar experiments have previously been launched in India, where Uber piloted an auto rickshaw service in April 2015. UberAUTO was scrapped after just eight months.
The new service comes less than a week after Uber's chief executive announced that the company is losing more than $1 billion per year in China due to competition from local taxi app Didi Kuaidi.
In Thailand, UberMOTO will face competition from GrabTaxi, a ride-hailing service that already allows customers to book motorcycle taxis.
According to Uber, customers will be provided with a helmet in accordance with local law, while drivers will be required to pass an "extensive" screening process.
Uber came under scrutiny this week after one of its drivers, who had been through the company's vetting process, shot and killed six people in Kalamazoo, Michigan.