UC Berkeley Plans to Launch College Course About Frank Ocean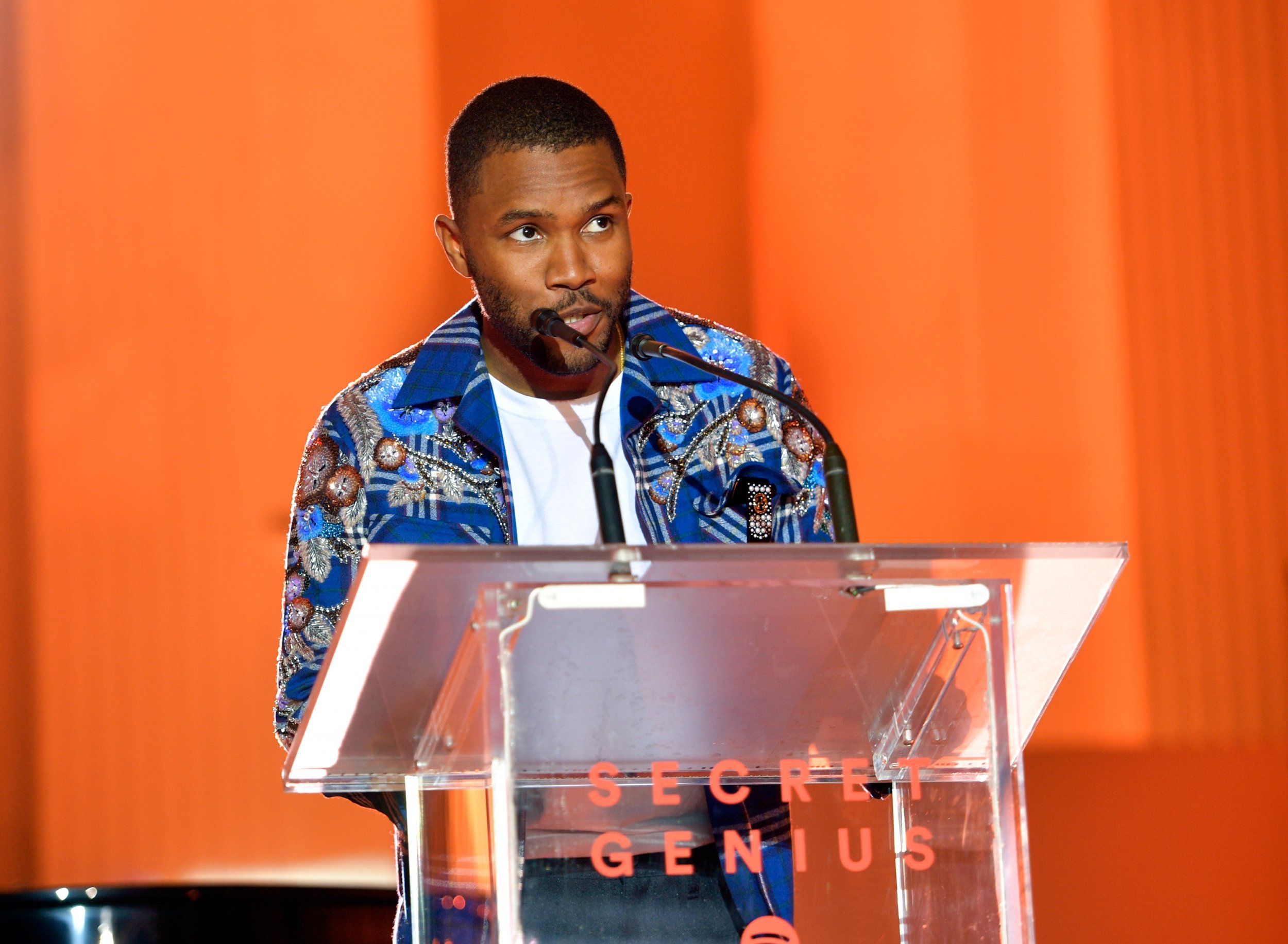 Select Frank Ocean fans will get the opportunity this fall to learn even more about the R&B artist. Students at the University of California, Berkeley will get the chance to enroll in a course about the two-time Grammy Award–winning musician.
UC Berkeley students Preya Gill and Deborah Chang are roommates who developed a bond thanks to the Long Beach, California, native's music. They decided to take advantage of a university-wide opportunity to propose a student-taught course and suggested one on Ocean, real name Christopher Edwin Breaux. Once the course proposal was approved, Gill took to Twitter to announce it. Ocean's mother and brother, Ryan, even gave her a shoutout.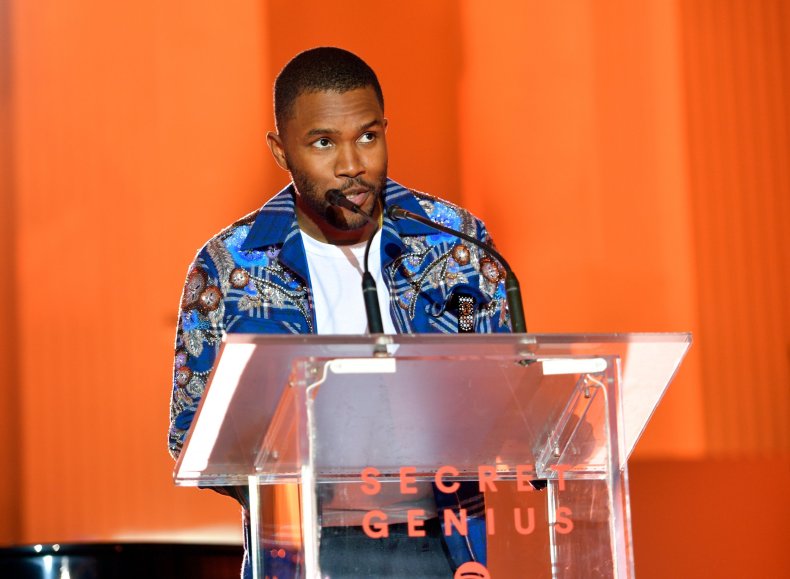 "Brain Like Berkeley"—the official name of the course—will focus on Ocean's artistic history, upbringing, background, musical influences, artist identity and the way he challenges dominant social concepts such as toxic masculinity and gender politics. Gill and Chang will be instructing the course starting in August 2018.
Newsweek subscription offers >
"We want to encourage a deep literary exploration of his artistry both in lyrics and through his visuals and live performances," Gill and Chang told FADER magazine about the course. "We hope to provide a safe environment where students can discuss his poetry and music with sensitivity, creative respect, and open-mindedness."
Ocean came to the music scene in 2011 with a refreshing sound that helped him become one of the leading artists of Urban Contemporary music. Part of the widely popular underground hip-hop group Odd Future, Ocean was able to draw major attention thanks to his smash hit "Novacane"off his mixtape project Nostalgia Ultra. The song went platinum and peaked at number 82 on the Billboard Hot 100.
Ocean was featured on theKanye West–Jay-Zjoint project Watch the Thronein 2013.The song "No Church in the Wild"earned him his first Grammy forBest Rap/Song Collaboration. In that same year, he debuted his critically acclaimed studio album Channel Orange. The project went on to sell more than 600,000 copies, earned him his second Grammy Award win for Best Urban Contemporary Album and helped him garner nominations for Record of the Year (Thinkin About You) and Album of the Year.
UC Berkeley Plans to Launch College Course About Frank Ocean | Culture