Students Campaign for UC Berkeley Cop Who Took Money from Hot Dog Vendor to be Removed From Duty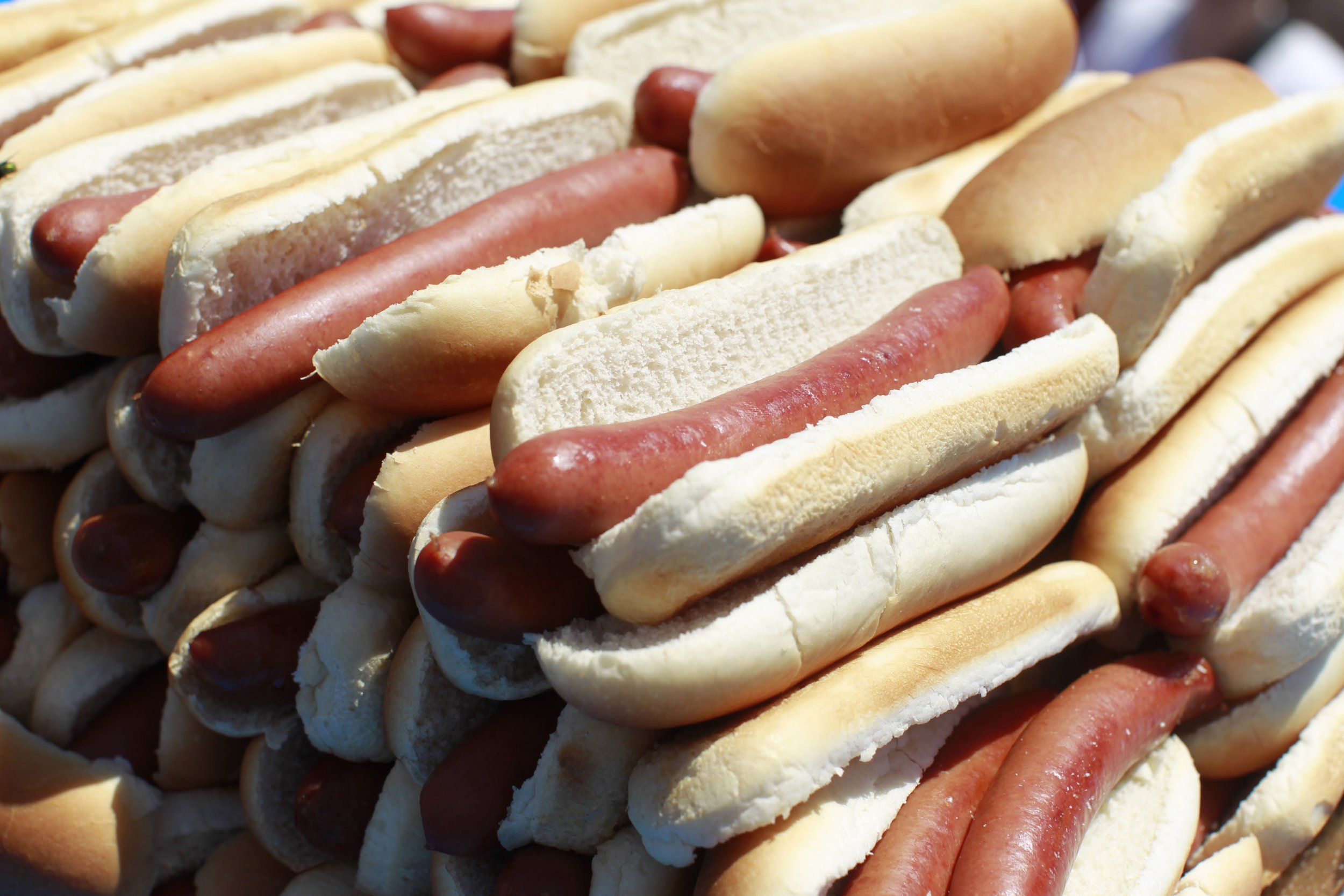 University of California at Berkeley students are petitioning to have an officer removed from his post after he allegedly removed a wallet full of money from a hot dog vendor because he was operating without a license.
University of California at Berkeley police officer Sean Aranas was caught on camera citing the hot dog vendor for selling food without a permit, at which point the officer reputedly confiscated his profits.
The incident was caught on camera by UC Berkeley alum Martin Flores, who began filming because he felt the officer unfairly treated the hot dog vendor, known as Juan.
"The sadness to observe UC Berkeley Police give a hot dog vendor a ticket and his hard-earned money taken away," Flores wrote in a Facebook post, in which he shared footage of the incident.
The video shows Flores intervening as the police officer removes a wallet from the hot dog vendor.
"That's not right… You're going to take his hard-earned money? People could drink on campus on football games and no ticket, but a hardworking man selling hot dogs, earning a living, gets his money taken away, and a ticket," Flores said to the police officer on Saturday.
The officer responded: "He doesn't have a permit. That's law and order in action."
The footage has since been shared more than 1 million times, with a UC Berkeley Police official telling KTLA 5 that officers are permitted to confiscate money as evidence if there is an arrest or a citation made.
UC Berkeley spokesman Dan Mogulof said in a statement to the Berkeleyside blog on Sunday evening: "We are aware of the incident. The officer was tasked with enforcing violations related to vending without a permit on campus. UCPD is looking into the matter."
After sharing the footage online, Flores also started a GoFundMe page fundraiser for the hot dog vendor, with more than $35,000 raised in just two days.
"The funds raised will be utilized to cover legal and personal losses," Flores's fundraising page stated. "In addition, funds in excess are to cover other vendors who have been robbed of their hard-earned living through citations and removal of their carts."
And after the footage went viral, a petition was started by UC Berkeley student Vicky Zamarripa demanding to have the officer removed from duty, and has already garnered more than 13,000 signatures.
"This petition is being circulated because the community feels that this officer should be removed from the University of California Police Department," the petition states.
"We believe that our officers should focus on protecting our students and our community. And most importantly, we believe our officers should be respectful towards students and community members (and not single out people of color)," it added.