Man Gropes Sleeping UCLA Student After Breaking Into Her Apartment: Police
The Los Angeles Police Department is asking for the public's help in identifying a suspect accused of entering a University of California, Los Angeles (UCLA) student's apartment and sexually assaulting her while she slept.
The incident occurred at the 11000 block of Strathmore Drive, near the UCLA campus, at around 4 a.m. on Friday, August 27.
Police said the suspect approached the victim and groped her as she slept in her bed.
The student woke up and saw the man standing over her. She then got out of bed and confronted the man, who ran from the apartment and fled towards a vehicle that was parked nearby.
Speaking at a press conference on Wednesday, the LAPD said witnesses described the suspect's car as a late model gray Ford Fusion four-door.
He was last seen traveling southbound on Veteran Avenue near Levering Avenue, reported the Los Angeles Times.
Police have released a sketch of a man they are looking for in connection to the incident. The suspect is described as being white, 25 to 30-years-old, with brown hair and short facial hair.
He is believed to be around 5 feet, 10 inches tall, with a medium to heavy build.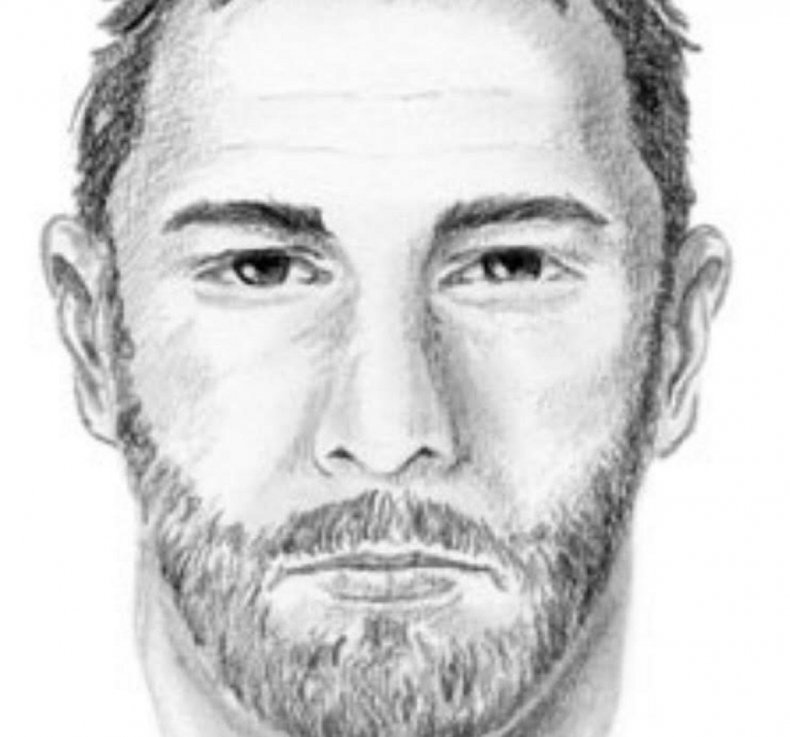 "We really need the public's help in finding this dangerous suspect and predator," said LAPD Deputy Chief Blake Chow, via KABC.
"Because an individual that is bold enough to walk into an apartment at night and sexually assault a female at 4 in the morning is somebody we really need to get off the street."
Also speaking at the press conference, Det. Eric Crosson, supervisor of West Bureau's sexual assault section, said there were no signs of any forced entry into the apartment, and three other women were asleep in the apartment at the time.
Police are reminding people to take precautions regarding their safety at night, including locking doors and windows.
Detectives believe the suspect may have targeted other victims and are asking them to come forward as part of the investigation.
A number of fellow UCLA students previously described their shock after hearing about the incident.
"To think that that's actually happening in a very student-run neighborhood is actually very scary," graduate student Jasmin Sanchez told CBSLA.
Ruochen Tao added: "I chose a roommate to stay with so that we can look after each other."
An LAPD spokesperson confirmed to Newsweek there has been no further updates with regards to the investigation.
Anyone with information can reach detectives at 213-473-0447.
Anyone wishing to remain anonymous should call Crime Stoppers at 1-800-222-8477 or go directly to www.lacrimestoppers.org and select the LA Regional Crime Stoppers as their local program.