UCLA Football Player Adam Searl Booked on Three Counts of Rape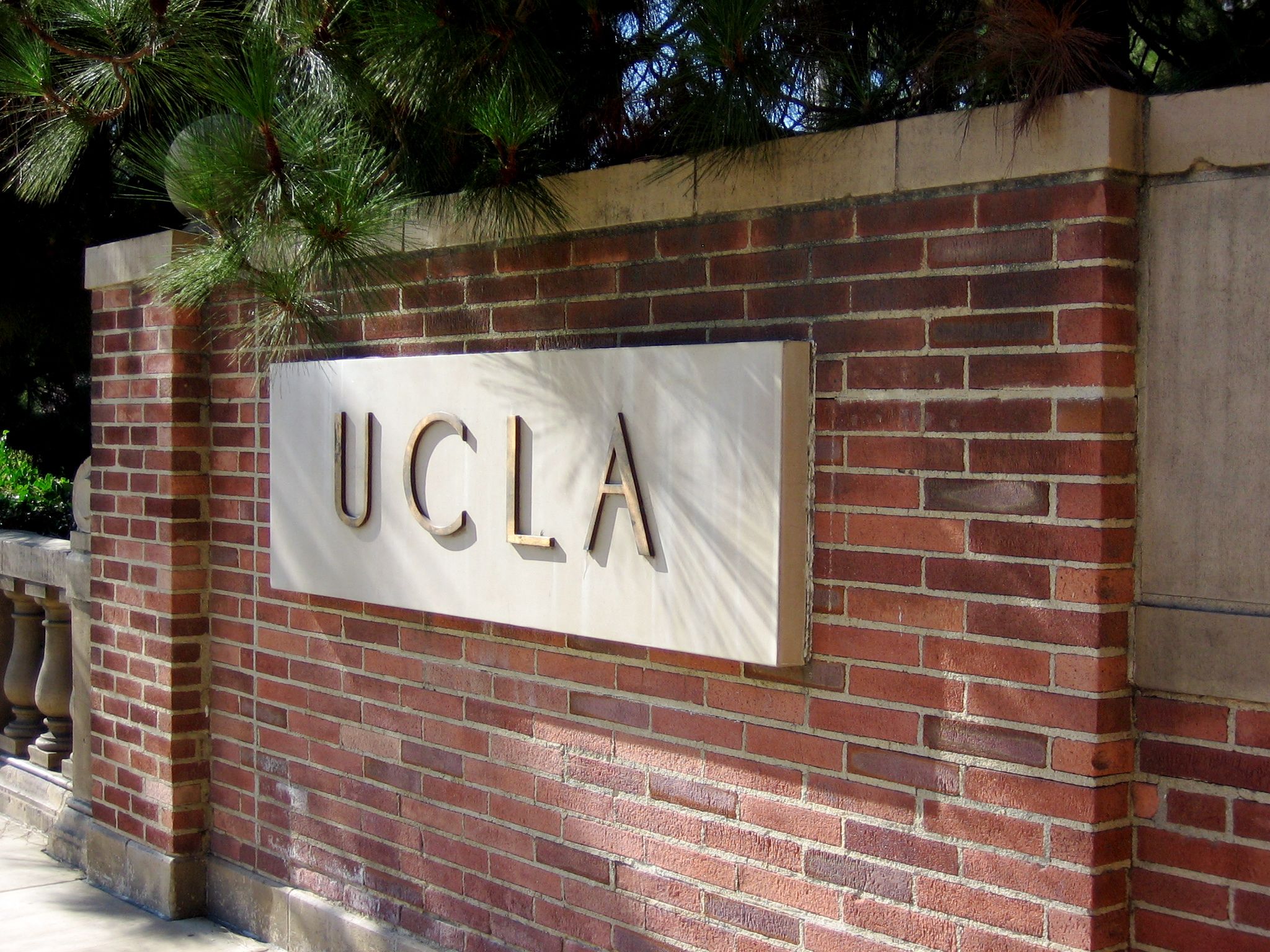 Updated | UCLA football player Adam Searl has been charged with three counts of rape, the Los Angeles Police Department announced in a statement on Friday afternoon. Searl was arrested on October 8.
Last October, a fellow UCLA student told authorities she was sexually assaulted by sophomore punter Searl, after an off-campus party in Westwood. After the party, the two went to a nearby home. The woman, who was not identified, said that she fell asleep and woke up to find Searl sexually assaulting her.
The Special Assault section of the LAPD's Operations West Bureau has been investigating her allegations for over a year. "She was able to identify UCLA student 20-year-old Adam Searl to detectives," authorities said in a statement.
Searl, who police said was charged this week, posted $300,000 bail. A felony case will be filed to the Los Angeles County District Attorney's office on October 13.
"We have been informed of the situation involving Adam Searl, and we take these accusations very seriously," UCLA head football coach Jim Mora said in a statement. "Adam has been suspended from the team indefinitely while the legal process runs its course. Due to the ongoing police investigation, we are unable to discuss this matter further at this time."
This story has been updated to include a comment from UCLA.