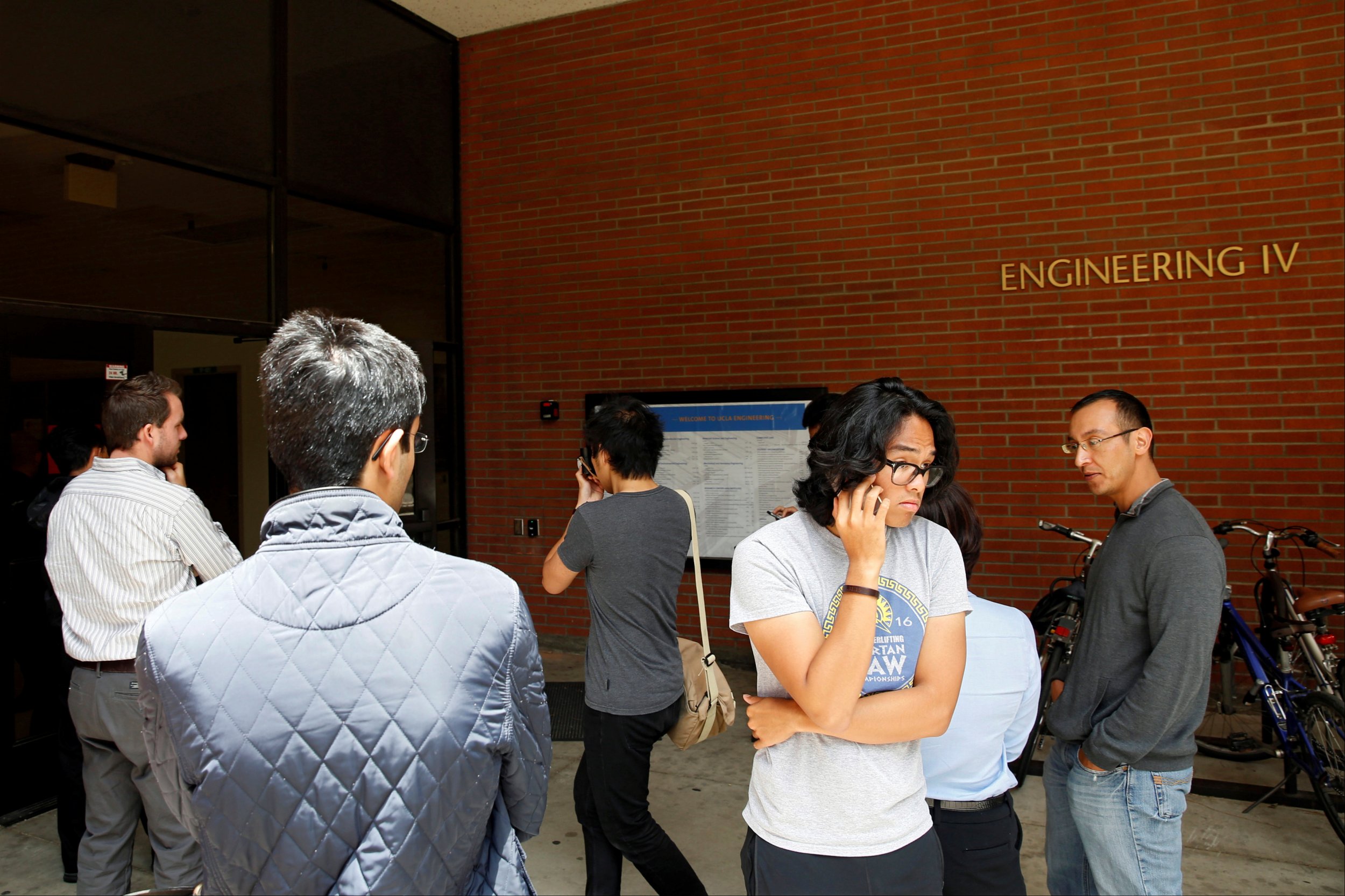 Updated | LOS ANGELES (Reuters) - The man accused of slaying a University of California, Los Angeles, professor in a murder-suicide had written a "kill list" that included a woman who has been found dead in Minnesota, Los Angeles Police Chief Charlie Beck said on Thursday.
Investigators found the list while searching his home in Minnesota, Beck told Los Angeles television station KTLA. The list also contained the name of another UCLA professor, who Beck did not identify, who was unharmed, he said.
"Professor Klug's name was on that list, as was another UCLA professor who was alright," Beck told the station.
Sarkar shot dead engineering professor William Klug, 39, then killed himself, authorities said, in an attack that prompted a two-hour lockdown of UCLA's sprawling urban campus.
The attack appeared to be provoked by Sarkar's belief that Klug had stolen computer code from him, according to a March blog post by a person of the same name.
"Your enemy is my enemy. But your friend can do a lot more harm," Sarkar wrote in the post. "Be careful about whom you trust."
Reuters was not immediately able to confirm the authenticity of the post. The Los Angeles Times quoted an unnamed university source as saying the claims made in the blog were "untrue" and "absolutely psychotic."
University officials could not be reached immediately for comment on Thursday.
This article has been updated with information that the shooter had a "kill list" and other details.