UCLA Shooter's Minnesota Victim Identified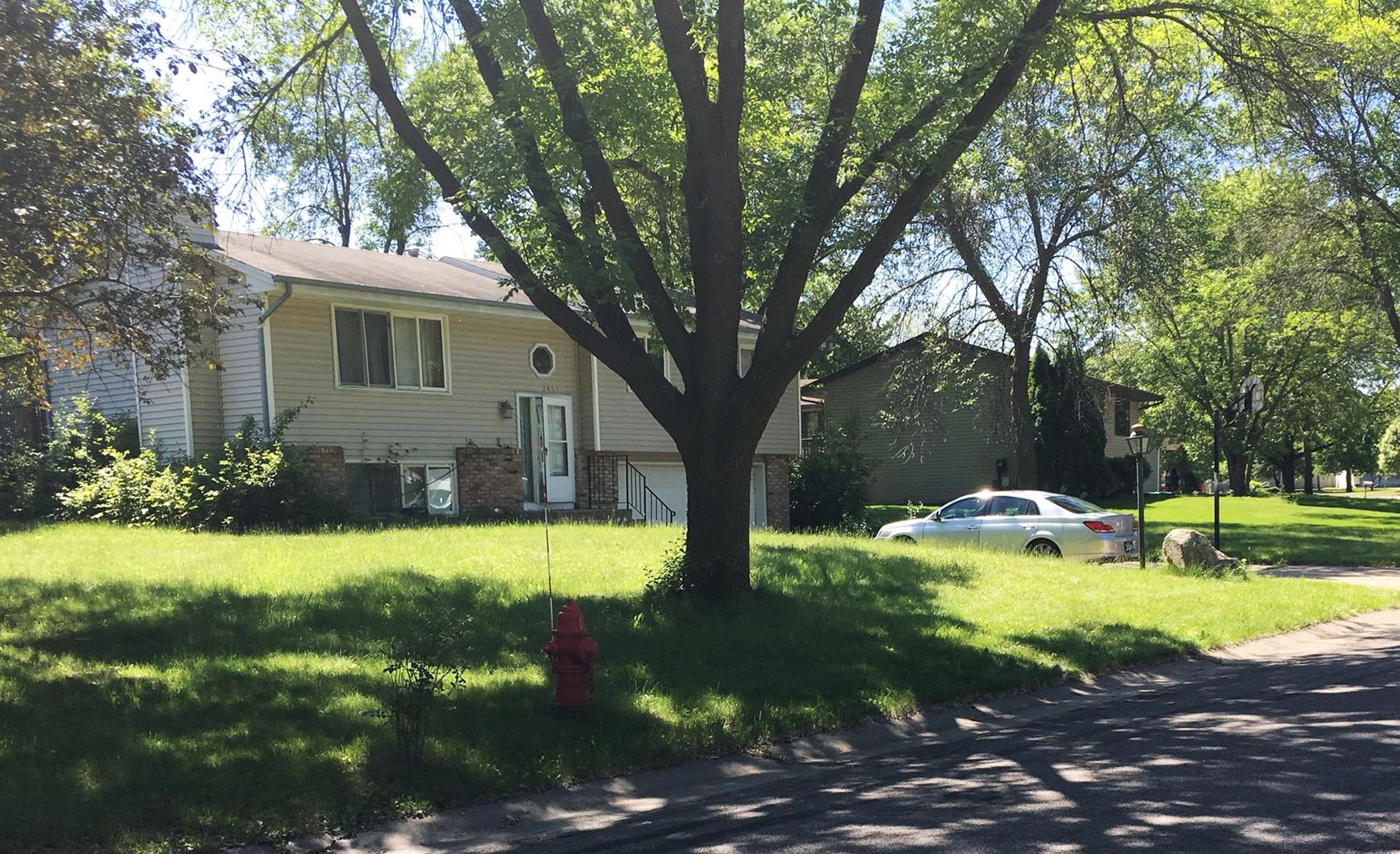 LOS ANGELES (Reuters) - The woman shot dead in her Minnesota home by a former University of California, Los Angeles, graduate student who killed a professor on campus was identified by her sister on social media on Friday as Ashley Hasti.
Police said Mainak Sarkar, 38, killed the woman now identified as Hasti at her home in Brooklyn Park, Minnesota, outside Minneapolis. He then drove some 2,000 miles (3,200 km) to the school from which he graduated in 2013, intending to murder two professors, according to a "kill list" recovered at his St. Paul, Minnesota, home, police said.
"My sister, Ashley Hasti, was the smartest, coolest, and funniest person I knew. She could do anything she dreamed of," the sister, Alex Hasti said. "Unfortunately, she won't get to see that last dream come true as her life was cut short much too soon by her estranged husband."
UCLA students and faculty were due to gather on Friday for another day of tributes to the slain professor, William Klug, 39.
Friday's vigil will be held outside Boelter Hall, where police said Sarkar, armed with two 9mm pistols and multiple ammunition clips, killed Klug. He also planned to kill another professor, who was off campus and unharmed.
The shooting drew swarms of heavily armed police officers to the university's sprawling urban campus, prompting a roughly two-hour lockdown.
Pair Wed in 2011
Ashley Hasti married Sarkar in 2011, according to a copy of a marriage license obtained by Reuters. An active Facebook page belonging to Hasti shows pictures of Sarkar, but not more recently than May 2011.
A page apparently belonging to Sarkar, with no public posts since 2011, prominently displayed several photos of them together.
Sarkar came from India's eastern state of West Bengal, where he graduated in aerospace engineering from the prestigious Indian Institute of Technology at Kharagpur in 2000, according to an ex-classmate and the university's alumni list.
Staff at his secondary school in the industrial town of Durgapur remembered him as an able student who passed his exams with good results.
UCLA Shooter's Minnesota Victim Identified | U.S.