Panama Papers: UEFA Offices Raided By Swiss Police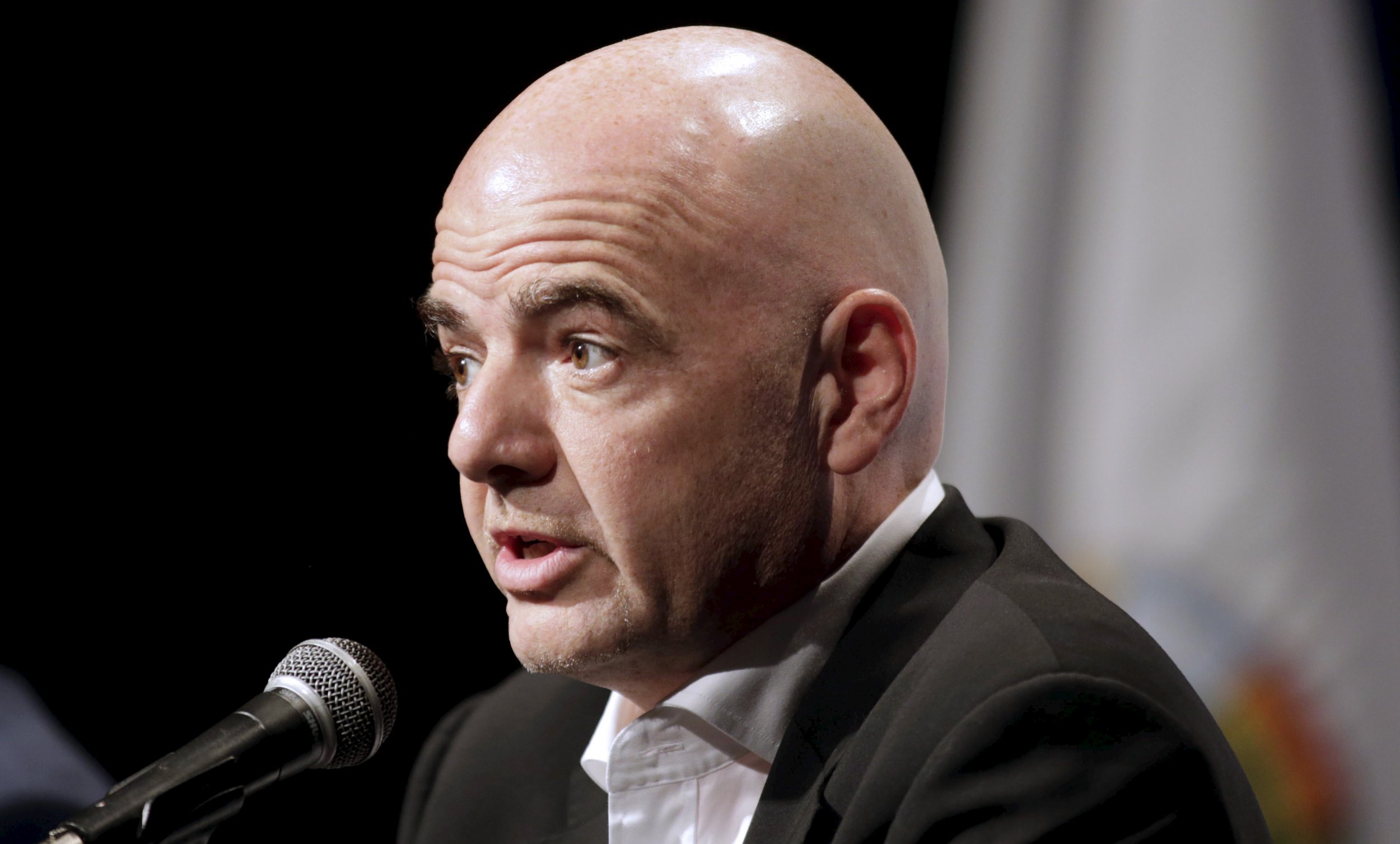 Police have raided the offices of football's European governing body UEFA following disclosures contained in the Panama Papers leak.
Files seen by The Guardian allege that FIFA president Gianni Infantino, formerly a UEFA director, co-signed a television rights contract in 2006 with two businessmen who have since been caught up in football's corruption scandal.
Documents contained within a leak of files relating to the Panamanian law firm Mossack Fonseca reportedly detail a 2006 deal to sell rights to the Champions League, the UEFA Cup and the Super Cup. The deal was with Hugo Jinkis and Mariano Jinkis, who have now been accused of bribery as part of the FBI's investigation into alleged corruption at FIFA.
UEFA said it was co-operating with the police. "UEFA can confirm that today we received a visit from the office of the Swiss Federal Police acting under a warrant and requesting sight of the contracts between UEFA and Cross Trading / Teleamazonas," a statement said. "Naturally, UEFA is providing the Federal Police with all relevant documents in our possession and will cooperate fully."
Infantino said he is "dismayed" that his "integrity is being doubted," the BBC reported.