What Happened to Rachael Ostovich? UFC Fighter Was Reportedly Attacked in Hawaii Before Paige VanZant Fight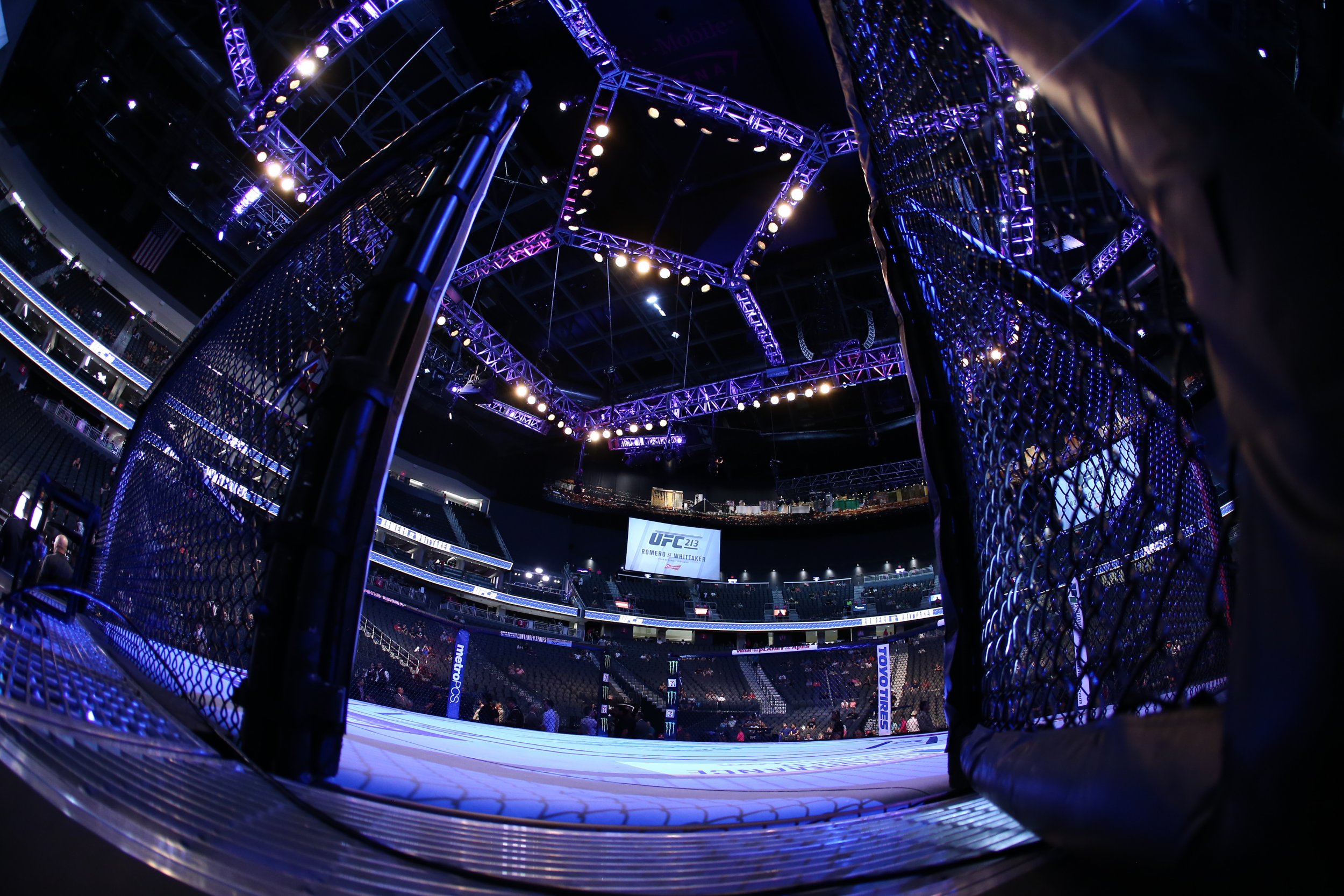 UFC fighter Rachael Ostovich's career may have taken an unexpected hit Sunday. The rising athlete was reportedly attacked in Honolulu, Hawaii, resulting in her hospitalization.
Ostovich appeared as a contestant on The Ultimate Fighter 26 in 2017. The reported attack came on the heels of her upcoming January fight in Brooklyn against Paige VanZant in January. The pair's match was scheduled to topline the UFC Fight Night 143. The 27-year-old fighter, who is reported to have obtained grave injuries, was allegedly assaulted by someone she knew.
"UFC fighter Rachael Ostovich was attacked & sustained serious injuries," TMZ's Michael J. Babcock tweeted Sunday. "Told hospitalized w/ broken orbital. Told attacker is someone close to Rachael. Ostovich is scheduled to fight @paigevanzant in January—but [the] fight could be in jeopardy."
Representatives for Ostovich didn't immediately return Newsweek's request for comment, but the Honolulu Police Department has reportedly launched an investigation in regards to felony domestic violence.
Before news broke of Ostovich's alleged attack, VanZant was battling health concerns of her own. During January's UFC Fight Night 124, she broke her arm in a match against fellow fighter Jessica-Rose Clark. This resulted in VanZant undergoing two surgical procedures to fix her ailment.
In August, VanZant teased her return to fighting by tweeting how she "just said yes to a fight date" against Ostovich. News outlets were quick to report on her announcement, but she later retracted her statement. At the time, she still wasn't officially cleared by her physician to partake in such activity.
"#FakeNews..sorry everyone I'm not even cleared yet," VanZant, 24, tweeted in August. "Hoping to get cleared this week to slowly start back to training! Off to Vegas Thursday to see my doctor."
VanZant was seemingly thrilled to return to the ring. On November 6, she pinned a tweet to her Twitter profile that indicated she was "back." Ostovich appeared to be equally enthusiastic about the pair's slated match as she expressed her excitement via Instagram.
"Barclays center here we come," Ostovich wrote on November 6. "I told y'all you would like it. January 19th is that day. And it will be my first time in Brooklyn NY. I am so excited for this one."
Tickets for Ostovich's match against VanZant were scheduled to go on sale November 30. However, it's uncertain whether Ostovich's apparent injuries will prevent her from participating.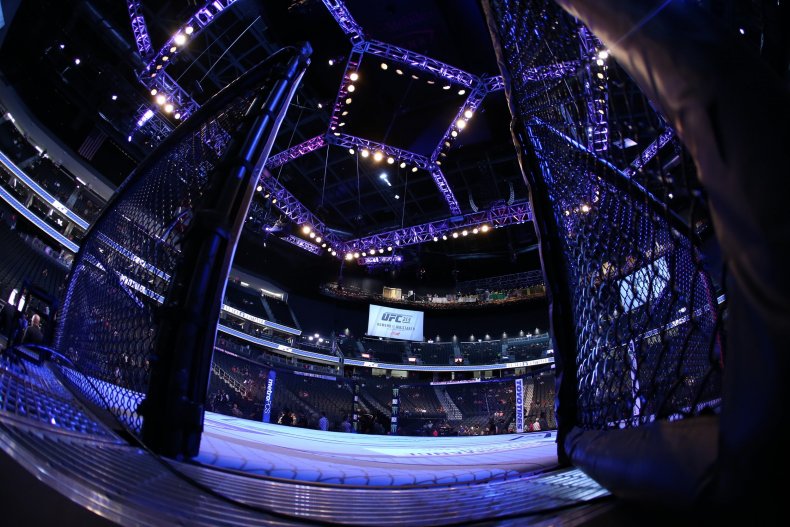 What Happened to Rachael Ostovich? UFC Fighter Was Reportedly Attacked in Hawaii Before Paige VanZant Fight | Culture