UFC 'Close To $4 Billion Sale': Report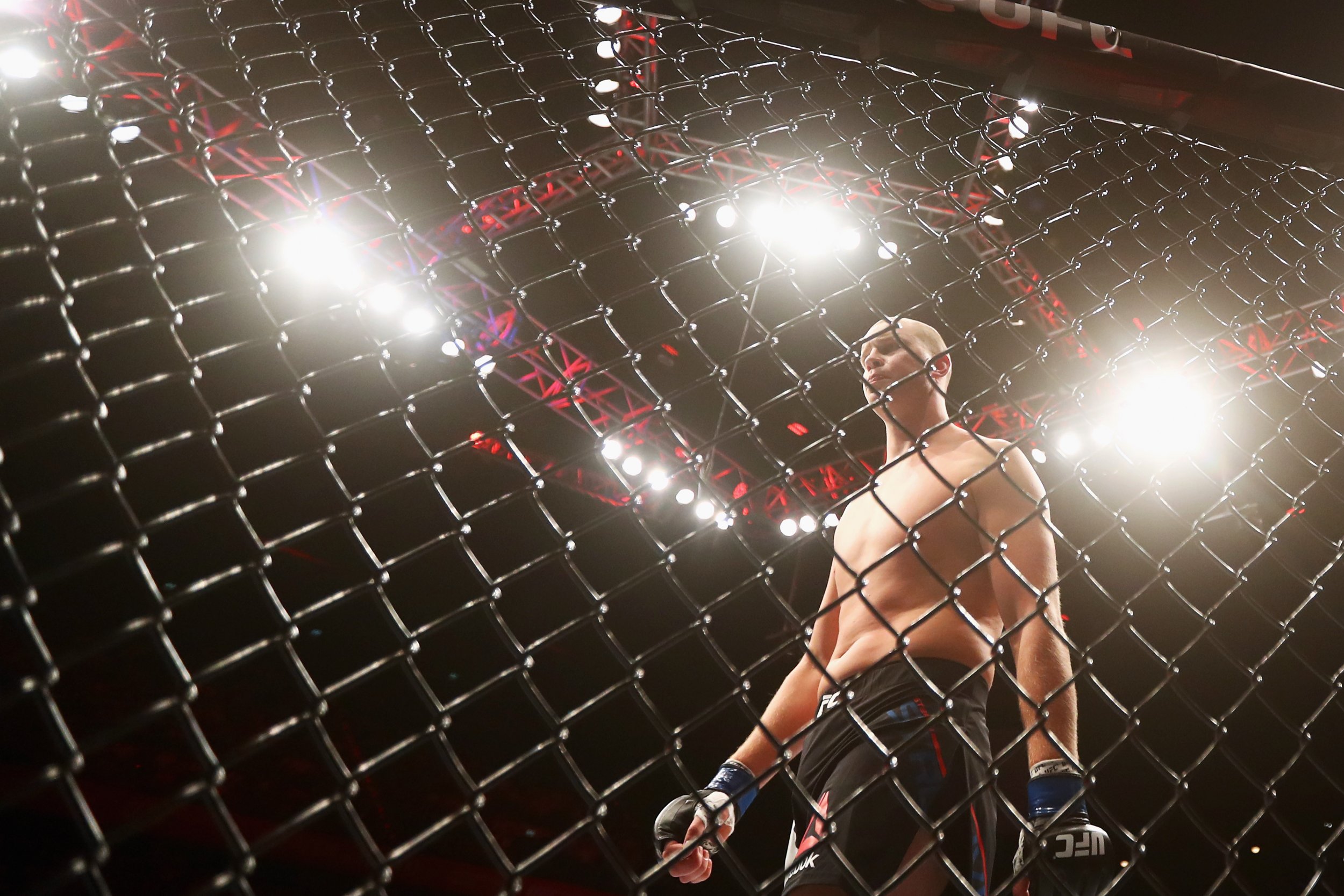 The Ultimate Fighting Championship (UFC) is on the verge of a sale, with bids of around $4.1 billion logged for the mixed martial arts company, according to reports.
WME-IMG, in conjunction with Dalian Wanda Group, and China Media Capital both want to buy the company run by Zuffa, property of the Fertitta brother, Frank and Lorenzo, sources told ESPN.
UFC grossed around $600 million (£421.5 million) in 2015, making it an attractive prospect for a takeover.
However, the rival groups are still attempting to drum up outside investment in the prospective deal.
Zuffa, which bought UFC for $2 million (£1.4 million) in 2001, owns 80 percent of the company. Flash Entertainment of Abu Dhabi purchased a minority stake in 2010, while Dana White, the company President, also has a stake.
Wanda Group, one of China's biggest companies, made $44 billion (£140.4 billion) in sales in 2015. It has a 20 percent stake in Atletico Madrid, the Spanish football club, and also owns World Triathlon Corp, which organizes the Ironman Triathlon series around the world.