Uganda: Mbabazi Accuses Police of Stealing Election Fraud Evidence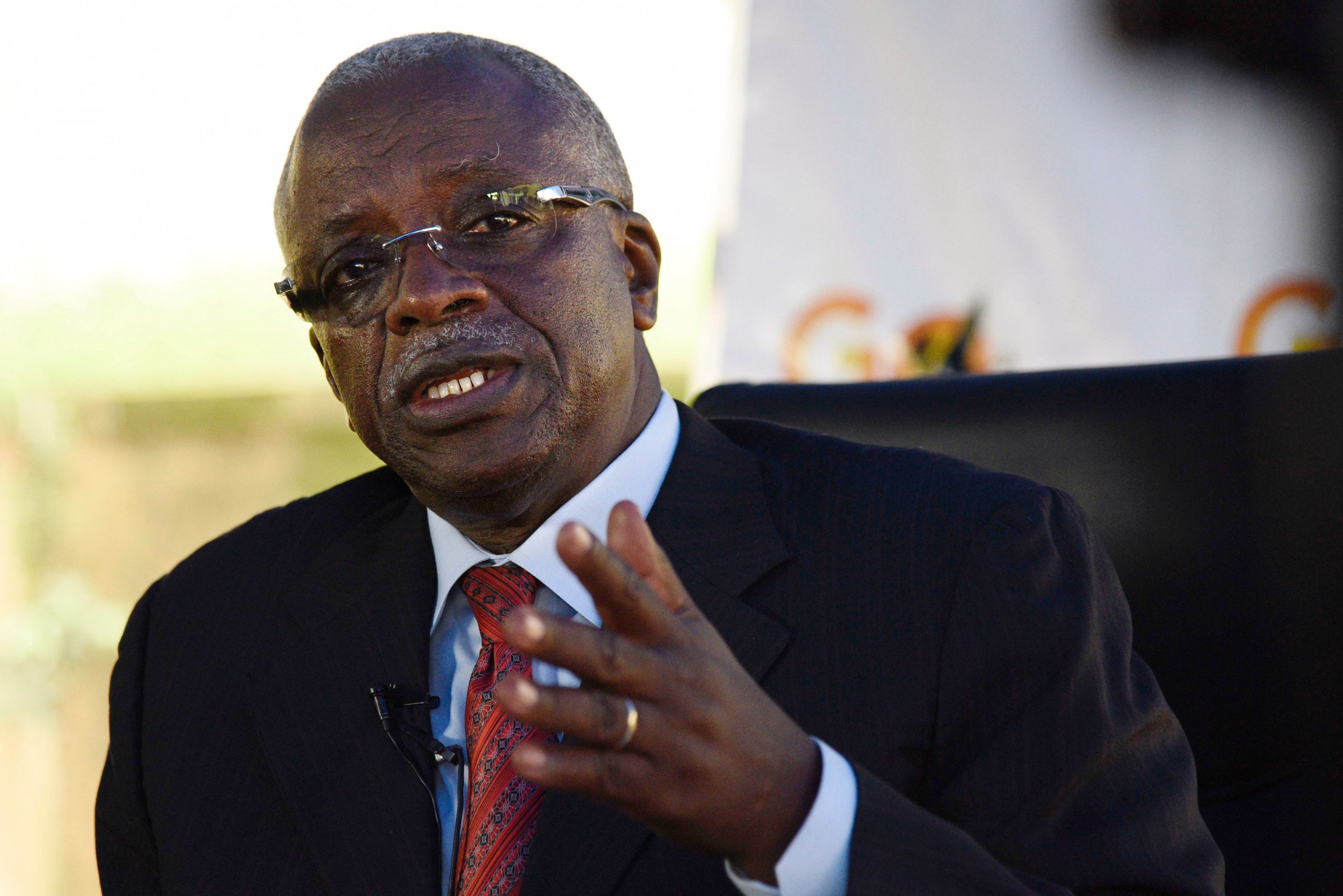 Defeated Ugandan presidential candidate Amama Mbabazi has accused the police of stealing evidence of fraud in February's elections, won by President Yoweri Museveni.
Mbabazi came third in the presidential poll on February 18, behind Museveni and main opposition candidate Kizza Besigye of the Forum for Democratic Change (FDC). The run-up to the election was marred by violence, with at least one of Besigye's supporters being killed in clashes with security forces.
On polling day itself, social media was blocked in Uganda and voters suffered long delays in voting due to the late delivery of ballot papers.
The election has been criticized by the European Union observer mission, which said that the security forces created "an intimidating atmosphere for both voters and candidates," while the U.S. State Department also called reported irregularities "deeply inconsistent" with democracy. Mbabazi filed a legal complaint against the election results on March 1, calling for the Supreme Court to overturn the election results.
Mbabazi claims his offices were then raided by unidentified persons on Wednesday, who stole computers and files, including signed affidavits by witnesses to alleged electoral fraud.
The alleged theft meant that Mbabazi was unable to file evidence with the Supreme Court by Wednesday's deadline and the former prime minister pointed the finger at Ugandan security forces, saying that four eyewitnesses saw men in uniform break into his offices: "It was police in uniform, police in civilian clothing, and the military as well," said Mbabazi.
According to Voice of America, U.S. Ambassador to Uganda Deborah Malac called for the Ugandan police to investigate the incident :
Fred Enanga, a spokesman for the Ugandan Police Force, denied that the police were involved in the incident and accused Mbabazi's campaign of "dirty tricks." Ugandan government spokesman Ofwono Opondo suggested that the break-in could have been orchestrated by Mbabazi's own team for "propaganda value."
The Ugandan Supreme Court began a pre-hearing session of Mbabazi's election petition on Thursday. The deputy Attorney General, Mwesigwa Rukutana, told the court that claims by Mbabazi's legal team that more than 13 of their witnesses to electoral fraud were "false and unfounded."
Museveni's has already been in power for 30 years in Uganda and will be 76 by the time of the next Ugandan election in 2021, a year over the age limit currently imposed upon running presidential candidates.
The president previously changed the country's constitution in 2006 to enable himself to run for a third term in office.