In Pictures: Uganda Goes to the Polls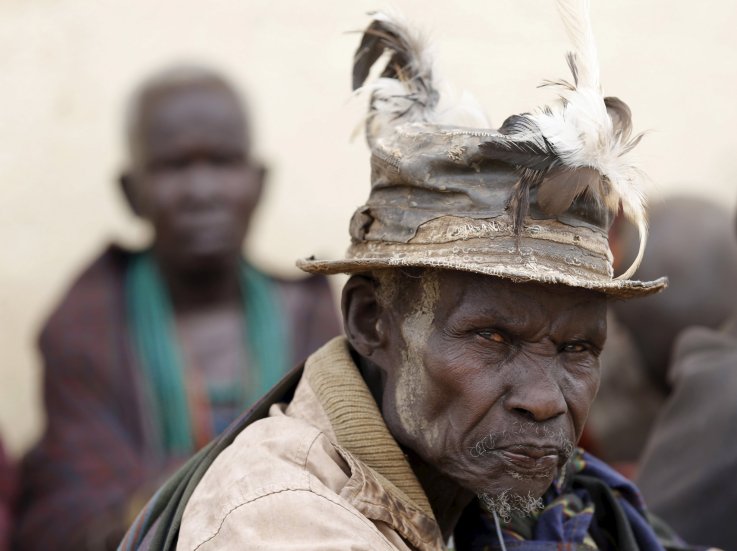 Uganda decides its future on Thursday.
Some 15 million voters have the opportunity to cast their ballot in presidential and parliamentary elections, where Ugandan President Yoweri Museveni is seeking to extend his 30-year stay in power. Museveni faces a tough challenge from Kizza Besigye, the opposition Forum for Democratic Change candidate, along with six other candidates.