Suspects Arrested in Connection With Kidnapping of American Tourist on Uganda Safari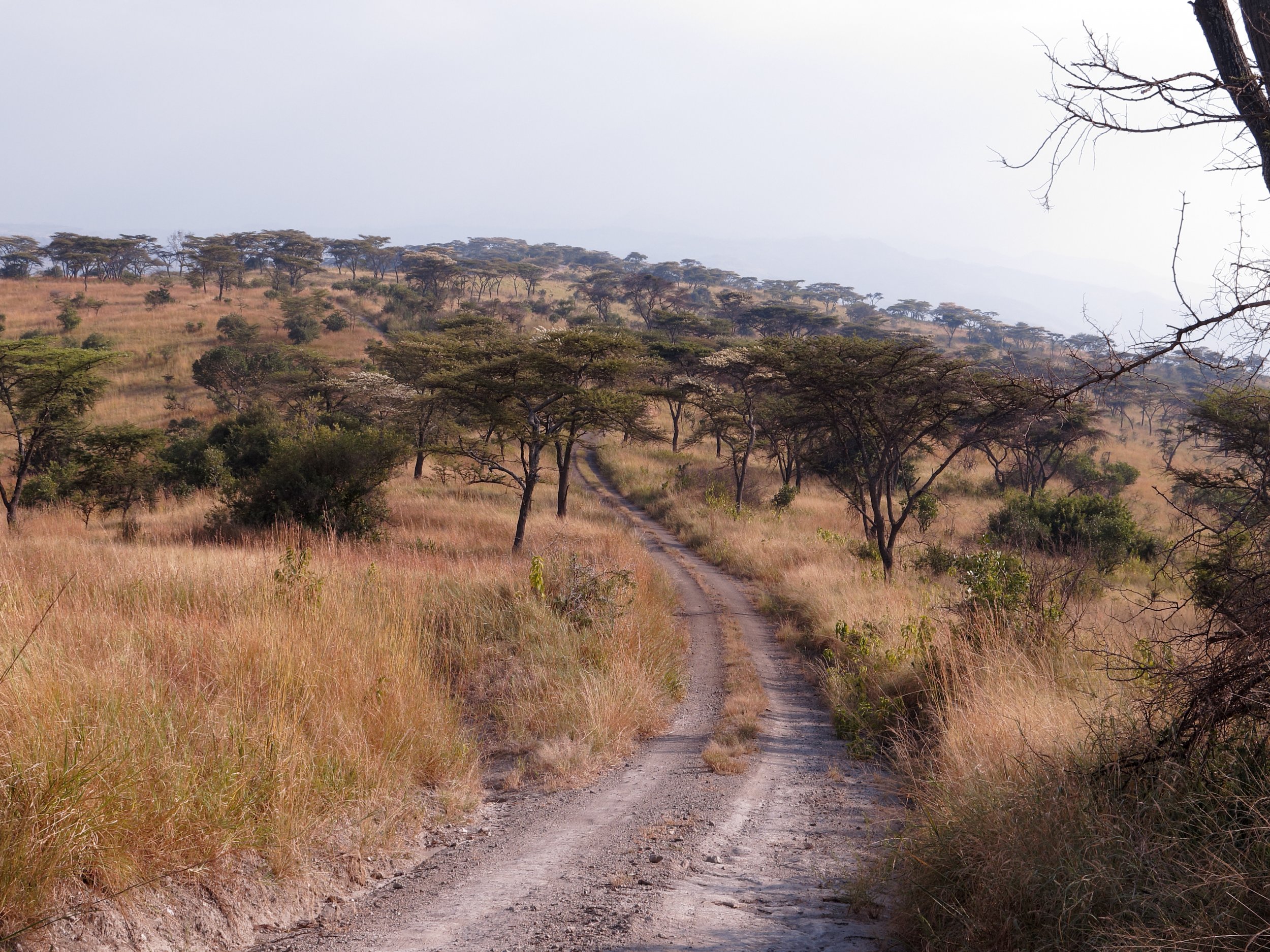 Police in Uganda arrested a number of suspects in the kidnapping of American tourist Kimberly Sue Endicott and guide Jean Paul Mirenge-Remezo.
The two had been taken at gunpoint from their vehicle in Queen Elizabeth National Park last Tuesday, officials reported. They were found unharmed on Sunday.
Police spokesman Fred Enanga said an "extensive," "calculated" and "tactical" response was still ongoing, with raids and searches underway in the Kanungo District, which shares a border with the Democratic Republic of Congo. Officials previously said they had closed several routes between Queen Elizabeth National Park and the DRC. Enanga did not specify how many suspects had been arrested.
Enanga said Monday that Ugandan police had worked with law enforcement in the DRC to secure the release of Endicott and Mirenge-Remezo, identified as a Congolese national. A tweet from the Uganda Police Force commended the various forces involved for ensuring the victims were recovered safely in the face of armed captors and "a very dynamic setting."
Citing anonymous sources, CBS News reported part of a demanded $500,000 ransom had been paid to secure the victims' return. But a State Department official told Newsweek in an email that the U.S. government maintained a "no concessions" policy. "We firmly believe that making concessions increases the risks for Americans and others traveling abroad," the email read.
The most visited park in Uganda, local authorities were quick to state the abduction was unusual for Queen Elizabeth National Park. "We want to further reassure the public that this is the first...incident of this kind registered in such a very peaceful setting, and those planning to visit the National Park and its surroundings should not be discouraged," Polly Namaye, deputy spokesperson with the Uganda Police Force, said in a statement issued last week.
"We want to reassure all our citizens and visitors, that their safety and security is our number one priority," Enanga said Monday. "The successful recovery of the captives serves as a reminder to those enemies who want to harm our own people, including visitors, that we will do everything possible within our means to defend them.
Police handed Endicott over to the U.S Embassy in Kampala on Monday, according to a tweet from the Uganda Police Force. An aesthetician, Endicott heads a Costa Mesa, California, skincare clinic, CBS News reported.
A December U.S. travel advisory recommends Americans "exercise increased caution" when visiting Uganda. "Violent crime, such as armed robbery, home invasion and sexual assault, is common, especially in larger cities, including Kampala and Entebbe. Local police lack the resources to respond effectively to serious crime," the advisory reads.