Uganda Says Anti-Gay Bill Misunderstood by Donors Who Halted Aid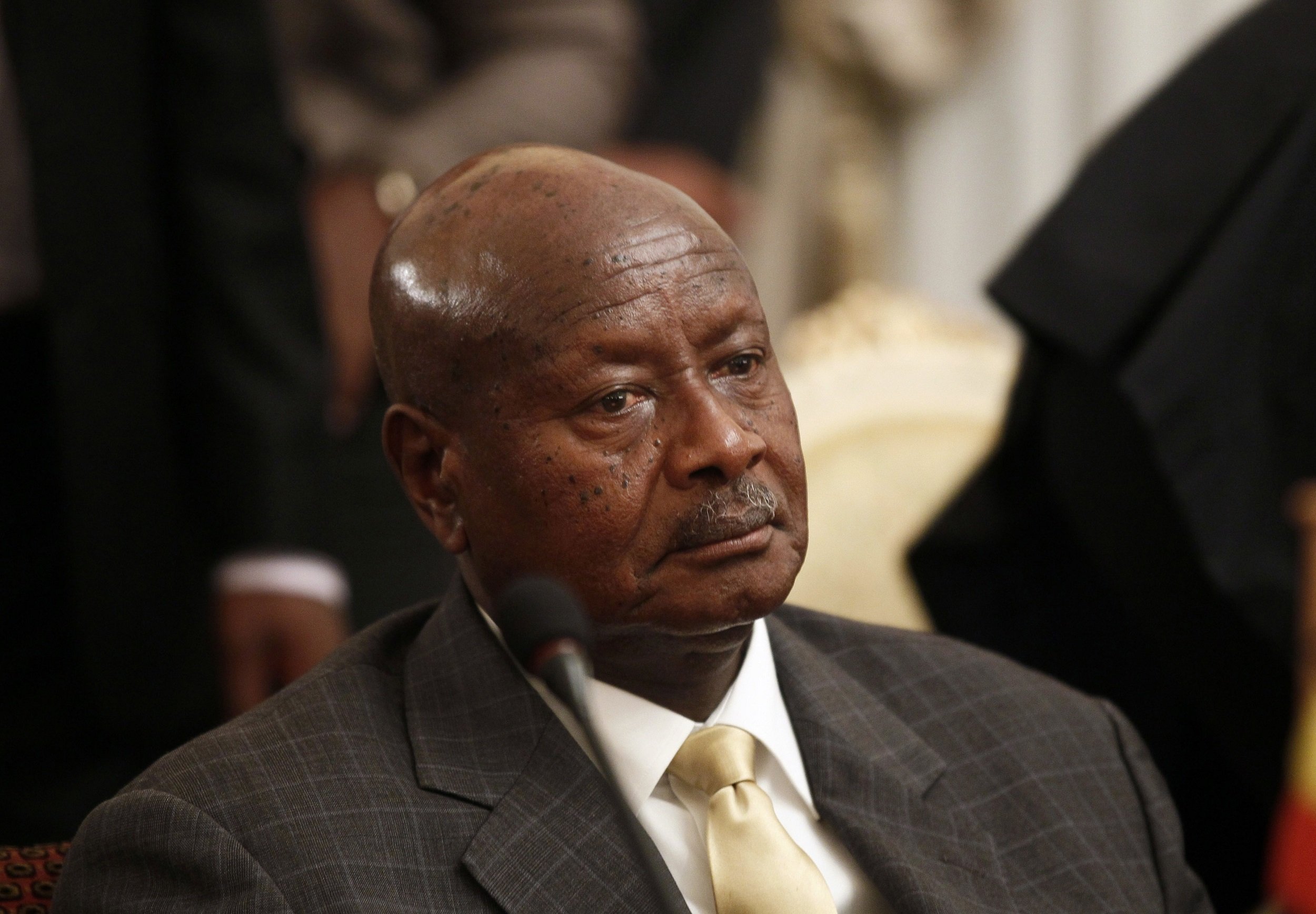 KAMPALA (Reuters) - International donors who withheld aid over Uganda's anti-gay bill "misinterpreted" the law whose main focus was to stop promotion of homosexuality to children and others, the government said on Tuesday.
Widely condemned by donor countries, the law imposes jail terms of up to life for "aggravated homosexuality", which includes homosexual sex with a minor or while HIV-positive.
It also criminalizes lesbianism for the first time and makes it a crime to help individuals engage in homosexual acts.
Homosexuality is taboo in many African countries and illegal in 37 nations on the continent. Most Ugandans back the latest anti-gay bill, which had been supported by influential Ugandan church leaders.
Uganda said the new law, signed by President Yoweri Museveni in February, had been designed to curb "open promotion of homosexuality", especially among children.
"However, its enactment has been misinterpreted as a piece of legislation intended to punish and discriminate against people of a 'homosexual orientation', especially by our development partners," the government said in a statement.
The United States last month reduced aid to Uganda, imposed visa restrictions and canceled a regional military exercise in response. The World Bank, Sweden, Norway, Denmark and the Netherlands also suspended or redirected aid to the government.
"Uganda reaffirms that no activities of individuals, groups companies or organizations will be affected by the act," the statement said, without explaining how gay Ugandans who faced tougher jail terms under the new law could avoid being affected.
U.S. President Barack Obama previously told Museveni the law would complicate relations between the two countries.