Ugandan Soldier Kills Seven, Including Three Children, in Barracks Shooting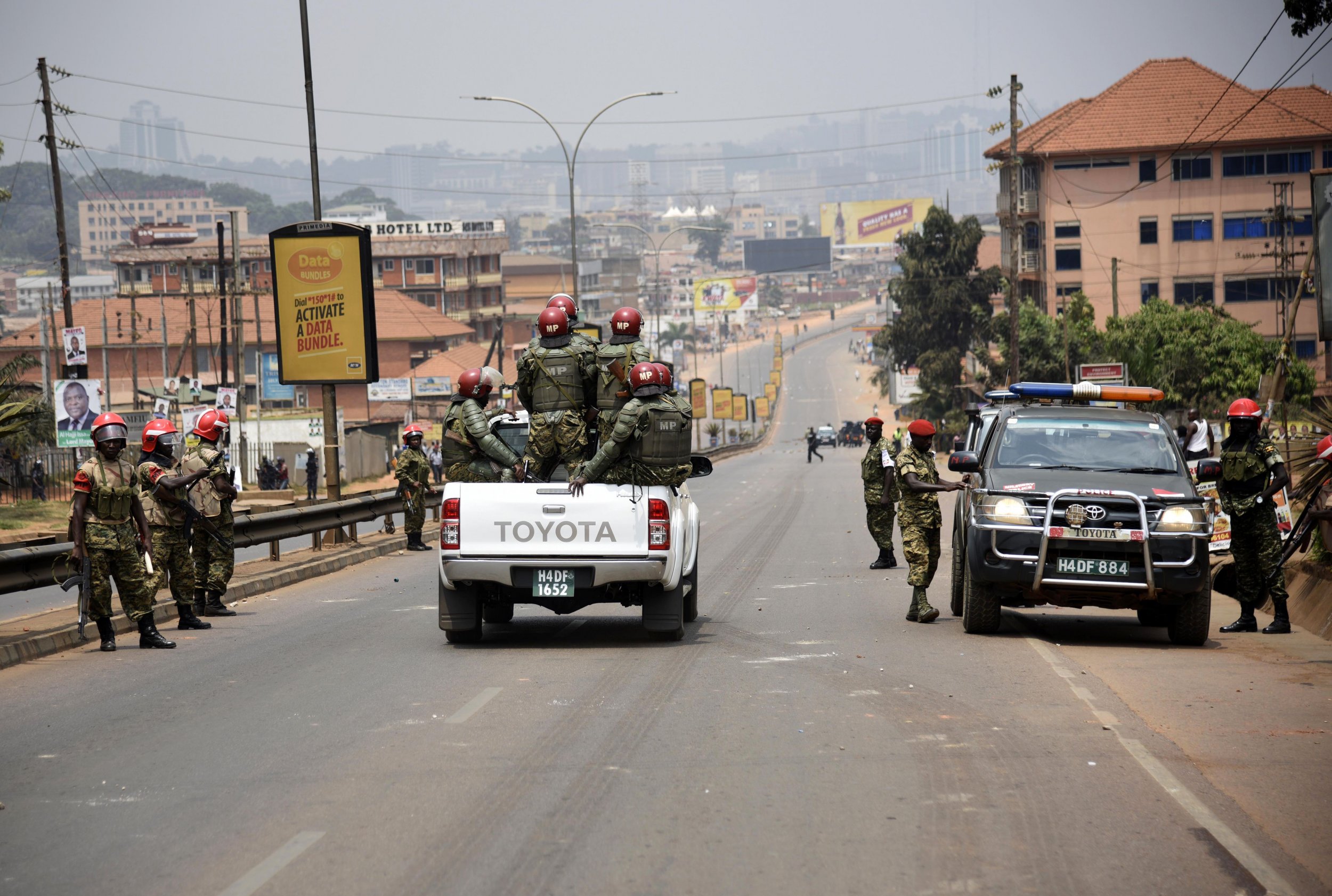 A Ugandan soldier went on a deadly rampage at a military barracks Thursday afternoon, killing seven people—including three children—before being shot dead himself.
The soldier, Sergeant Isaac Obua, carried out the killings at the Makindye police barracks in the capital Kampala after having a dispute with his wife, according to military police spokesman Major Edward Birungi, the BBC reported. Obua was reportedly drunk and may have been under the influence of marijuana, Birungi said.
He began shooting while looking for his wife, who managed to escape. Four women were killed, three of whom were soldiers' wives and another female soldier, in addition to the children. Two others are believed to have been injured.
Ugandan army spokesman Lieutenant Colonel Paddy Ankunda tweeted Thursday that Obua had "gone bonkers" and then posted: "We are all mourning."
Obua was working as a laboratory technician at the barracks, according to Ugandan independent newspaper Daily Monitor. The barracks had been cordoned off by Thursday evening for investigations.
Other incidents of soldiers attacking their colleagues have previously been reported in Uganda. In 2010, a private in the army killed 10 people—including five soldiers—in western Uganda following a row over a woman in a bar.