Uganda's Only Cancer Radiotherapy Machine Breaks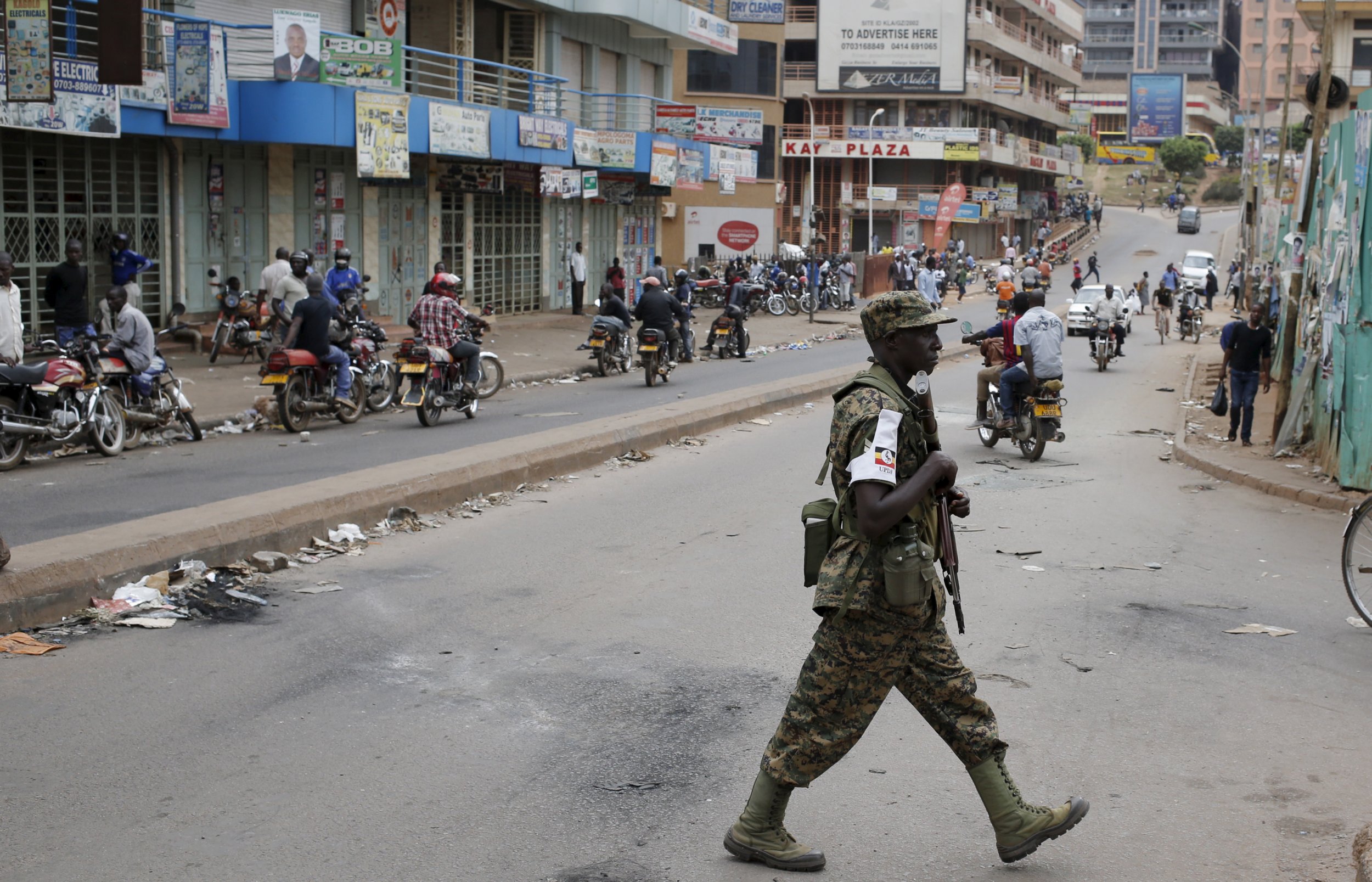 Thousands will suffer after Uganda's only radiotherapy machine, used for treating cancer in the capital's Mulago Hospital, broke 'beyond repair' last week. The machine was donated in 1995, and has required repair work on a number of occasions over the years. Radiotherapy is a treatment involving the use of high-energy radiation to target cancerous cells.
The hospital gets 44,000 new referrals a year from Uganda, as well as from neighbouring countries including Rwanda, Burundi and South Sudan, BBC News reports.
An estimated 75% of new referrals may need radiotherapy treatment, the unit's spokesperson Christine Namulindwa told the BBC on the phone from Kampala. "It's really, really a hard time," she said, "[and] it's having an impact on our patients, as the treatment is often required."
Currently, the cancer unit is in talks with the Uganda Ministry of Health, in the hopes of gaining financial support so that renovation works can go ahead, allowing for a new radiation machine.
Within the next year, a new machine is reported to be delivered, according to Dr. Jackson Oryem Uganda, the Health Ministry's director of cancer treatment. Oryen told BBC Focus on Africa radio show that new special facilities need to be built before the new machine can be installed.
Chemotherapy and other forms of cancer treatment are still available, but those who specifically require radiotherapy must pay their own way and travel to neighbouring Kenya for the treatment.
Dr Oryem added that in some cases, the government may be willing to fund a trip abroad for some of the most urgent, but treatable, forms of cancer reports BBC News.