U.N. Scientist Slams U.K. for Abandoning Investment in Renewable Energy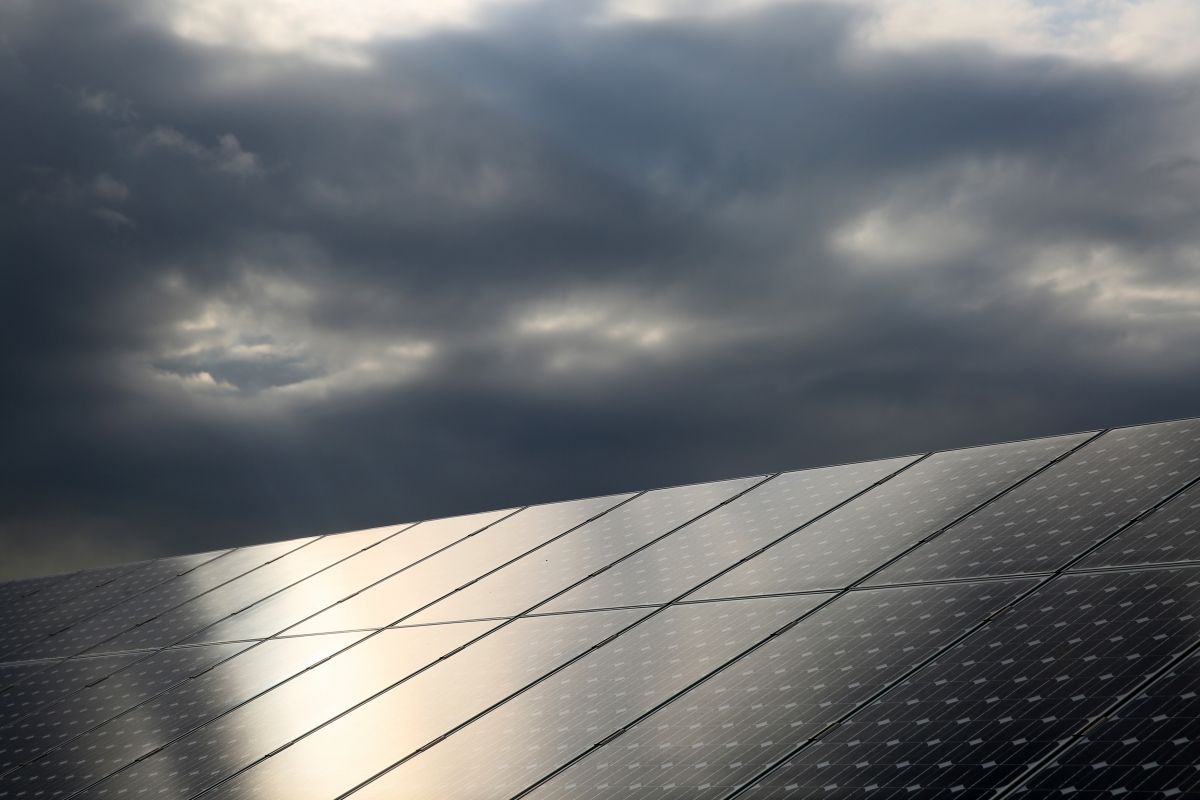 The U.N.'s top environmental scientist, Jacqueline McGlade has criticized the U.K. for eschewing renewable energy.
McGlade, who is the the Chief Scientist of the United Nations Environment Programme, railed against the U.K. government for cutting clean energy subsidies while simultaneously giving tax breaks to the oil and gas industry, saying it was out of step with other countries who are making forward efforts to curb the effects of climate change ahead of the Paris summit.
"What I'm seeing worldwide is a move very much towards investment in renewable energy," McGlade told BBC News. "To counterbalance that you see the withdrawal of subsidies and tax breaks for fossil fuels. What's disappointing is when we see countries such as the United Kingdom that have really been in the lead in terms of getting their renewable energy up and going—we see subsidies being withdrawn and the fossil fuel industry being enhanced."
McGlade, made the comments ahead of the 2015 U.N.'s Climate Change Conference, which will be held in Paris from November 30 to December 11. She added that the trend in the U.K. might send the wrong message to other countries considering changes to their energy policies: "It's a very serious signal—a very perverse signal that we do not want to create."
A spokesperson from the U.K.'s Department of Energy and Climate Change told the BBC that "We are absolutely committed to getting a global deal in Paris, which will create a level playing field for businesses, driving innovation and growing the low carbon economy."
But over the past year, three solar energy companies have closed and over 1,000 jobs have been lost in the U.K. due to the lack of government subsidies, according to the BBC. In March, a report from the New Climate Institute—a network of NGOs working to limit climate change—found that one million jobs worldwide could be created by 2030 if green policies are initiated.
In September, Prime Minister David Cameron pledged to spend $9.1 billion of the U.K.'s foreign aid budget on tackling climate change issues in poor nations. In the same month, the U.N. published a report warning that 50 million climate migrants could be created in the next 10 years if the global problem of land degradation is left unaddressed.