U.K. and Bill Gates Pledge $4.3 Billion to Fight Malaria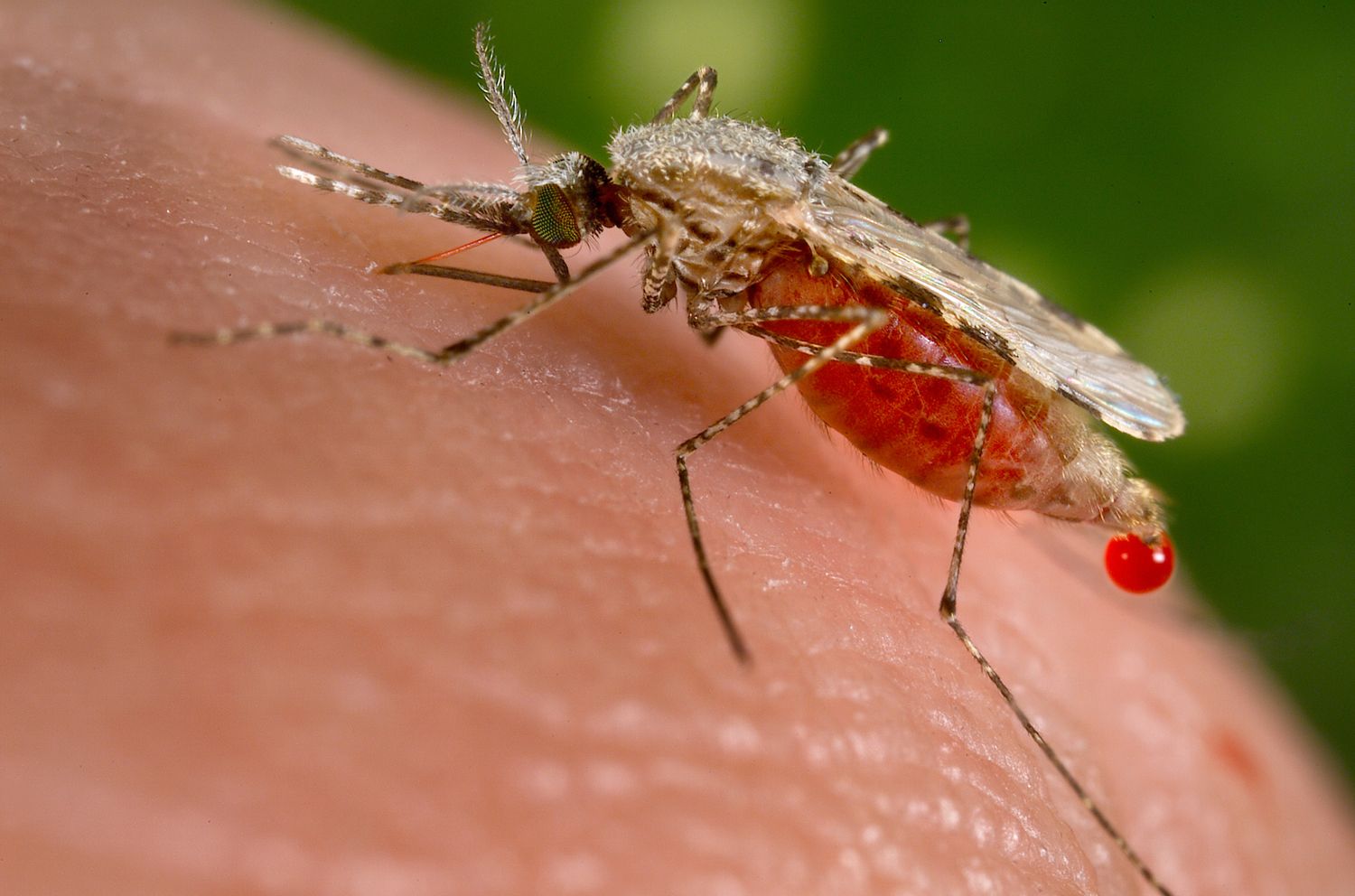 The British government and Microsoft founder Bill Gates have pledged to invest £3 billion ($4.3 billion) over the next five years in an attempt to eradicate malaria, The Times reports.
British Chancellor George Osborne has committed £500 million ($713 million) per year until at least 2020, while the Gates Foundation will spend $200 million (£185 million) per year on funding research into fighting the mosquito-borne disease.
Around 3.2 billion people are at risk of malaria, with the majority in sub-Saharan Africa, according to the World Health Organization (WHO). There were 214 million cases of malaria in 2015 and an estimated 438,000 deaths, with 91 percent occurring in sub-Saharan Africa.
Osborne and Gates launched the Ross Fund—named after British scientist Sir Ronald Ross, who won a Nobel Prize in 1902 for proving that mosquitoes spread malaria—in November 2015. Writing in The Times, the pair expressed their hope that malaria could be wiped out within decades.
"We are optimistic that in our lifetimes we can eradicate malaria and other deadly tropical diseases, and confront emerging threats, making the world a safer place for all," said Osborne and Gates.
The global health community has made significant advances in tackling malaria in recent decades. An October 2015 report by the WHO and UNICEF showed that death rates from malaria have fallen by 60 percent over the past 15 years. Recent scientific advances have also shown that genetically modified mosquitoes could be used to halt the spread of malaria among the insects in sub-Saharan Africa.
Tackling malaria has become a pet project for philanthropist Gates, who is worth an estimated $77 billion. The Gates Foundation and the United Nations released a report in September 2015 laying out a roadmap for eradicating malaria by 2040.