Britain Gets Another 1,500 Armed Police to Tackle Terror Threat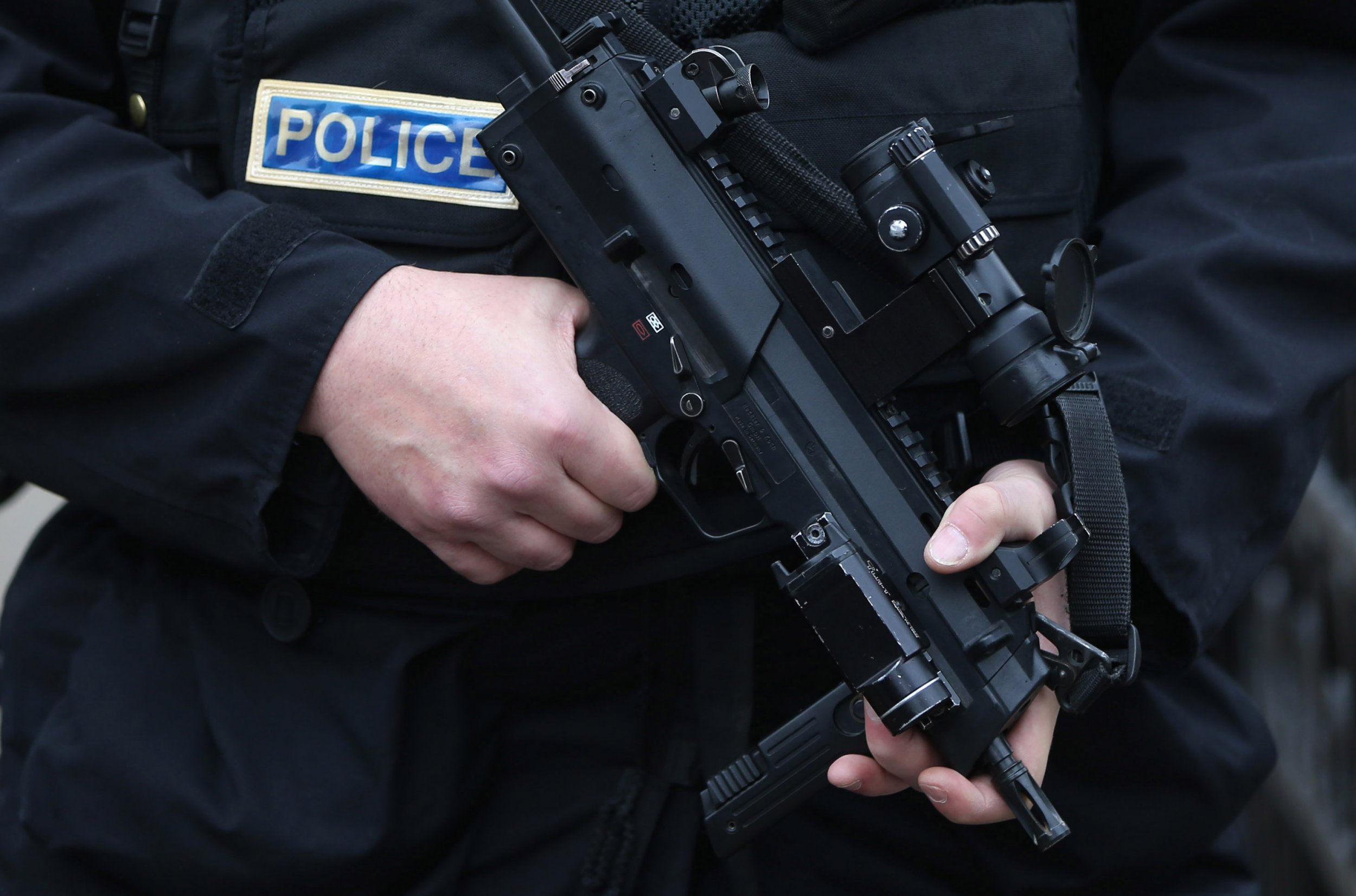 Police in England and Wales are recruiting 1,500 extra firearms officers as a precaution against extremist attacks such as the deadly blasts in Belgium last week, BBC reports.
The coordinated blasts at the Brussels airport and a central metro station on March 22 killed more than 30 people. EU states responded by immediately increasing security across their airports, although law enforcement agencies were already on high alert after the Paris attacks in January and November 2015.
According to the U.K. Home Office, there were 5,875 police firearms officers in the country as of March 2014.
Along with the plans to increase the number of armed officers in England and Wales, the number of counter-terrorism teams outside London will be increased and 40 new armed response vehicles will be added to the force, British Prime Minister David Cameron said.
"Our police and intelligence agencies work round the clock to keep us safe and it is absolutely vital that we support them with the right resources and kit," Cameron said at a press briefing during a visit to the Nuclear Security Summit in Washington D.C.
"That's why we are increasing the number of specially trained armed officers up and down the country to make sure the police have greater capability to respond swiftly and effectively should they need to do so," he added.