Study Finds U.K. Provides Best End-of-Life Care on the Planet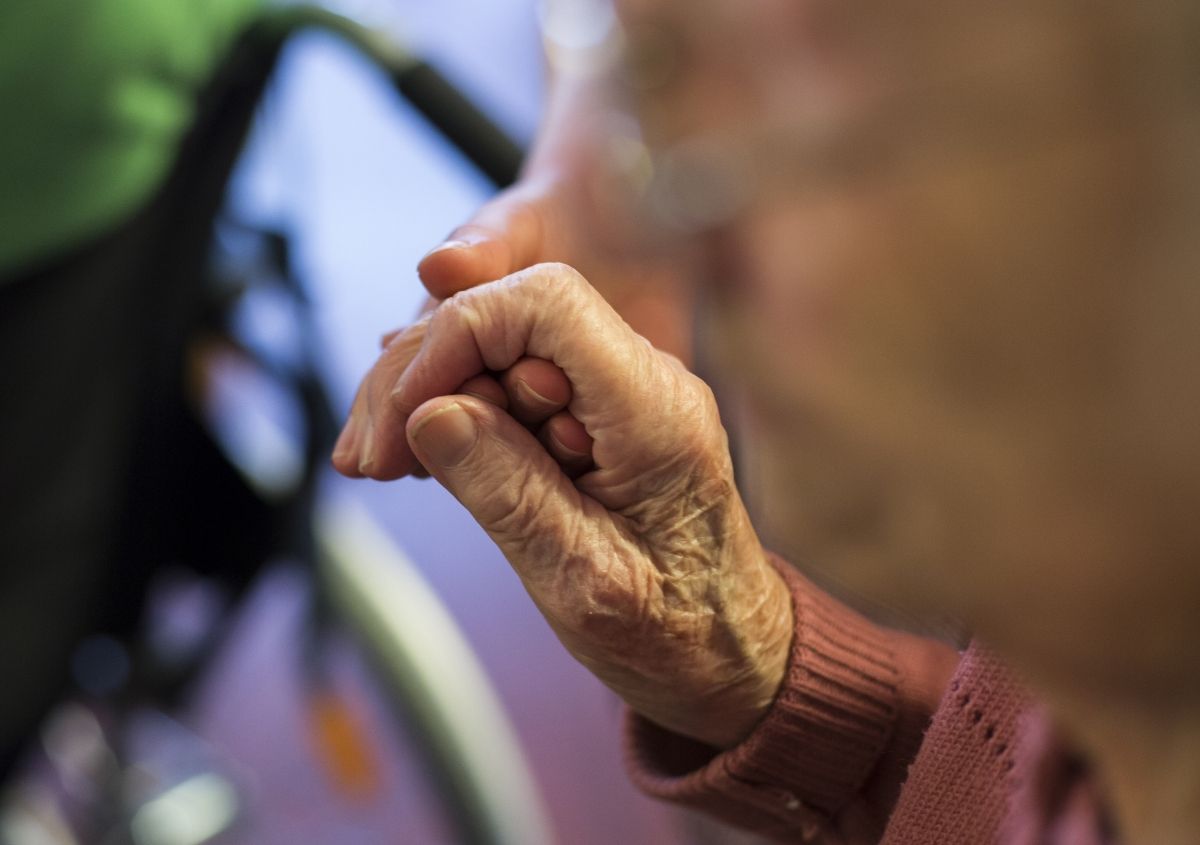 By some measures, the United Kingdom is the best place in the world in which to die, according to a new study that examines end-of-life care in 80 countries.
The report, by the Economist Intelligence Unit (EIU), ranked Australia second best and New Zealand third, followed by Ireland and Belgium. The U.S. finished ninth in the index, while Taiwan, at number six, is the highest-ranked Asian country; India and China ranked at 67th and 71st respectively. Iraq and Bangladesh finished in the bottom two places of the ranking.
The reasons for the U.K.'s high score include the integration of palliative care into the National Health Service (NHS), a strong hospice movement largely funded by the charitable sector, specialized staff and deep community engagement, all of which led the report authors to describe the U.K.'s care system as "second to none." (It should be noted that the EIU is part of the Economist Group, a British company headquartered in London.)
However, the report added that Britain is "still not providing adequate services for every citizen." The EIU also says that the U.K.'s resources will be stretched in the future due to an aging population and the growth of non-communicable diseases including cancer, dementia and diabetes.
The report also noted that some of the poorest nations—such as Mongolia and Uganda—had made significant progress,
The rankings were based on assessments of the quality of hospitals and hospice environments, staffing numbers and skills, affordability of care and quality of care. According to the study, just 34 out of 80 countries provided what could be classed as "good" end-of-life care.