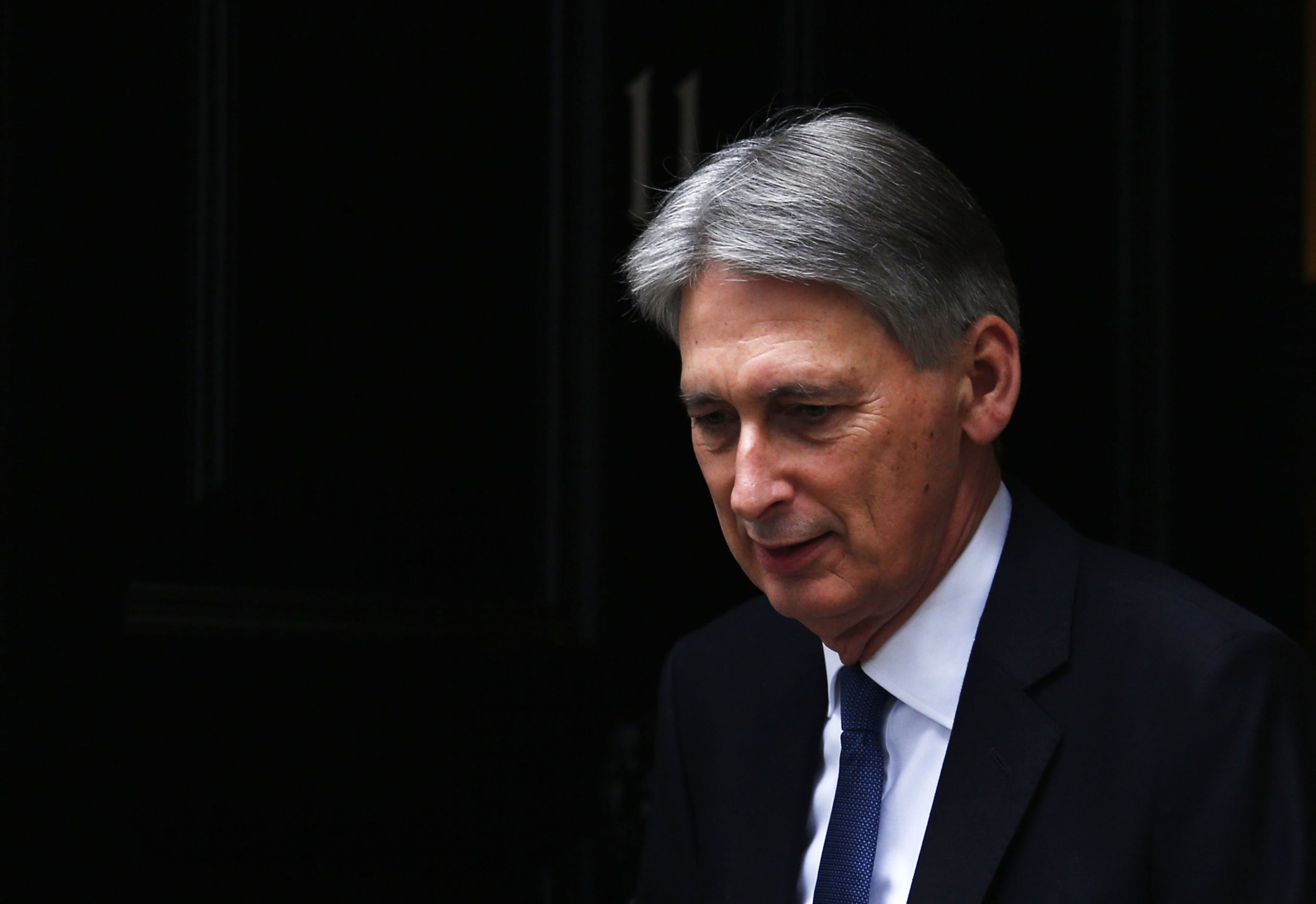 Theresa May's government is facing a backlash from its own MPs over a controversial tax hike announced Wednesday in the British budget.
The change, unveiled by finance minister Philip Hammond, will see small increases in the Class 4 National Insurance contributions (NICs) tax paid by self-employed workers in the U.K.
Aimed at equalizing the amount of tax paid by the self-employed and by employed workers, the change has provoked rage from low-tax Conservatives who say it will stifle enterprise and hit the entrepreneurial workers who are at the heart of the British economy.
One MP, Anne-Marie Trevelyan, told BBC Radio 4's Today program: "We need to halt this particular decision now. I think we need to put this on hold so we can have a proper review and think in a holistic way," The Times reported. Another, Tom Tugendhat, said that the policy was "slightly concerning."
A third, Andrew Murrison, said: "It's very important to ensure that we don't disadvantage self-employed people." A fourth, Nigel Mills, said that it was "unwelcome news to those people who are probably struggling and not getting all the rights they ought to."
But the influential Resolution Foundation thinktank, which works on labor markets and low pay, said the move was welcome.
Torsten Bell, Resolution's director, said on Twitter that the changes were progressive and bite highest earners hardest.
But the root of the controversy is over a pledge in the manifesto on which the Conservative party last won election, in 2015. Then-finance minister George Osborne pledged not to raise NICs, leading critics to accuse Hammond of breaking a commitment to voters.