U.K. Conservatives Edge Ahead of Labour Party in Opinion Poll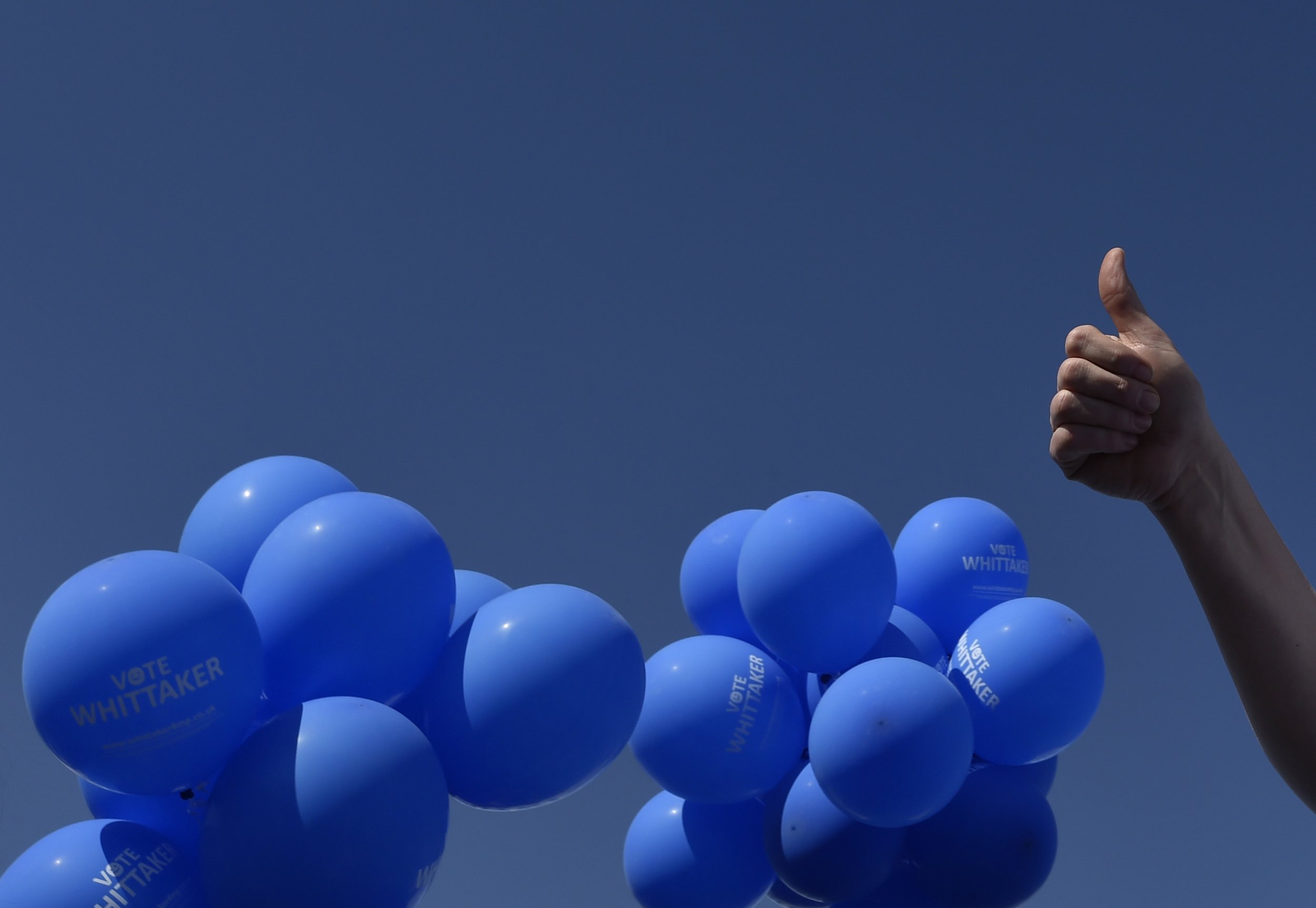 LONDON (Reuters) - British Prime Minister David Cameron's Conservatives have taken a one point lead over the opposition Labour Party in a YouGov poll ahead of a May 7 election, The Sun newspaper reported on Tuesday.
Cameron's Conservatives were on 35 percent, up one point on the previous day, while Labour was on 34 percent, down one point, the newspaper reported. It was the first Conservative lead in the YouGov poll for 13 days, the paper said.
The UK Independence Party (UKIP) was on 13 percent, the Liberal Democrats on 7 percent and the Greens on 5 percent, the newspaper said.
The two main parties have been neck-and-neck in most opinion polls since the start of the year, with neither establishing a sustained lead beyond the typical 3 percentage point margin of error.
Opinion polls have consistently shown that neither the Conservatives nor Labour are likely to win an overall majority in the 650-seat Parliament.
U.K. Conservatives Edge Ahead of Labour Party in Opinion Poll | World