UK Discount Retailer Poundland to Spend £55m on 99p Stores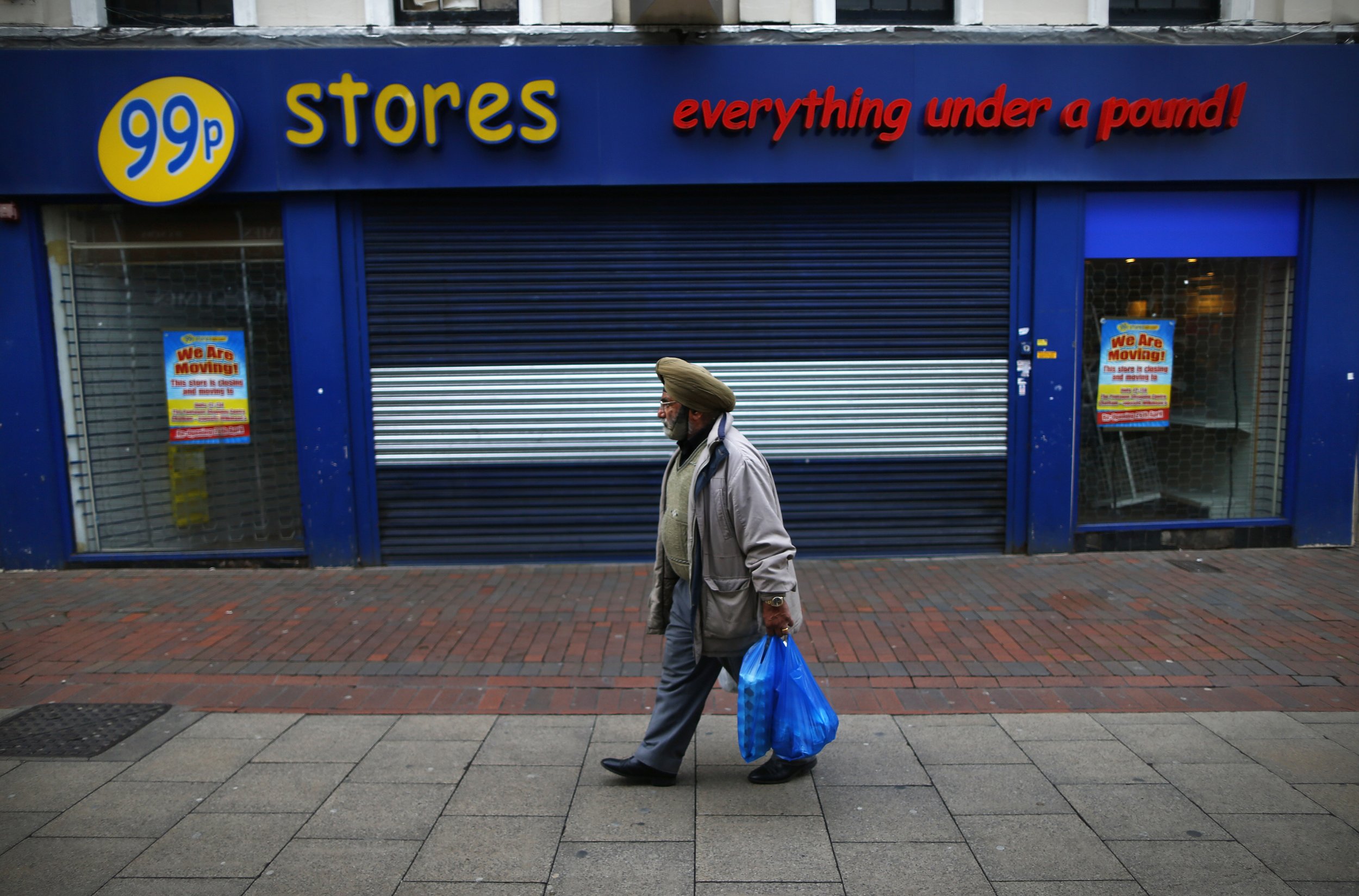 Discount UK retailer Poundland has announced plans to buy 99p Stores for £55 million, a far cry from the penny pinching the bargain shops are known for. The proposed merger of the two popular brands saw Poundland's shares rise by more than 9%, and could increase sales by 50%, experts said.
Along with a £47.5 million cash consideration and new Poundland shares worth £7.5 million, the company would acquire 251 shops from the 99p and Family Bargains network that serves two million customers per week.
Chief executive of Poundland Jim McCarthy doesn't seem to have any buyer's remorse yet, calling the move a good deal for everyone, and one that will provide "better choice, value and service for 99p Stores' customers", according to a statement released by Poundland.
Loyal 99p shoppers shouldn't fret yet though. Although both parties have agreed to the decision, the transaction still needs to be approved by the Competition and Markets Authority (CMA), and that could take at least two months.
For the 2013 accounting year, Poundland boasted near £1 billion in sales compared to 99p's reported £370.4 million and £6.1 million in underlying earnings, according to the Telegraph.
However, the rival bargain shops have been duking it out for years. In 2009, Poundland had to drop its prices by 3% to compete with its counterpart, which 99p co-founder Hussein Lalan held up as proof of "the impact we must be having on Poundland that they have had to change their business model".
According to Steve Jones, head of retail insight at food and grocery researchers IGD, the deal is good as gold: "Poundland's acquisition of 99p stores will increase its sales and number of stores by around 50%."
Established in 1990, Poundland already serves five million per week in their 600 existing UK stores, the Telegraph reported. A trial shop called Dealz was even opened in Torremolinos, Spain in July that, if successful, could take Poundland to European markets where discount shops are less common.
But it's not just Poundland that's winning the discount race. Jones says that discount shopping overall is a hot commodity.
"The UK food and grocery discount market is a fast growing one," Jones said, adding that research conducted by IGD showed that four out of ten people shopped in a high street discounter for their food and groceries last month.