UK Economy Troubled After Brexit Debate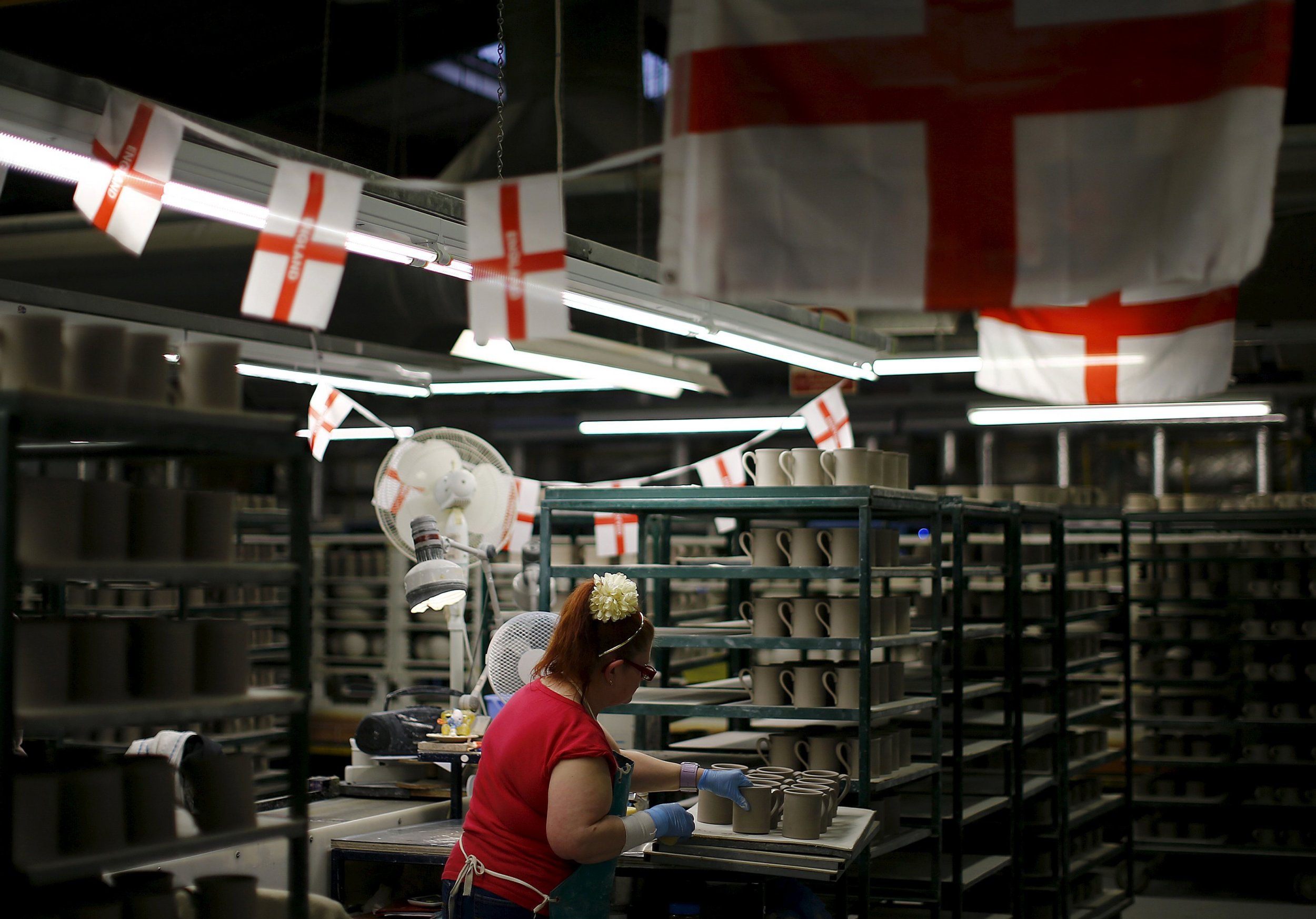 British industrial output grew in January following a sharp fall in December, helped by a stronger than expected upturn in manufacturing. But as Ivor Bennett reports, the Brexit debate remains a worry and striking doctors aren't helping.
If the government didn't have a headache before, it surely will now.
Junior doctors in Britain are on strike for a third time. Their contract row with ministers developing into a chronic condition. But as one ailment gets worse, it seems another is improving.
Both industrial and manufacturing output recovering from a December dip and returning to growth in January, and Michael Hewson, a market analyst for CMC Markets says the UK isn't alone in this trend.
"I think obviously a positive uplift to the manufacturing data is welcome. The UK is not unique in having a weak manufacturing sector, it's weak pretty much across the globe. It's certainly welcome in the context of some of the more recent data."
That's not to say the UK's economy still won't catch a cold. Much of its growth has been down to the services sector.
Which many fear is vulnerable to the uncertainty surrounding Britain's EU membership.
"As we get nearer to that June vote," Howeson said, "we could well see some of the GDP growth that we've seen over the past 12 months start to slow down a little bit."
Mark Carney's appearance in front of MPs further ignited the Brexit debate. The Bank of England Governor coming under fire for warning the economy would suffer should Britain vote to leave.
"That's inevitable, simply because of the uncertainty around what type of trading relationship will come out of a potential leave vote," Hewson said. "But certainly in the long term there are risks to remaining as well."
Something Carney warned of too, pointing to plans of greater integration in the euro zone. A clean bill of health for Britain, it seems, is still a long way off.