U.K. Equality Commission Pays Black Employees £3,000 a Year Less Than White Employees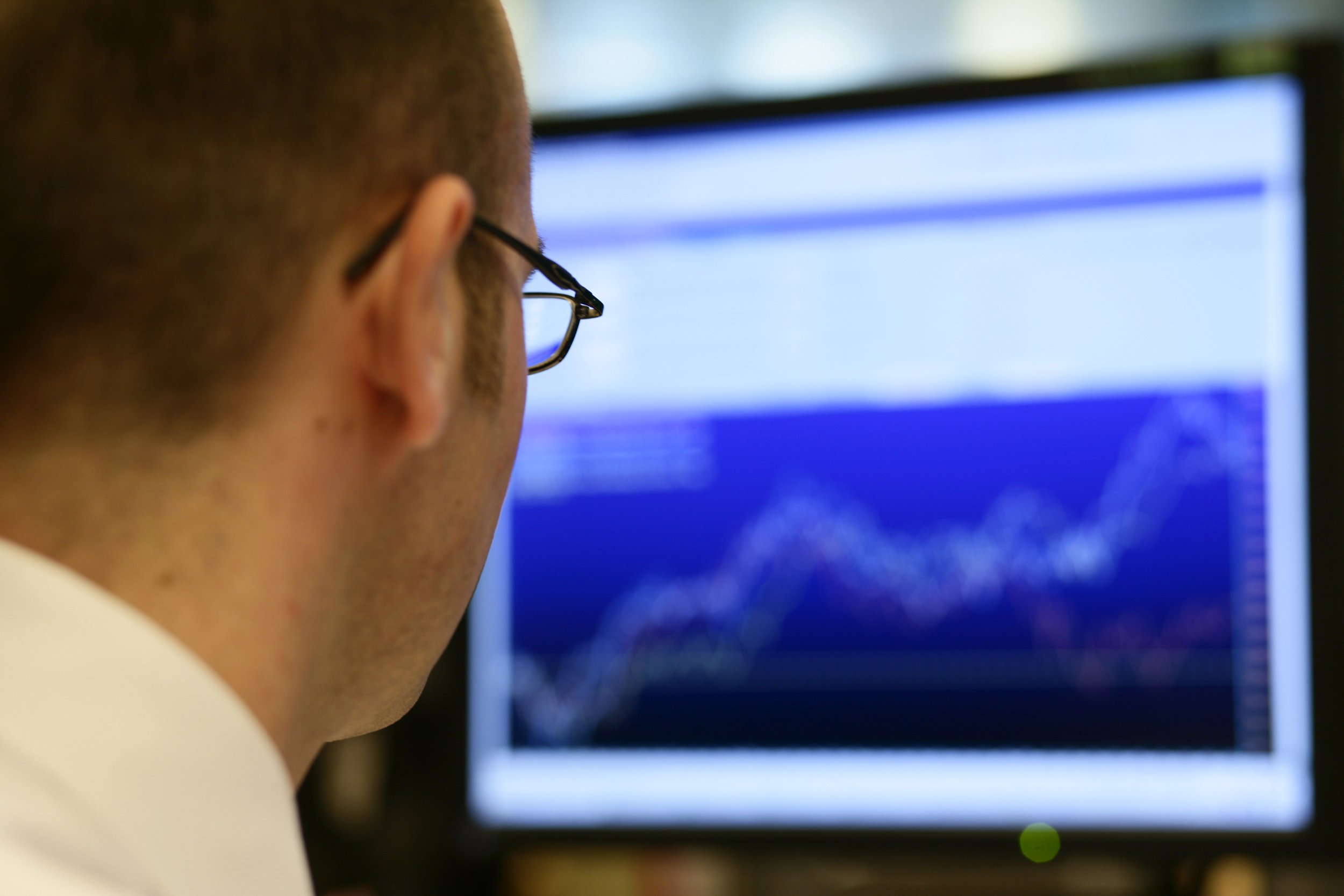 The U.K.'s equality watchdog pays white employees an average £3,000 a year more than black employees, according to reports.
The Equalities and Human Rights Commission (EHRC), which has a responsibility to enforce equality and non-discrimination laws across the U.K., has come under fire after figures obtained by The Sun newspaper revealed a significant race pay gap.
The data, released under the Freedom of Information Act, reveals that the average black staff member earns £37,170, their white colleagues make an average of £40,388 annually.
Despite the disparity in their internal pay rates, the gap in wages is less significant at the EHRC than it is across the UK labour market as a whole.
According to a report by the Trade Union Congress, there is a 23 percent gap between black and white university graduates in the U.K. The gap between black and white EHRC employees is 8 percent.
An EHRC spokesperson said: "The EHRC pays equal pay for equal value work. Our pay gap on race has been reduced significantly in the last two years. We are confident that any gaps that remain are not as a result of discriminatory practice, and will be addressed over time."